Beckey Twins, 9 Month Photos
The Beckey's
are such a sweet family. This is a collage of photos I took of them when they were just a few weeks old.
Look how much they have grown! They are 9 months old and such fun babies.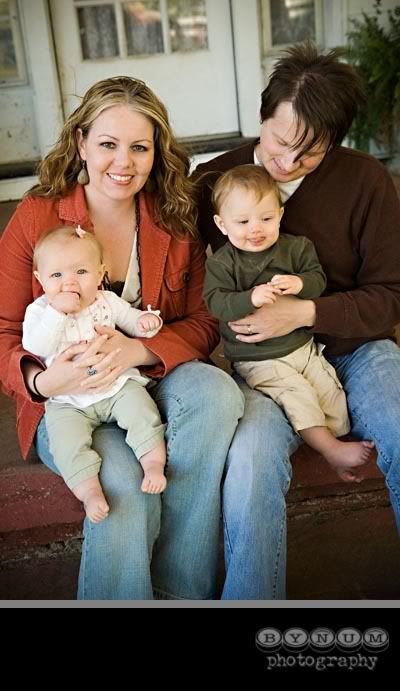 Tiny twin toes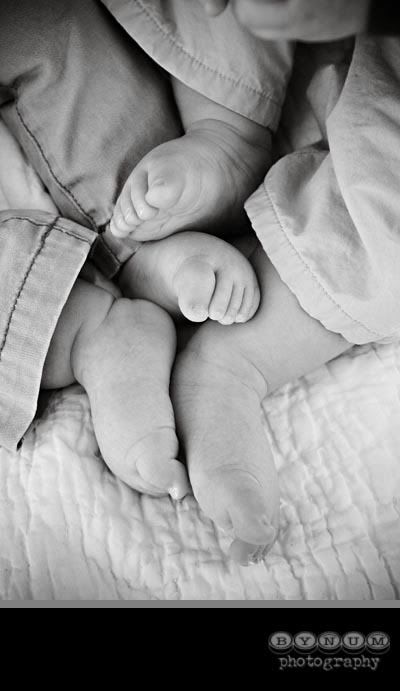 Mr. Asher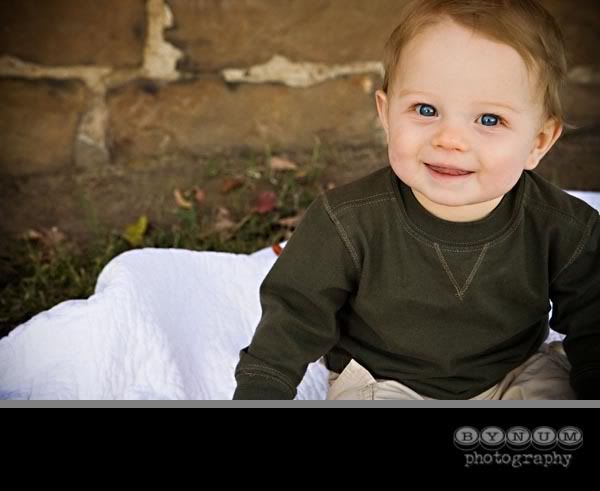 Miss Lilly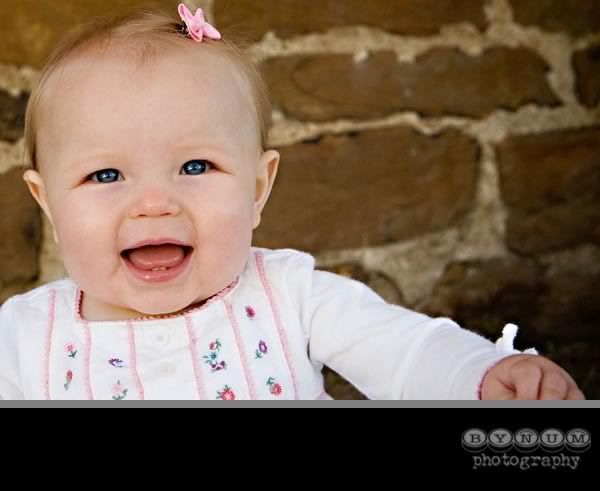 You'd never know that Asher was sitting in this chair and just decided to fall forward onto the ground and crawl away...he is pretty brave.
Lilly was more cautious, holding on and enjoying things more carefully.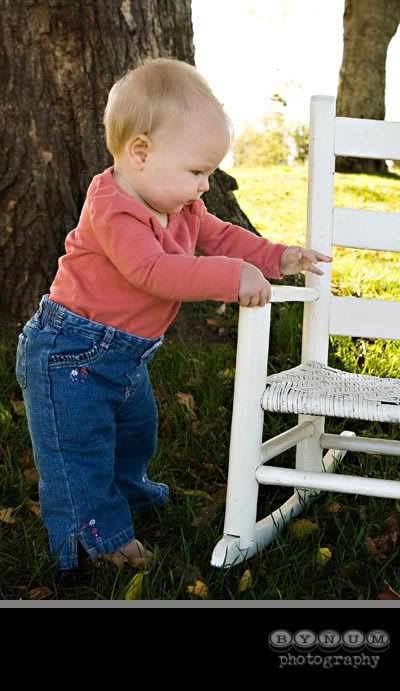 I love this photo of Amy and Lilly.
Another family shot with the warm sun flare. It was a beautiful Fall day.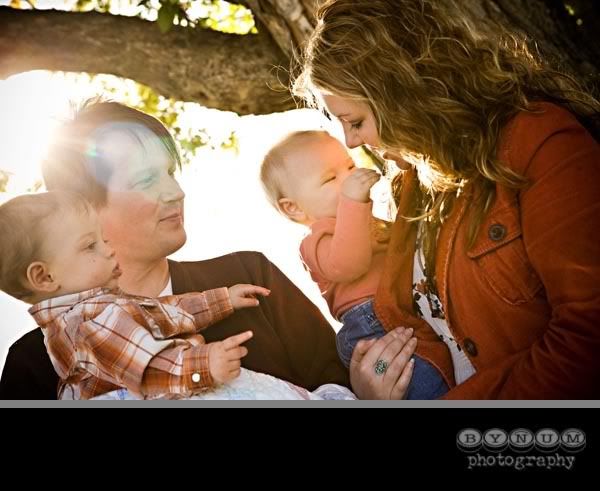 Brad and Amy, thanks for coming out to play today!
Labels: 9 months, babies, baby club, Fall, family, turner farms, twins