A little bird told me...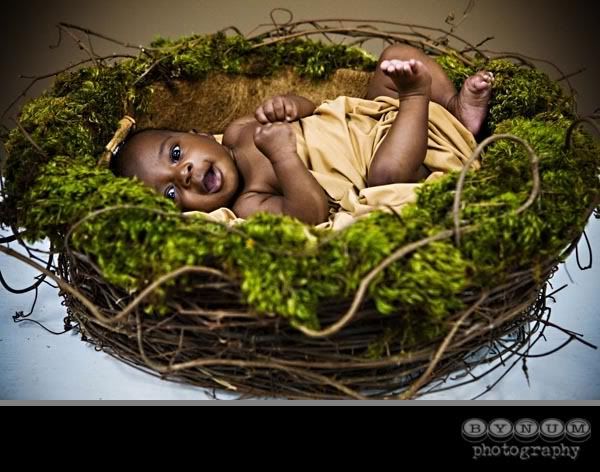 Little Norah is growing fast.
I will be back to work from my attempt at a mini-maternity leave the week of August 20. I am reading emails at least once a day, so if you have an immediate, time-sensitive need/request, I will do everything I can to take care of you. The only things I am shooting until then are weddings and related sessions (engagement, bridal, FHEO).
I have a ton of folks waiting to schedule (or re-schedule) a baby/kids/family session for September & October. I will have limited appointment times when I return, so if you are interested in booking an appointment you need to email me now so I can try and fit you in. Especially if you're interested in peak leaves week - typically the last week of October/first week of November, but that might change since it's been SO dry this year.
Have a great day!