Pictage Partner Conference in Chicago, Day 2
I started Day Two of the conference in a
Millie Holloman's
session about networking with vendors. It was really helpful and informative. It was Millie's first time to present at a photography conference too - so we were nervous together and I am thankful for her encouragement this week!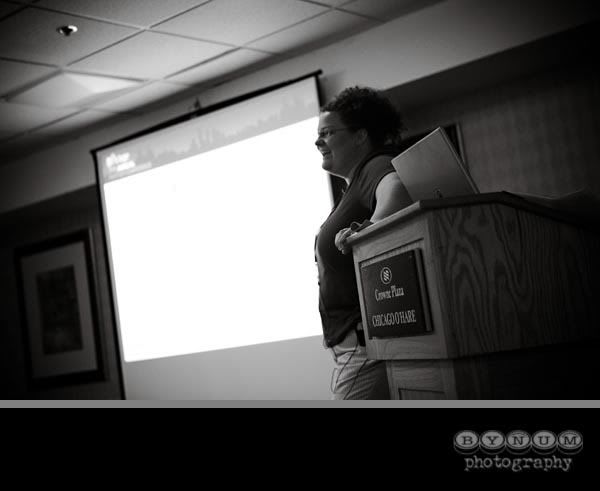 Here's
Millie
,
Pepper Nix
and me, sharing a laugh at lunch. Pepper's workshop was at the same time as mine, so I didn't get to hear her wonderful talk this year. She's so great.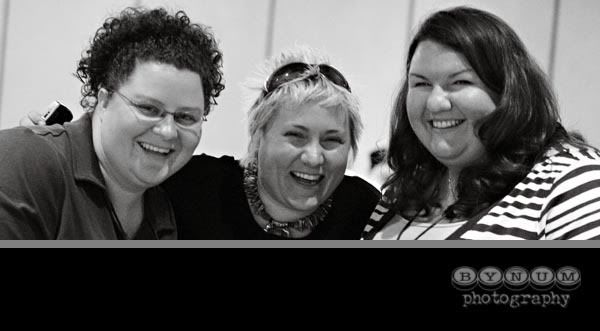 Mom & me after we finished our lunch.
Kitty Maer
watching Ollie Grazier, son of
Enna & Matt Grazier
, stuff turkey in his mouth by the handful.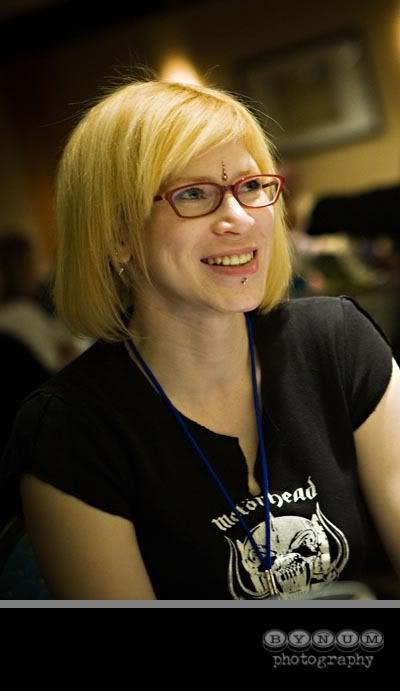 This is Will Grazier, son of
Enna & Matt Grazier
, sacked out in his stroller under the flamingo.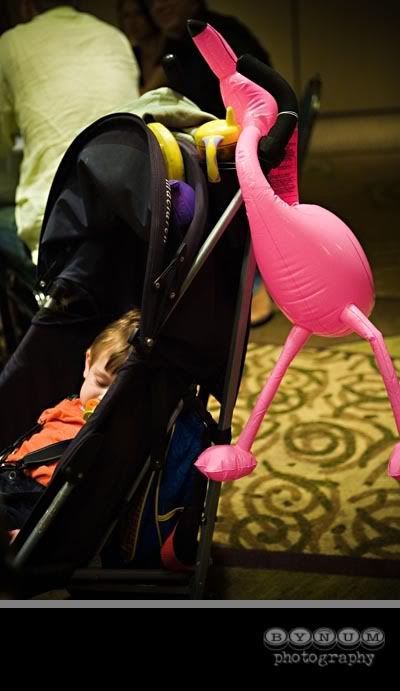 Pam Long and Heather Owens are getting a lesson in processing in Adobe Bridge from Mike Clark - all three from Maryland. Note that I included this picture because of the random guy in the background...I don't know your name but you cracked me up!
Heather Owens and Pam Long (of Maryland) and Mom!
Amber Holritz
and
Shyla Dalirfar
... Shyla was the event photographer for the conference and she was EVERYWHERE!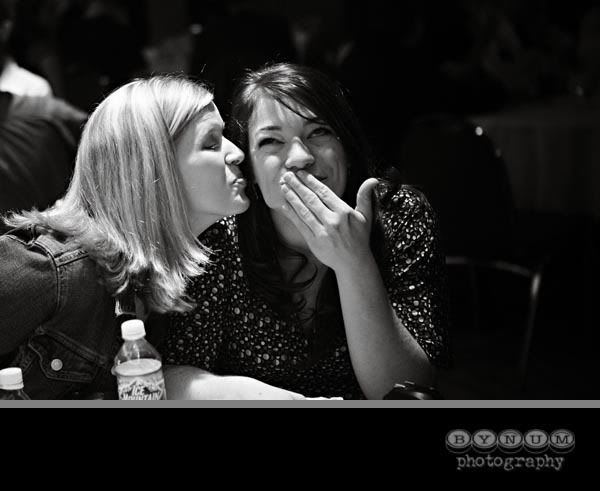 Joan Evans and Terry Resha
of Clarksville, TN. Love this picture! :)
Whitney Carlson
of Nashville, TN.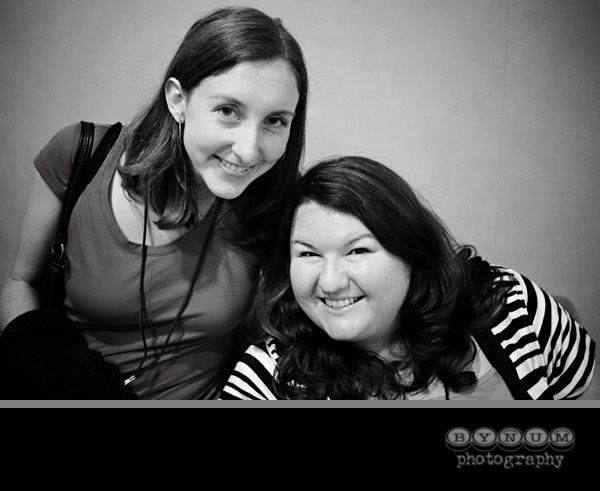 Lisa Allen, who put together this conference...she rocked the house!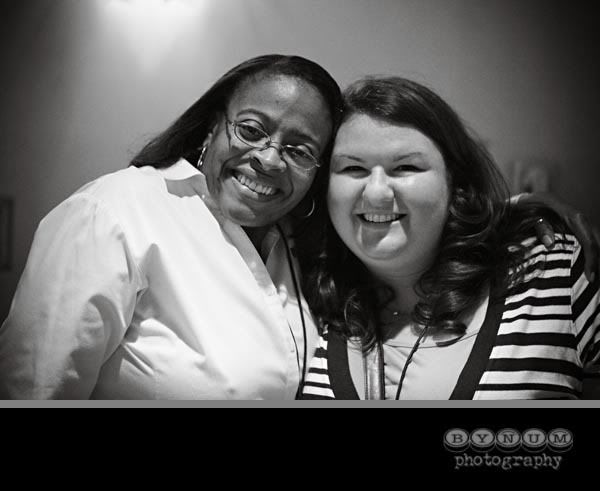 This cracked me up.
Mike Colon
, one of the most sought after photographers today, taking Jeff Jochum's picture with his camera phone. Nice posing, Jeff!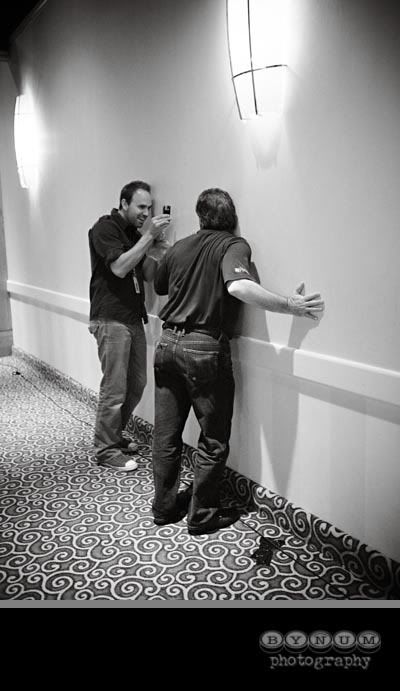 Here's beautiful
Danielle Adams
of Murfreesboro, TN.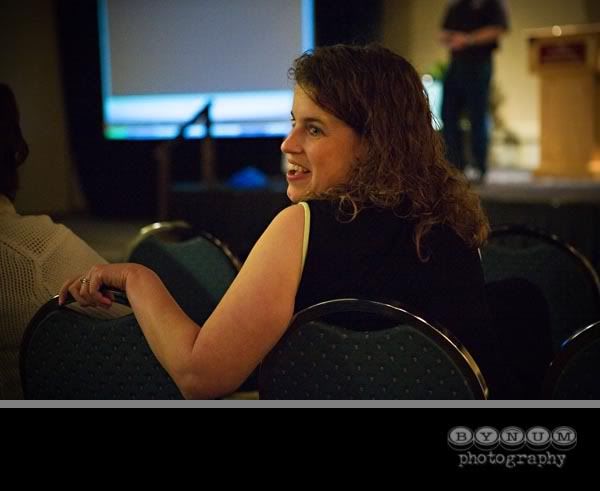 This was during the closing session. Pictage Exec Jeff Jochum gave us the inside track on strategic plans for the company. There are exciting things for photographers and for our clients in the works. I can't wait to share it all with you in due time!
After we said a gazillion goodbyes, we headed out for some shopping at a nearby mall until it was time to return our rental car and go to the airport. This is the poster that was up on an easel at the entrance to my workshop, and of course, Mom wanted to bring it home. So imagine how funny it was to walk through the airport next to someone carrying a large poster with your face on it. Here's Mom and my poster riding on the shuttle to the airport together. Thanks again to
Anne Ruthmann
for the head shot of me...she wasn't able to attend the conference because she just became an Aunt! Congratulations!
And here we are on the flight home. We have been "auditioning" airlines, and have pretty much decided that we are going to stick with
United
for our air travel. We have had the best experiences by far on their airline. We had a great trip. We also decided that the only thing missing from this trip was
Steph
. Next time, right?!?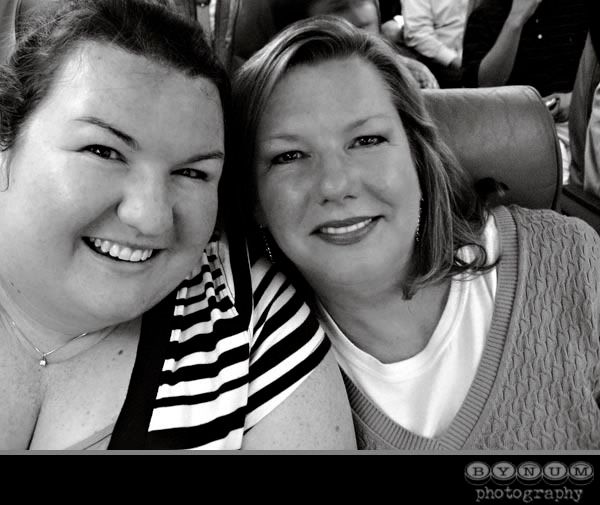 Labels: conferences, networking, pictage