Brent & Mari - Sweet Murfreesboro Wedding
Brent & Mari were married Saturday at
Southern Belle Wedding Chapel
in Murfreesboro. It was a beautiful 60 degree day in February - not too unusual this year I guess.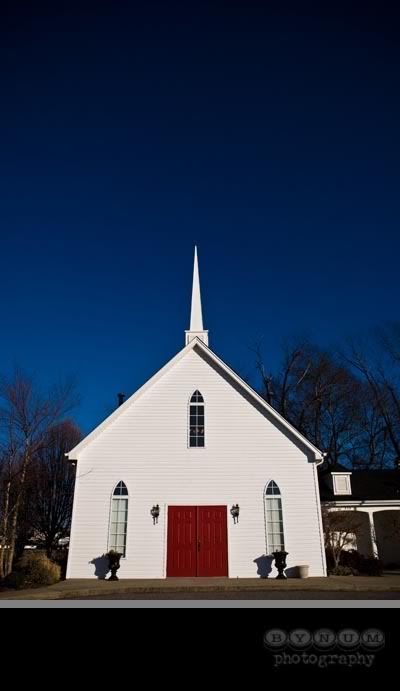 Mari looked beautiful as her dad walked her down the aisle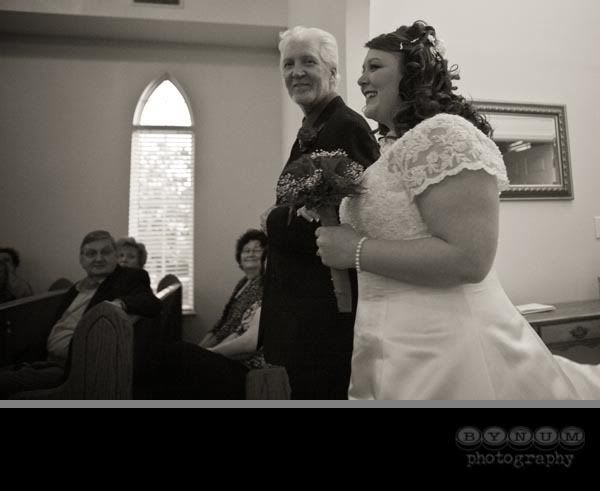 Notice anyone familiar in this image? My husband Brad performed the ceremony for Brent & Mari. Brent's father Mike is Brad's boss. :)
Love this one - Mike is clapping and it was such a happy moment.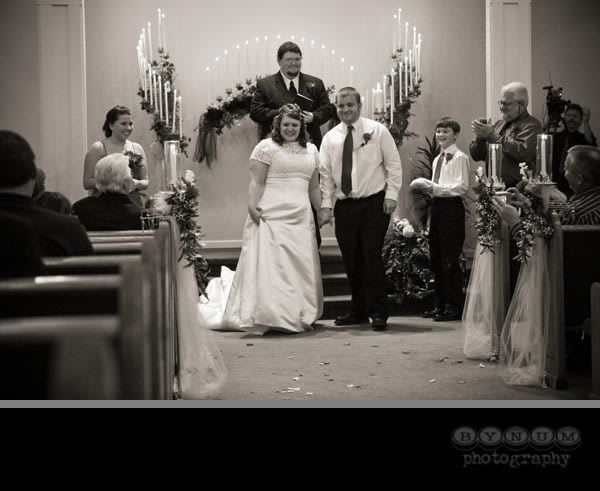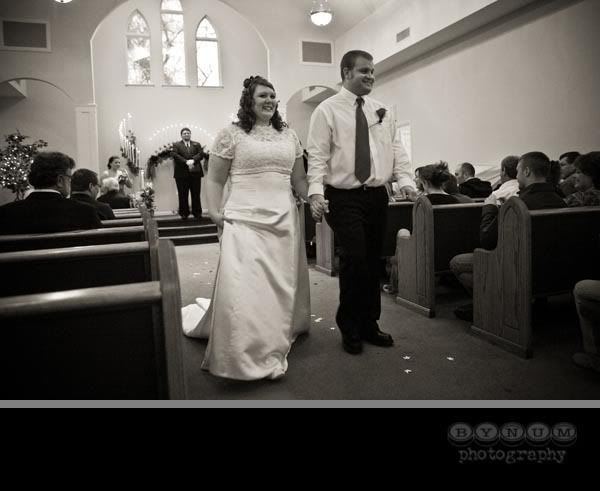 Mr. & Mrs Johnson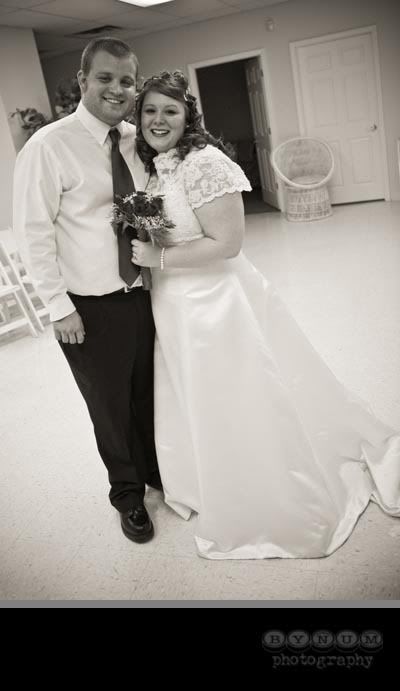 Love this one too. They exited to bubbles on their way to the reception.
Signing the marriage certificate. It's official now!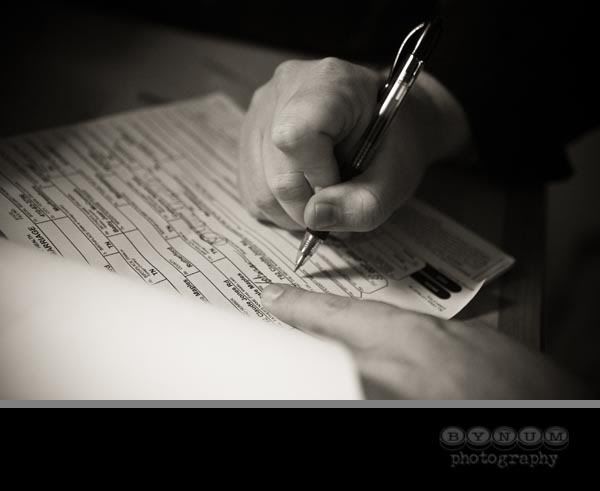 Mari moved in with Brent's parents for a while before the wedding. She left Brent little notes like this one and while we were signing the certificate I saw it and loved how Brent & Mari were reflected in the mirror.
The reception ended with a bonfire...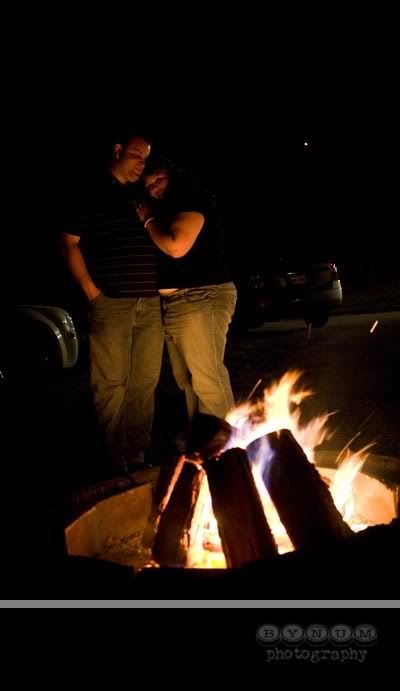 Perfect for snuggling.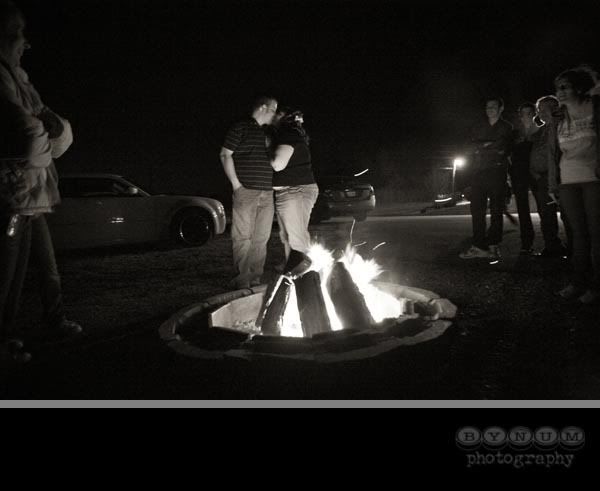 Congratulations guys. May God richly bless your marriage. We love you!
Labels: murfreesboro, wedding