The Secret Workshop
Well, last weekend
Steph
and I boarded a plane for Greensboro, North Carolina to attend the
Secret Workshop
. It was so hard to leave little Norah at home with her Daddy, Grammy & Granddaddy from Friday morning to Monday afternoon, but I had invested a lot of money into my plane tickets, the workshop fee and hotel room a long time before I knew Norah would be here, so I felt I really needed to go.
Once we got away from home, I was really excited to head out. I have not yet attended any educational workshops about children's photography. I love working with children and one of the things about this workshop that intrigued me the most was learning about shooting kids in more commercial environments - like child models, catalogs, magazines, etc. These are things I would love to do eventually with my work.
We got the opportunity on Saturday to work with some child models. They were SO fun to work with - some of them were still aspiring models, and they were a little more challenging than the ones with experience - but that was part of the learning process.
I came out the door for my shooting time and the first little guy I saw was Trenton! Oh my gosh - that hair, that smile - I want to keep him.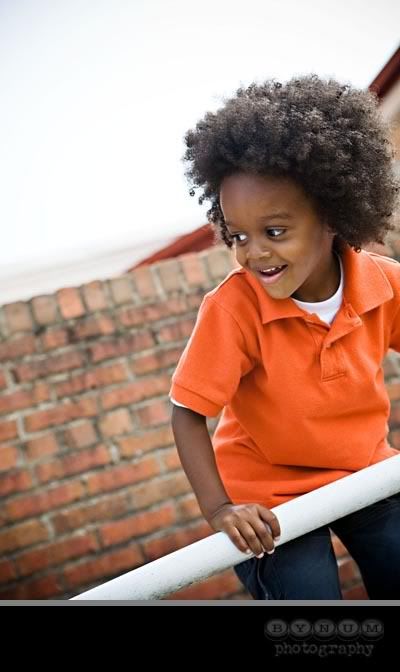 This is probably my favorite picture of the whole day. This kid stole my heart!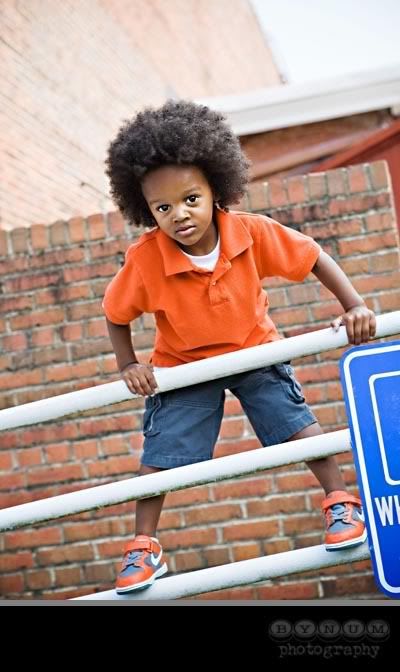 This is Cruise. He was a handful. But very cute.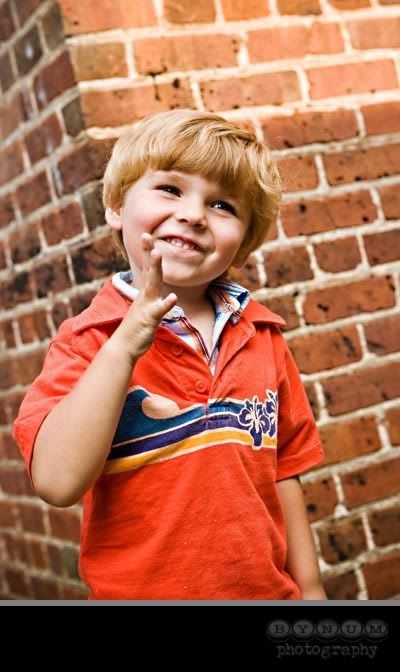 We were a little surprised when Will popped out of the crowd in three very stylish and cool outfits. I had to ask him how old he was before I was willing to photograph his bare chest! He's 25. But he was a trooper in the name of looking cool - that was a wool trench coat in 100 degree heat.
Mmm mmm mmm
Y'all can also tell I am into sun flare these days.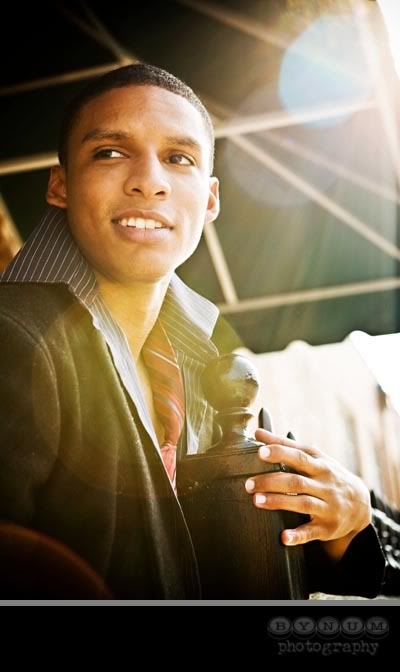 I don't remember her name but her eyes are so sparkly.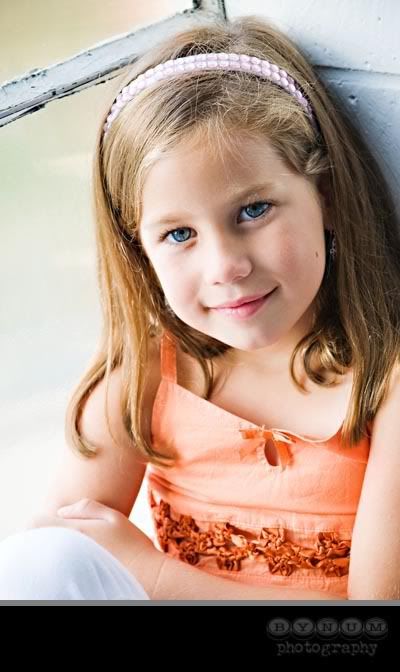 Ethan in awesome camo shorts
I don't remember this handsome guy's name either...it was a long day!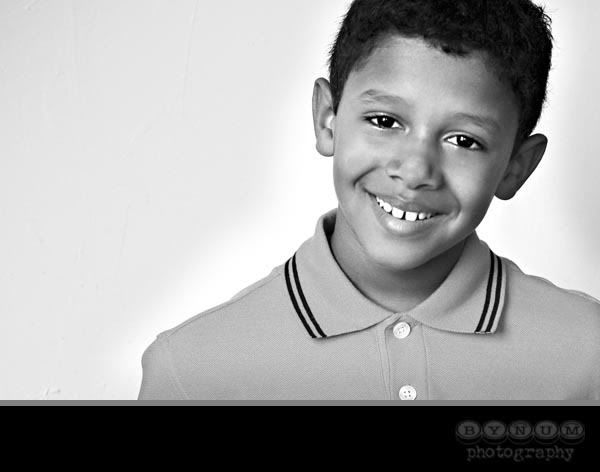 Sweet Lacey
Twins Abby and Ali and their sister Lucy. These girls are Lacey's sisters, and they are all internationally adopted. Yay!
Here's Lucy again.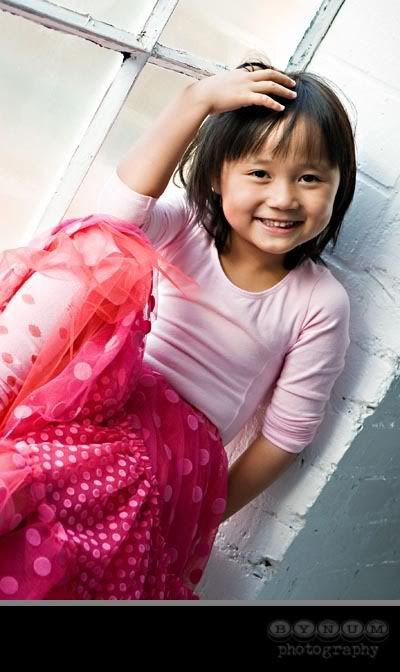 Did I mention I would like to keep this child? Don't you think he would be a good big brother for Norah?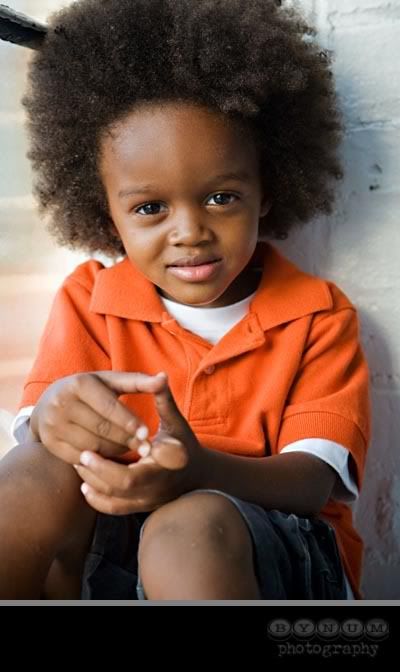 He is a RIOT.
So, I am sure you already could tell that Trenton was our buddy by the end of the day. This was an attempt at a self portrait with Steph, Trenton and me, but Steph got cut out and the other shots were really bad...sorry Steph!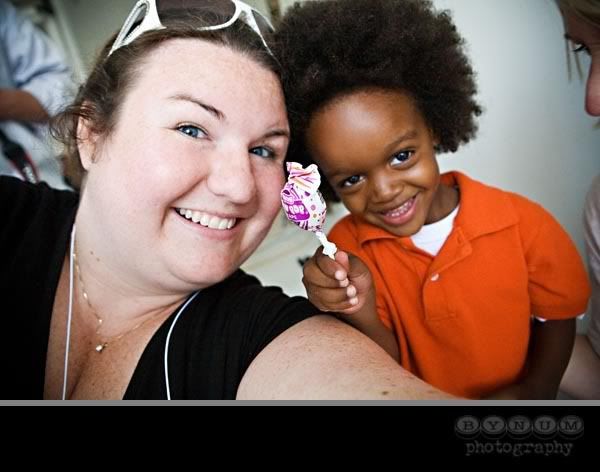 I have a few snapshots to add from my point & shoot camera later, but I wanted to share those photographs of the child models and throw it out there that I am interested in these types of sessions if you are looking for a photographer!
There will be some major changes to my childrens photography division in 2008 and all I can say is if you already know you want a session, you would be wise to book it for this Fall. :)
Labels: commercial, conferences, editorial, kids, models