Mike & Julie, Beautiful Day for a Memphis Wedding
Mike & Julie
were blessed with a gorgeous day to get married this past Saturday. The sky was blue, the sun was shining, and everything came together just as it was planned.
Kyle and I spent some time with the girls at
Gould's Day Spa & Salon
in the morning, before heading over to
Carahills
, the site of the ceremony and reception.
Mike and his family were hanging out when we arrived.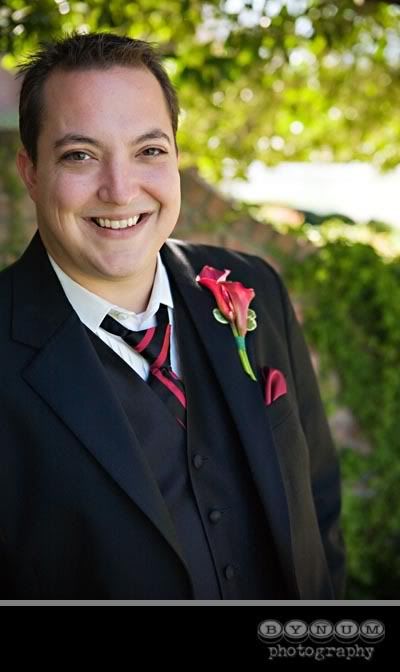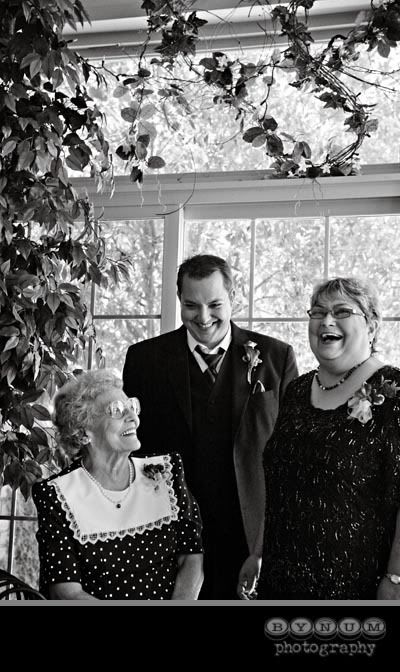 A few details by Kyle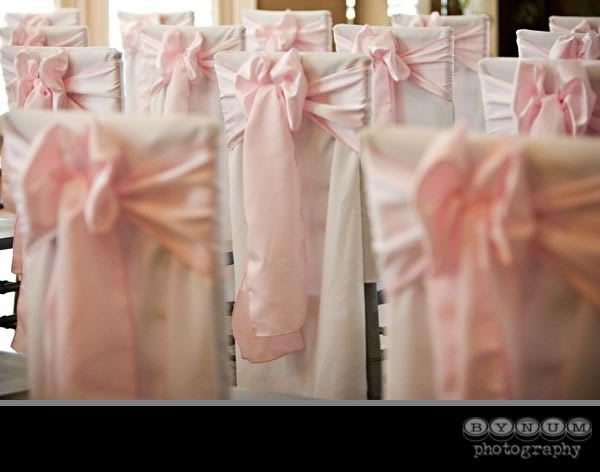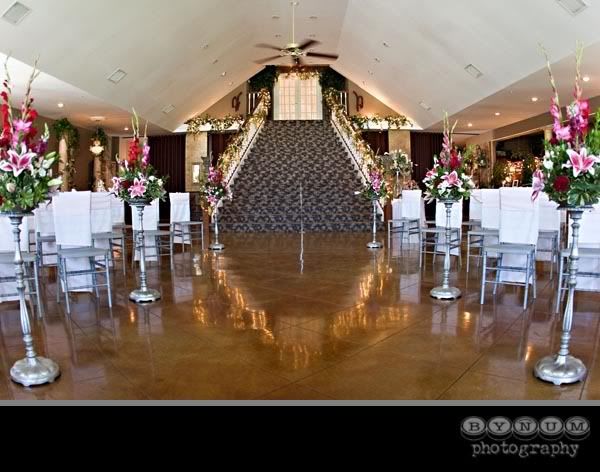 Cake by
Your Wedding Cake Store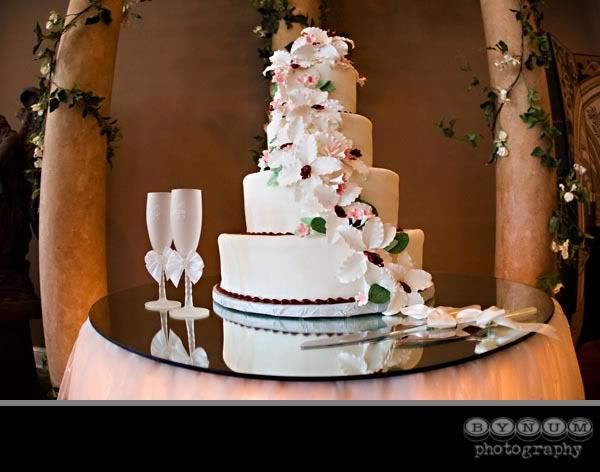 While Kyle stayed downstairs getting those detail shots, I went up to hang out with the girls. This is Julie's garter, which her mother made from lace off her own wedding dress.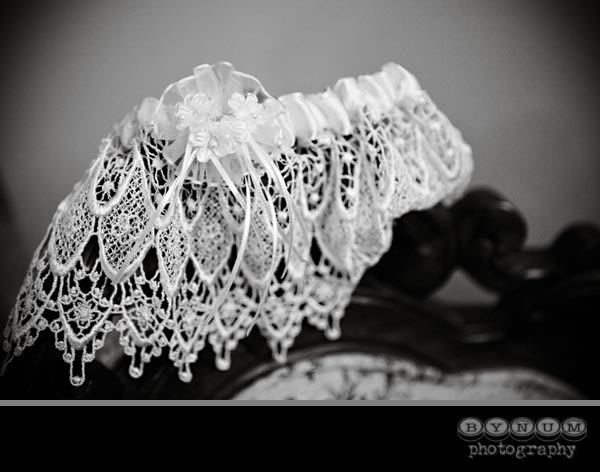 Julie looked so elegant. Her gown was by
Casablanca
.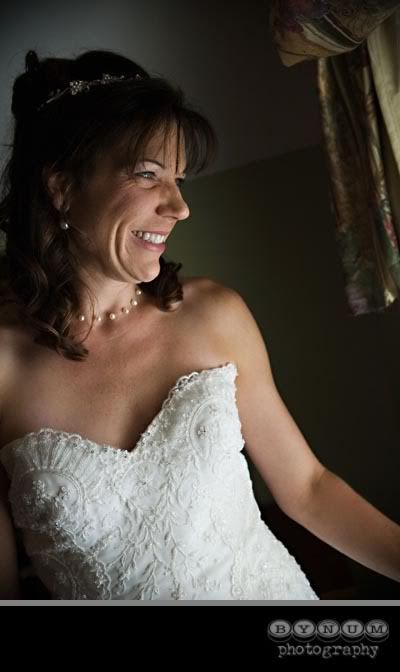 First dance
Mark Jordabella
provided the DJ services for the afternoon.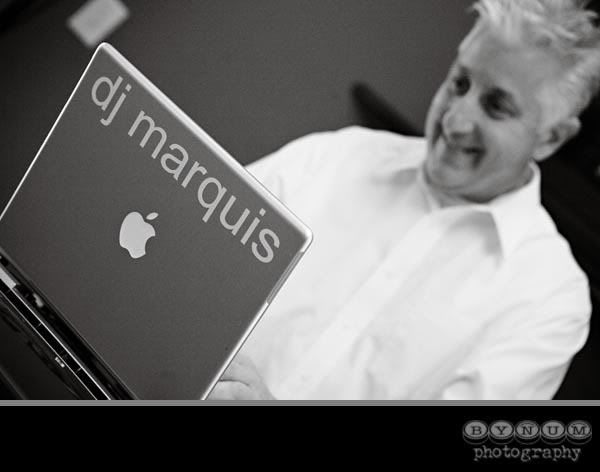 Wedding party - we had to take advantage of this gorgeous day!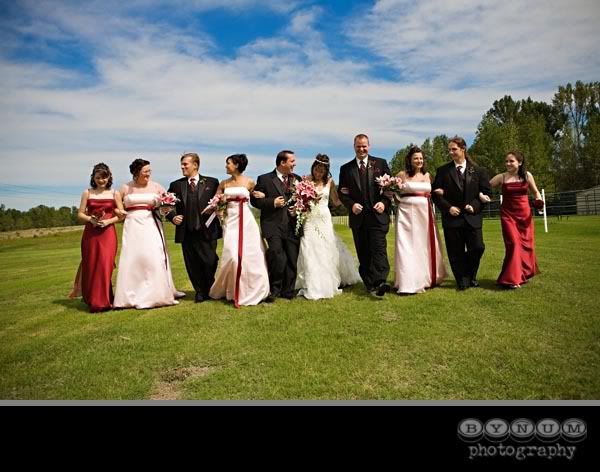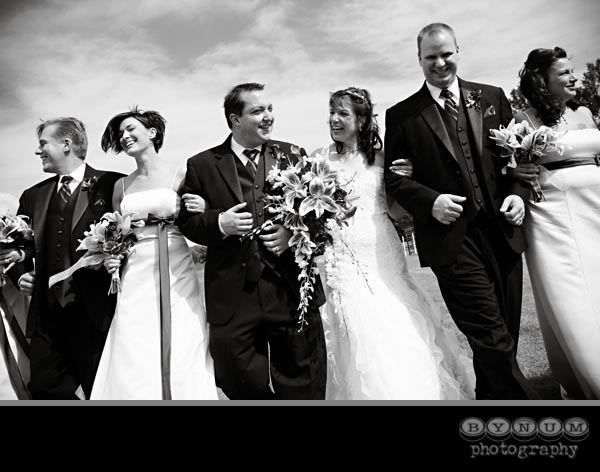 One big happy family. Caitlin and Samantha, Julie's daughters, were having a fun time and looked beautiful. My favorite part of the wedding ceremony was when Mike said vows to the girls as well as to Julie, to care for them, provide for them, love them (and sometimes discipline them!). I was struggling not to cry.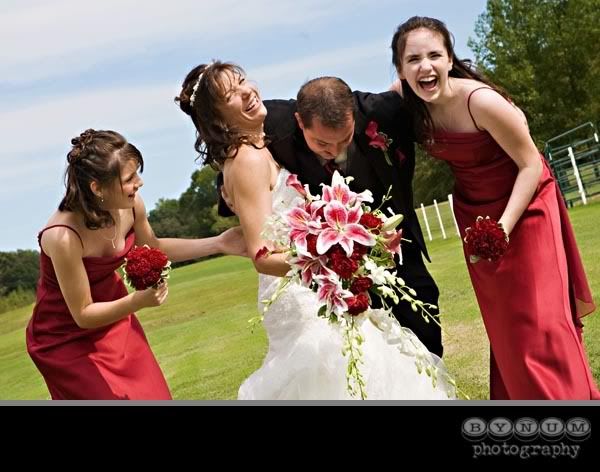 Here's Caitlin and some of her friends. I promised them a
Facebook
picture - so here you go!
The happy couple. They are off for a 2 week European honeymoon. Hope you have an AWESOME trip!