Mini Session - Wakefield Family
Last post about Mini Sessions and it is hands down my favorite. I love it when someone allows me total creative freedom, and that is just what Christy did when she brought her girls Audrey & Davey to me for photos.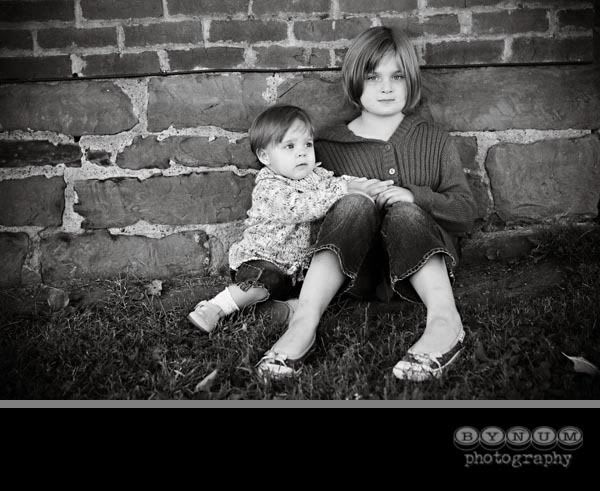 I cannot wait for you to see all of the images from this session. Click
HERE
to register and be notified when they are released!
Labels: babies, Fall, family, farm, kids, mini session, turner farms