Wamble Family Portraits in Lebanon, TN
I am always excited when another photographer contacts me to take their pictures. It is the curse of every photographer who is a parent - you can't take the pictures you want of your family and be in them at the same time. It is hard to act naturally and play with your kids AND try and get a picture of it too!
When
Heather Wamble of Yet to Be Photography and Design
in Lebanon contacted me about photographing her family, I was flattered and delighted all at the same time.
Heather is a beautiful woman with a joyful spirit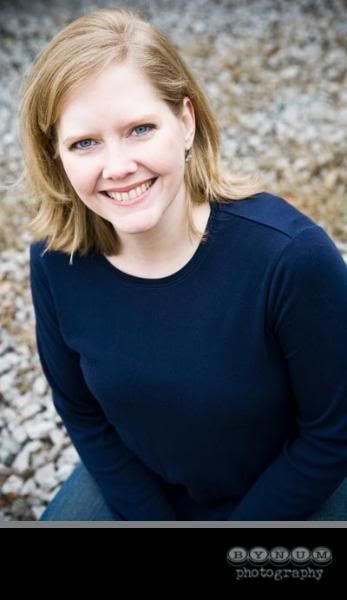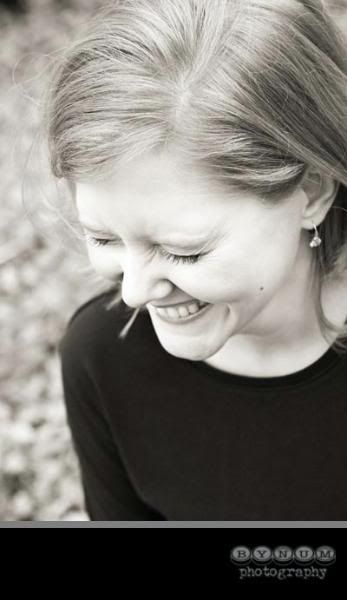 And her husband Mike has one of those grins that lets you know he is always up to something...
And together, they make a wonderful team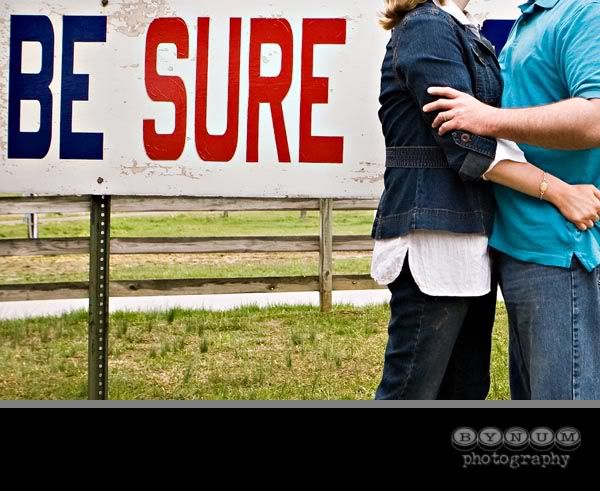 I had a lot of fun hanging out with Heather, Mike and their three blonde-headed boys at
Fiddlers Grove
in Lebanon on Saturday morning, even though it was a little cloudy and a lot chilly!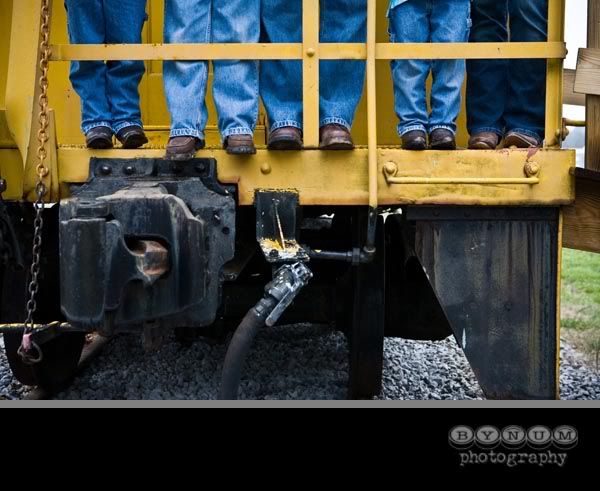 Photographers' kids generally have a bad reputation because their parents are always sticking the camera in their faces. But Ethan, John Patrick and Luke were ALL very agreeable.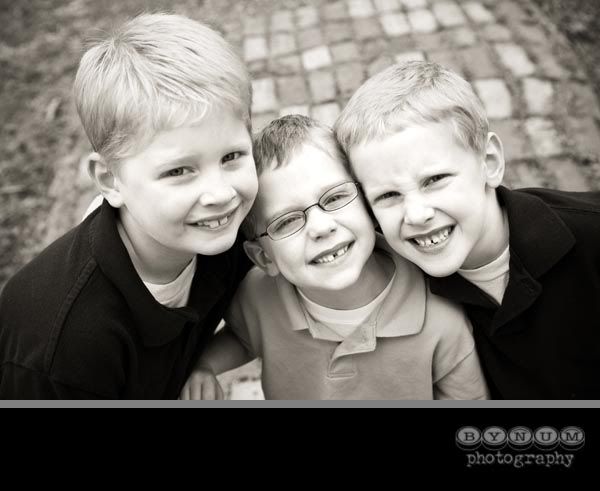 And handsome
This is my favorite shot of the boys
Aren't they a cute family?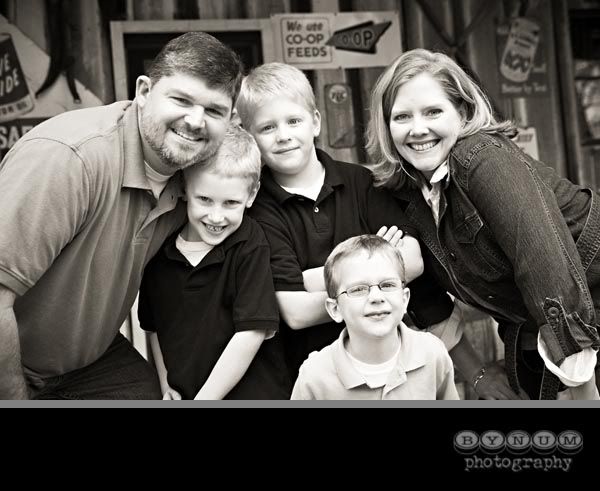 This is my favorite family shot!
Heather, thanks so much for trusting me to capture these images of your family. I am thrilled for you because I know exactly how it feels to be in your shoes! The family images that have been created for us by other photographers are now some of my most prized posessions! Hope to ship out the remaining images very soon!
Labels: family