Merry Christmas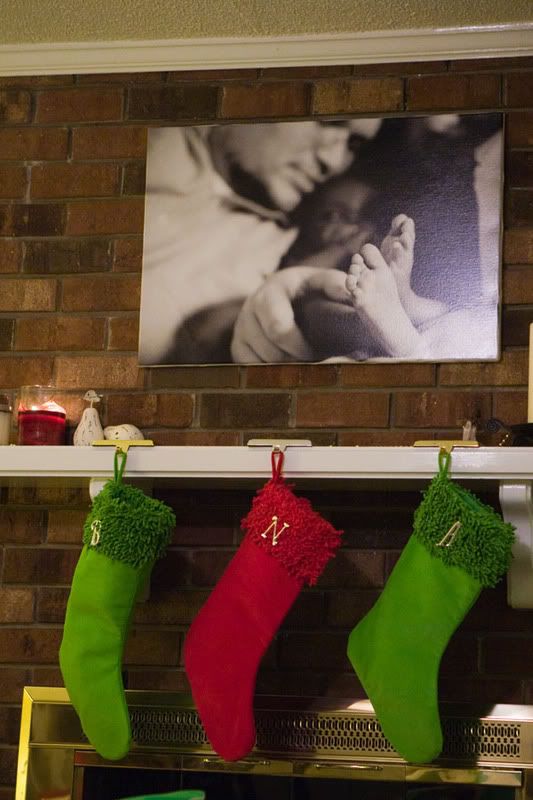 I have been receiving your emails about my little blogging hiatus. The rush of the Christmas season had us so swamped that we didn't even have time to say "hey!" We're taking time to be with our family and friends and we will rejoin you with some new surprises in store for the new year.
If you're getting married in 2008 or 2009, I am looking forward to meeting with you soon. We will be accepting a limited amount of assignments over the coming months so if you want Bynum Photography to cover your wedding please don't delay in contacting me!
Enjoy this peek from Christmas at our house, and check back on Jan 2 for more updates and fun times!
Labels: christmas