Jeremy & Jenny, Engagement Pictures in Downtown Nashville
Meet Jeremy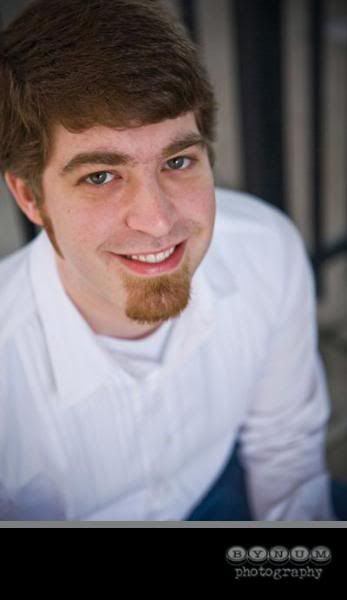 and Jenny
These guys chose to do their Engagement Session in front of the
Flying Saucer
restaurant and
Union Station
in downtown Nashville. The place holds special memories for them from when they began dating 6 years ago!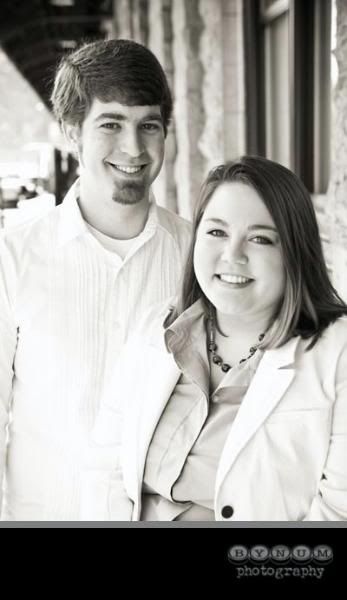 I was drawn like a magnet to this old train car.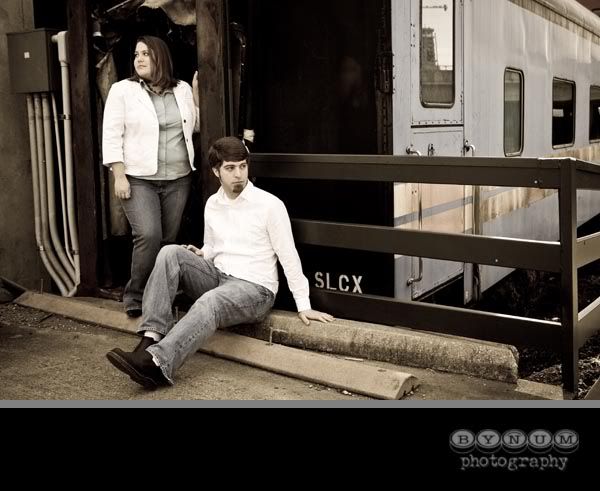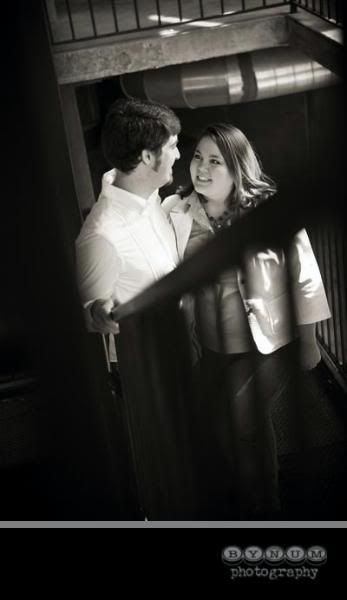 The weather was gorgeous.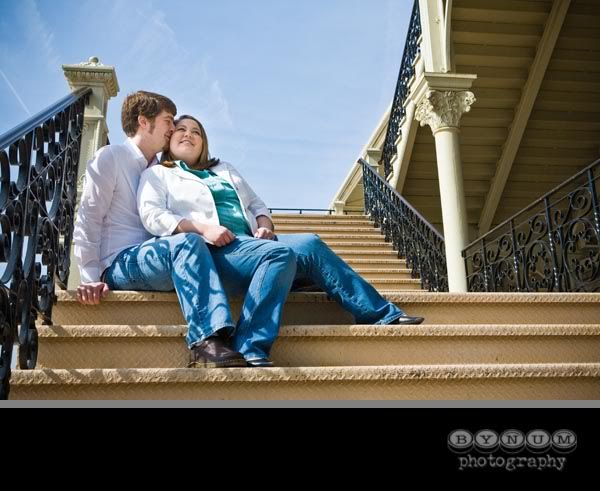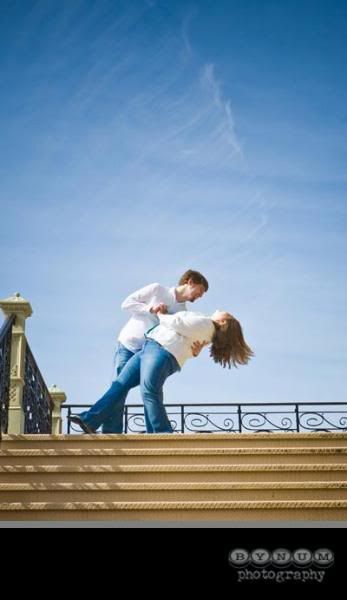 These two are my favorite portraits.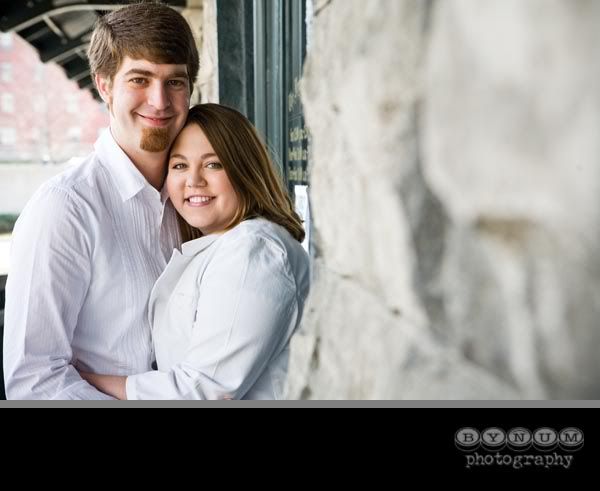 Then we went over to the
Bicentennial Mall
for the rest of the session. It is not as pretty over there this time of year as it is in the summer, so we took a few more and called it a day.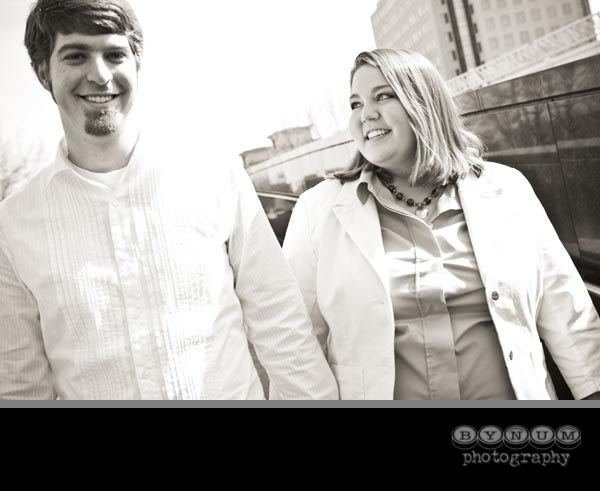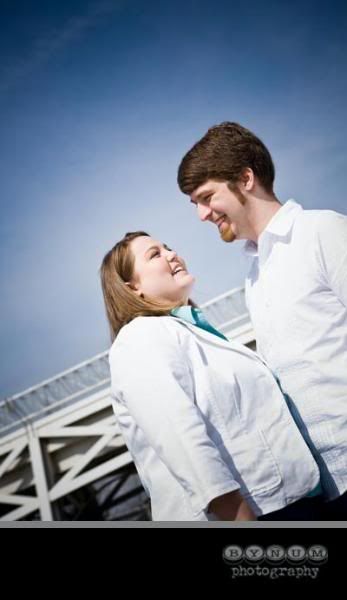 Practicing for that first dance at the wedding.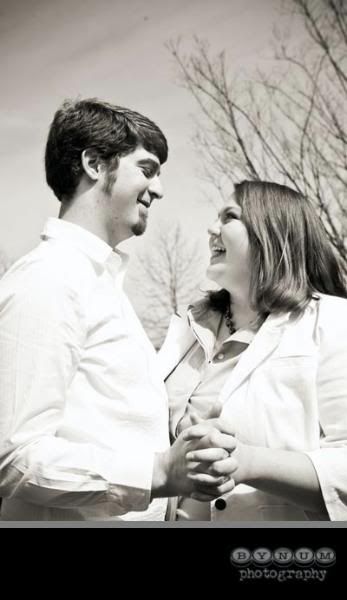 Thanks so much guys! See you soon!
Labels: engagement, nashville