Michael & Cortney, Engagement Photos in Franklin
Are these two not the cutest couple?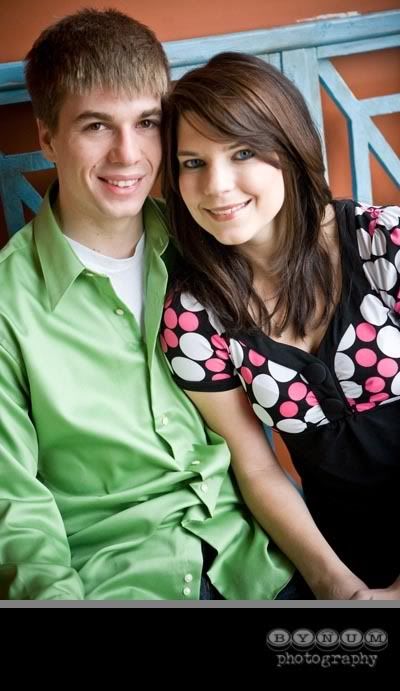 We had fun out at
the Factory
for their Engagement Photos.
It was a little chilly when we ventured outside. But they stayed in good spirits about it.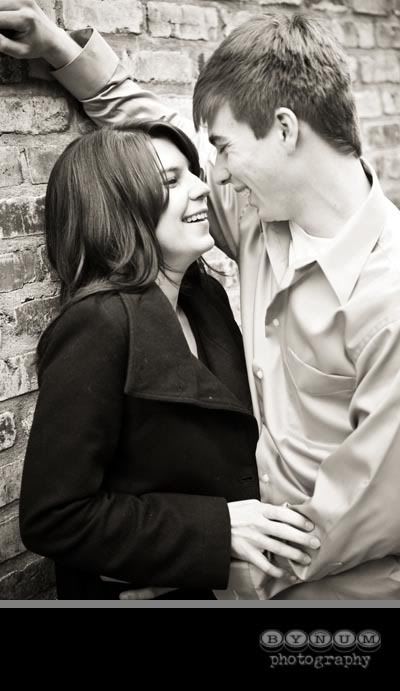 This is one of my favorites. Love everything about it.
Cortney says that Michael runs up behind her and does this often.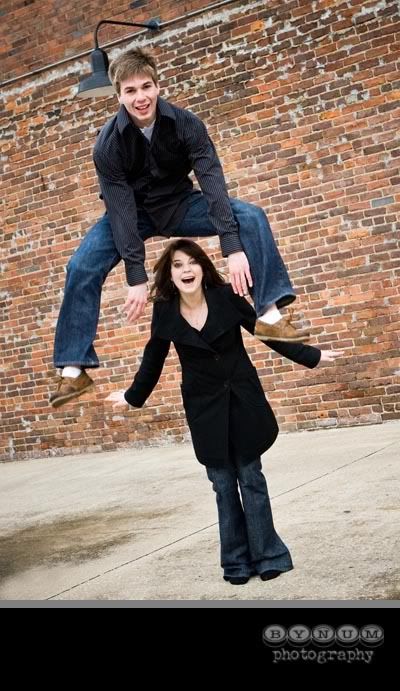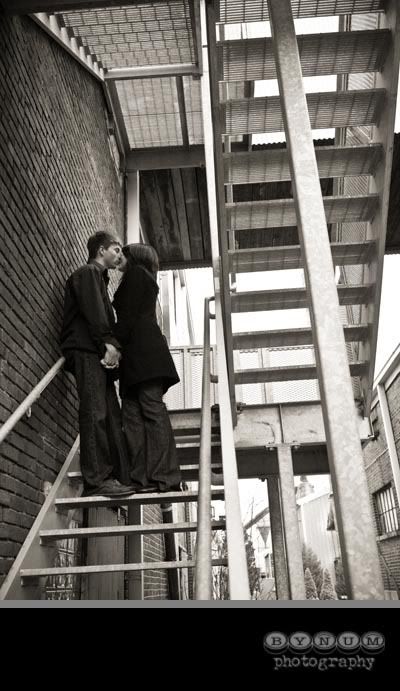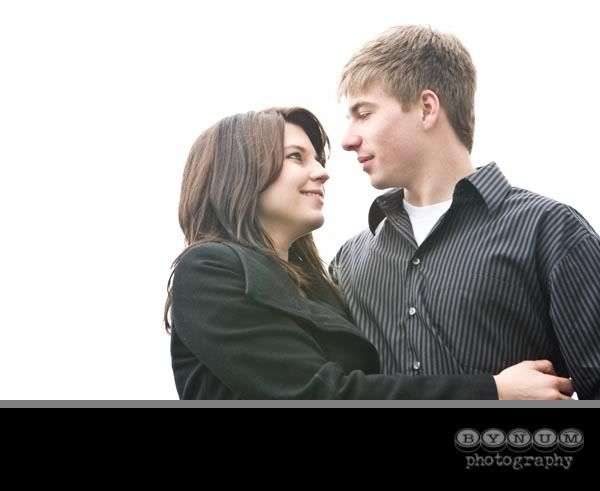 They took some dance lessons a while back. They were enjoying a dance under this nice chandelier.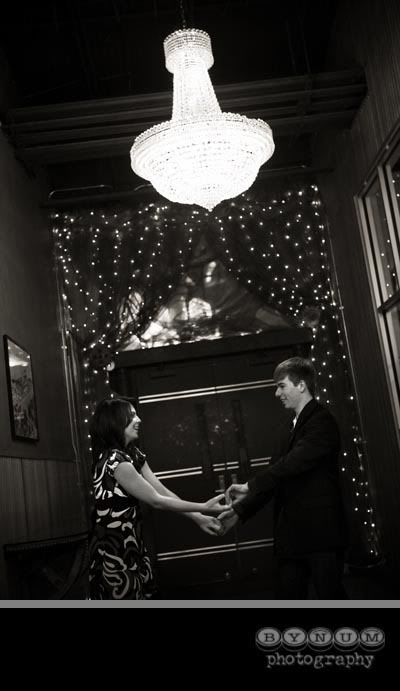 A chat at the Soda Shoppe.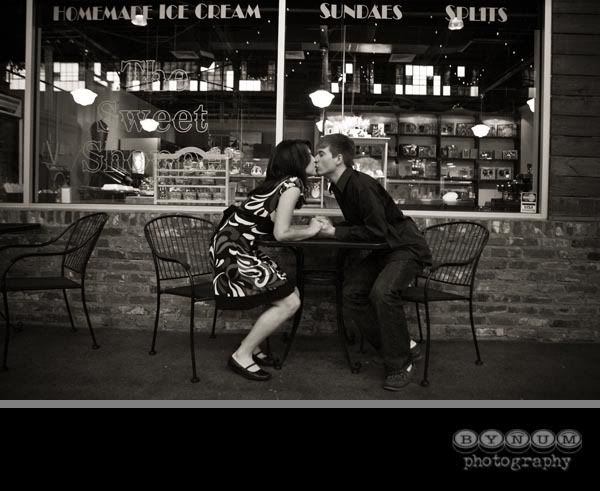 Thanks so much guys. Michael & Cortney are going to be married in Murfreesboro this June. To see all of their photos when they are released, please
click here
to register.
Labels: engagement