Megan & Erick, Engagement Pictures in Downtown Nashville
Megan and Erick braved a chilly grey morning to meet me downtown for their engagement pictures. We wandered around finding fun new textures and spots to shoot.
They are getting married on April 19...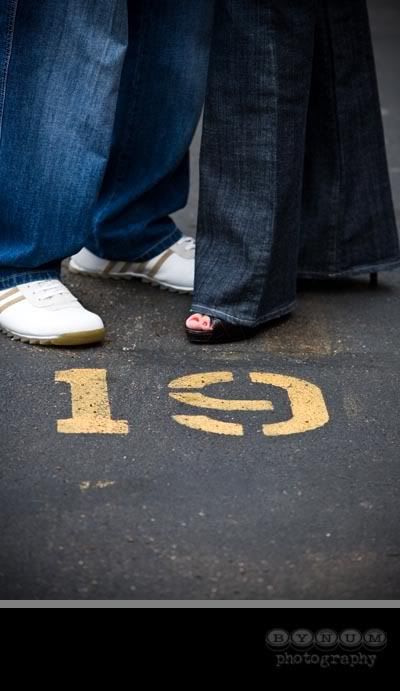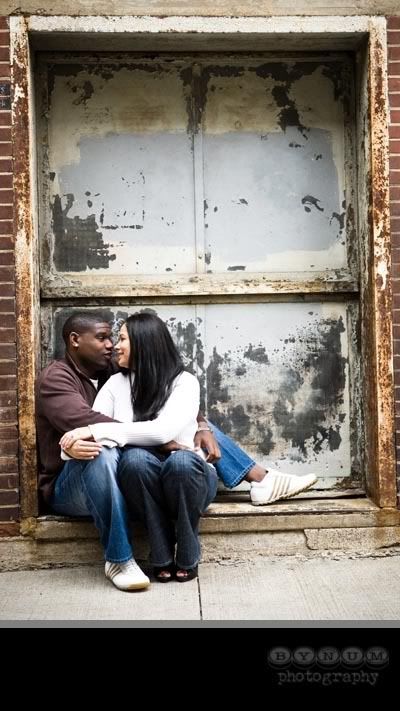 A favorite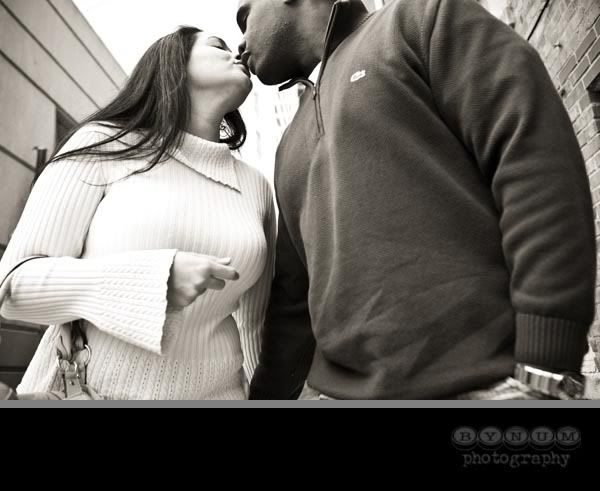 Another favorite. I told you a lot of laughing.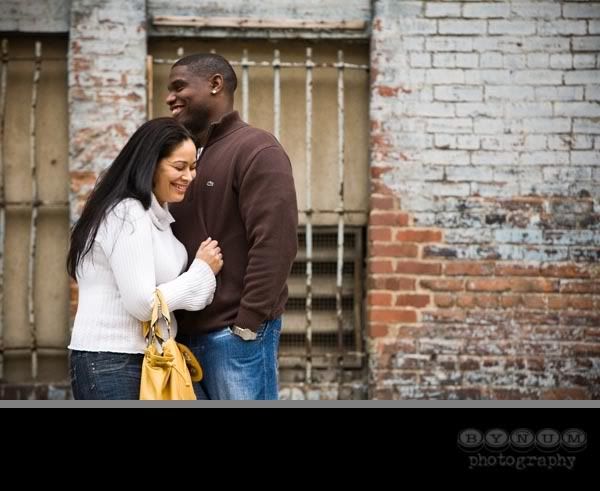 I love that yellow bag.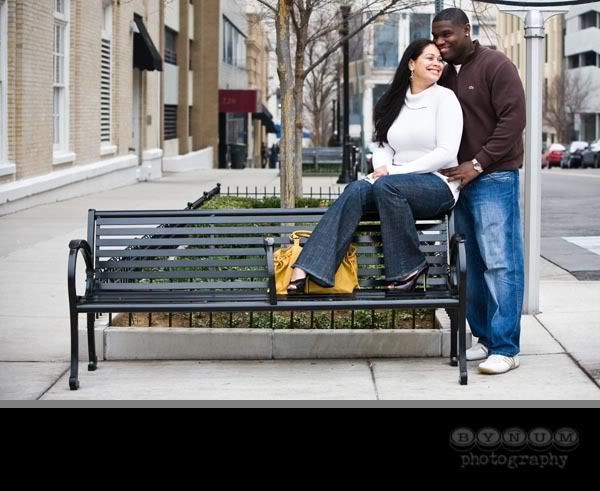 This is a good one for your parents...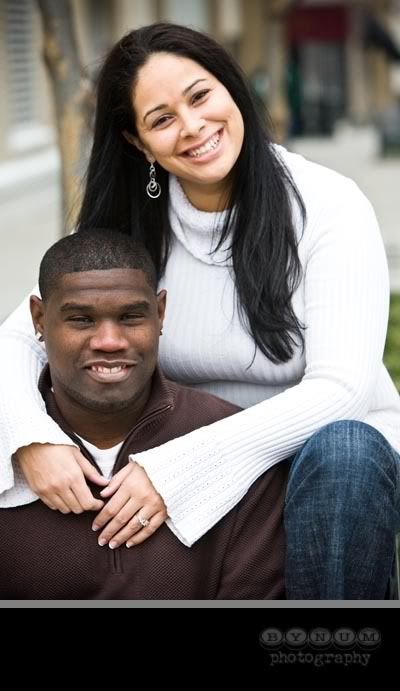 Erick liked the fountains on Legislative Plaza
I liked this spot too.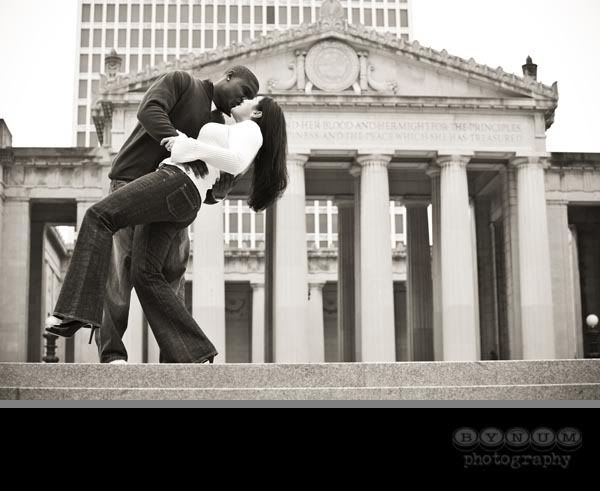 Thanks so much for hanging out with me guys. If you want to see all of Megan & Erick's photos when they are available, please
click here
to register.
Labels: engagement, nashville