Katie & Travis, Engagement Pictures at Turner Farms
I love shooting images of people who are special to me. Katie and I went to high school together and I have fond memories of time we spent taking colorful notes in AP Government/Economics. I got a chance to meet Travis at our 10 year class reunion this past summer, and little did I know I would be photographing their wedding less than a year later!
Katie & Travis met me out at
Turner Farms
(where by the way, we have 10 newborn AKC lab puppies that will be up for adoption in 6-8 weeks!) on Saturday. We had a blast just wandering around and we laughed non-stop!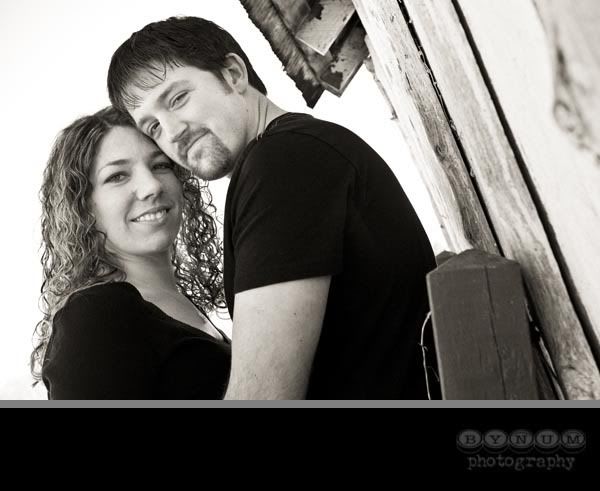 See what I mean? I love it when I get to hang out with people who have the same sense of humor as I do! This totally captures their fun personalities!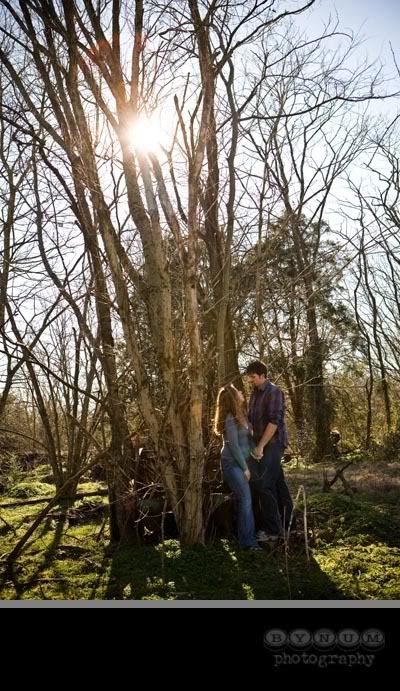 Love this one.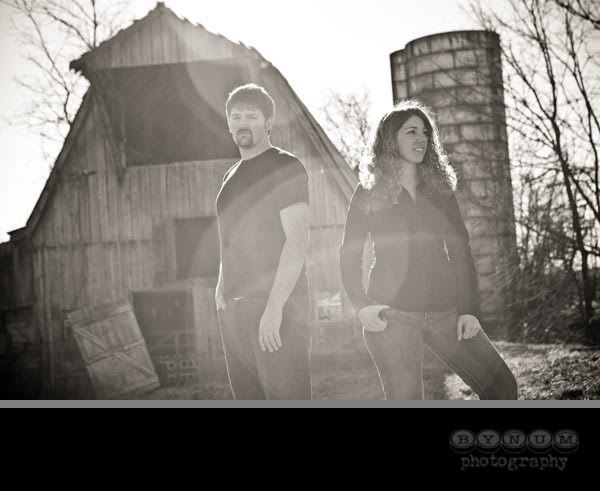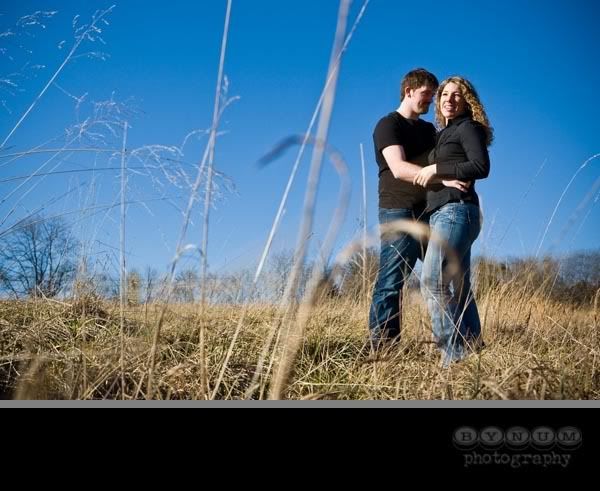 Roll in the hay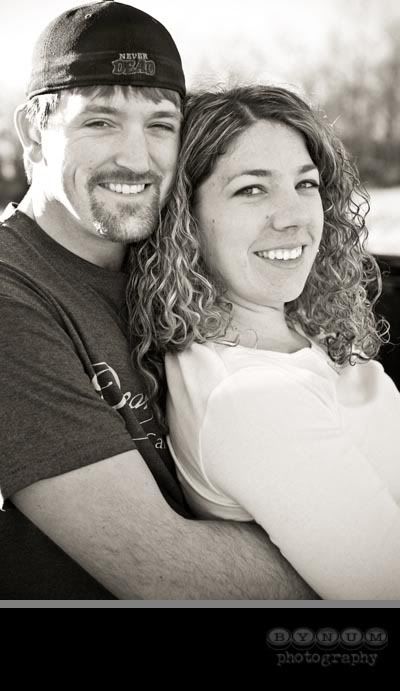 Love this one too
Katie & Travis will be my next wedding to shoot so stay tuned for the images in early April. To view all of their engagement pictures when they are available, please
click here
to register.
Labels: engagement, turner farms