Celebrating Adoption Photo Session: 3 Months
My favorite time of the month is when I get to do a
Celebrating Adoption
Photo Shoot to help another family welcome an adopted child into their family.
I hung out with another family that I met through the
Bethany
community. Dad had to work, but I got the chance to photograph Mom and Little Man doing what they do every day at home. It was great.
Here's Little Man playing in his bouncy seat while Mom made his bottle.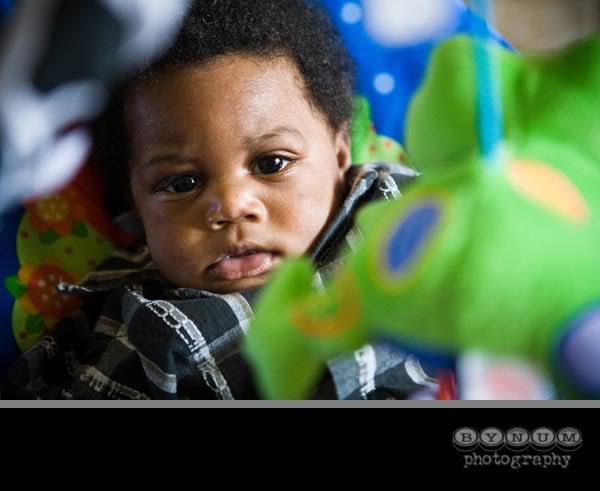 Mom is so proud of her baby. Can't you tell by this smile she is smitten?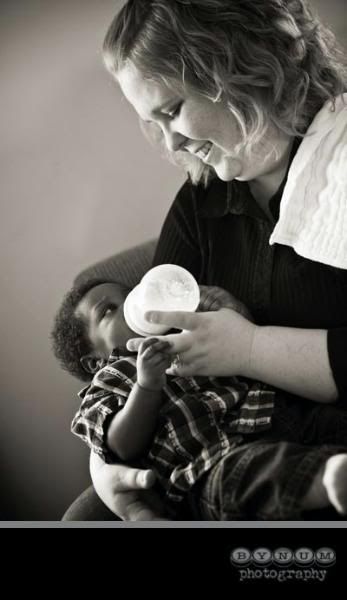 I loved how when she burped him, he hugged her arm. So sweet. Makes me miss my "little baby" days with Norah.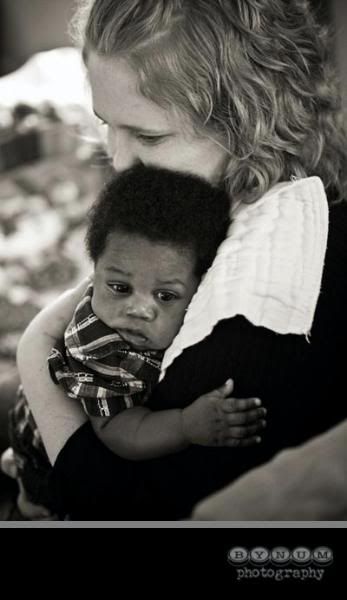 Little Man definitely loves his Mom right back. Look at them cracking up at each other.
He wears some very stylish and eco-friendly cloth diapers. We liked how his little tummy sticks over them.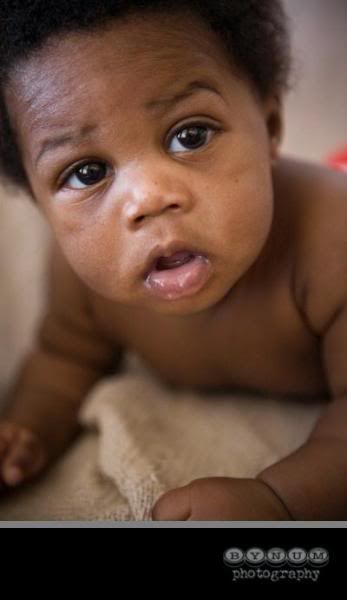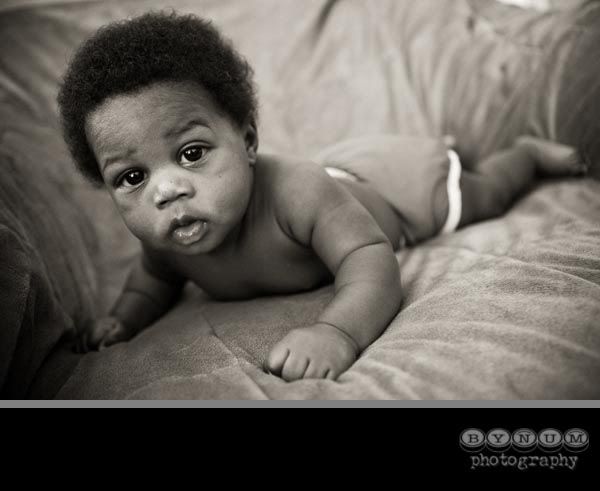 Baby toes - as good as it gets. They don't stay this small for long.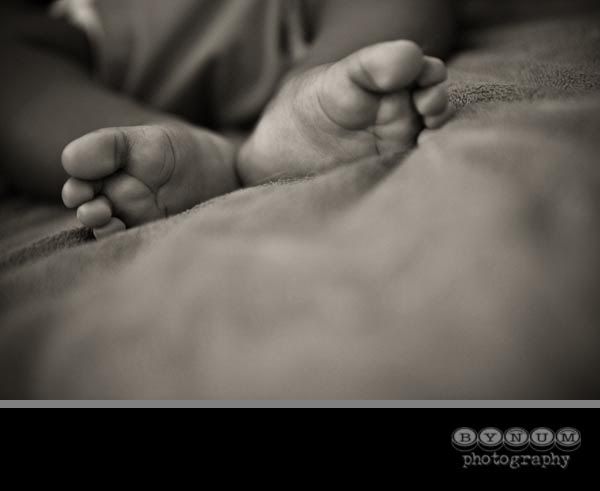 Who knew putting your socks on could be this fun?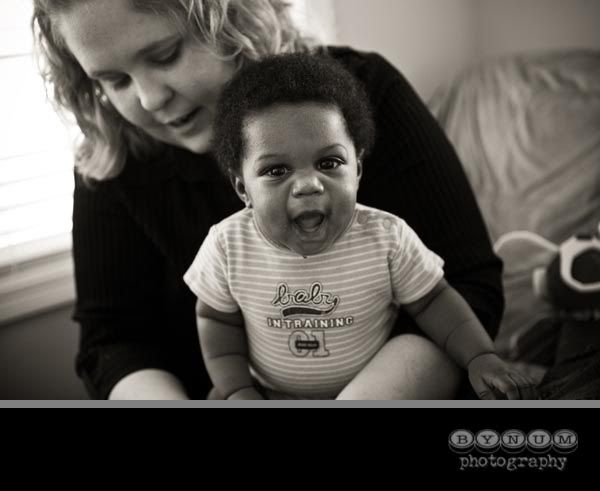 Time to settle down for a nap. All of this playing wears a guy out.
Thanks for letting me take a peek into your life for a little while. I hope you enjoy the photos. Congratulations on your sweet baby boy. To view this complete gallery when it is released, please
click here
to register.
Labels: 3 Months, babies, celebrating adoption