Brittany's Sweet Sixteen Party
This weekend I had so much fun at Brittany's Sweet Sixteen Party. We planned a Fashion Photo Shoot and the girls brought suitcases of outfits, makeup, accessories and we shot for around 3 hours with lights, fans, and lots of great music!
Britt's awesome cake was from
Publix
, and I must say it was DELICIOUS.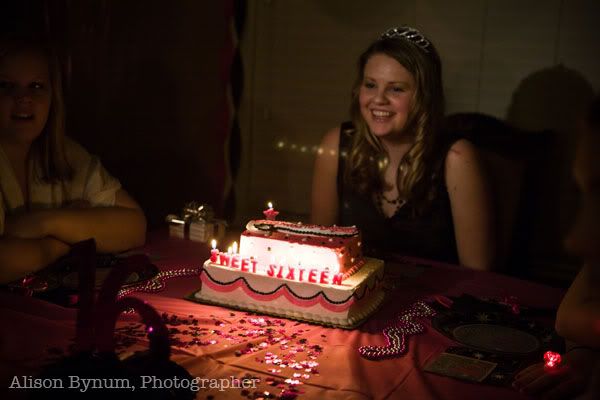 Here's my favorite images of Brittany's...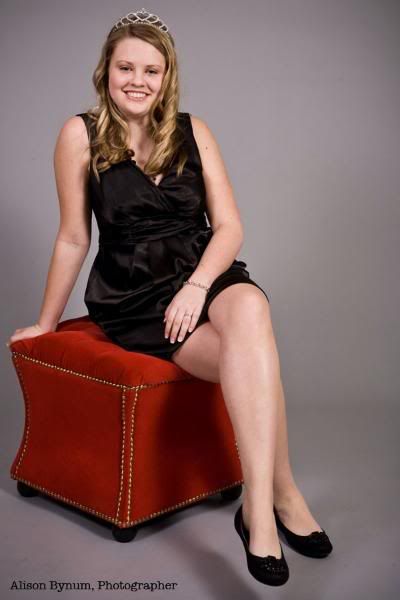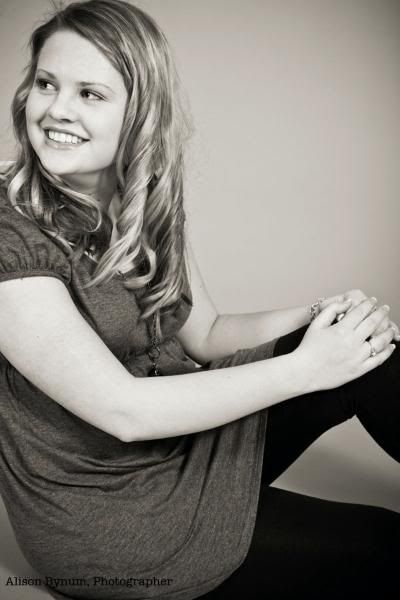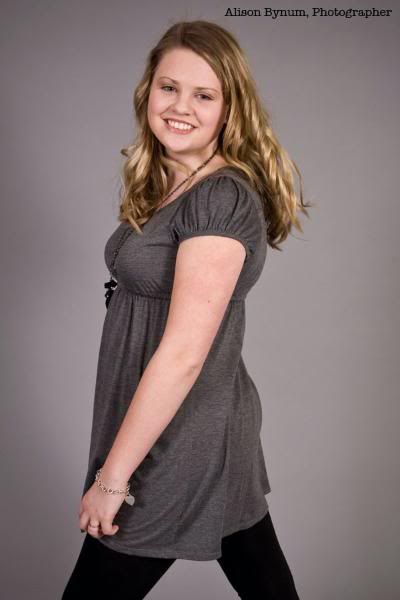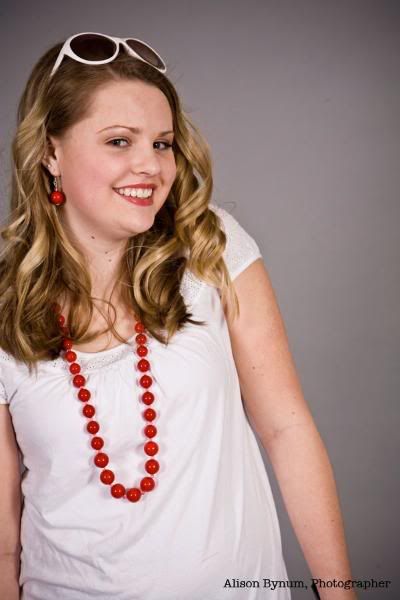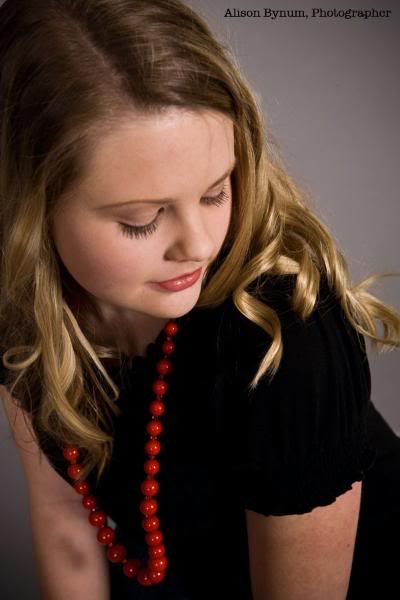 Brittany, you are a beautiful girl, inside and out. I feel blessed to have watched you grow up and can't wait to see what wonderful things you do in your life. Love you!
Labels: birthday party, fashion, sweet sixteen