Brian & Saundra at the Factory in Franklin
When Saundra emailed to say that her husband Brian was coming home on R&R from his deployment to Iraq, I was instantly excited about spending time with them. I have such respect for our service men and women and their spouses and family who sacrifice so much on behalf of the safety of our country. After having spent a lot of time apart in their 2 years of marriage, Brian and Saundra were as happy as newlyweds to get to hang out together. I loved it.
A few favorites from our shoot at
the Factory
.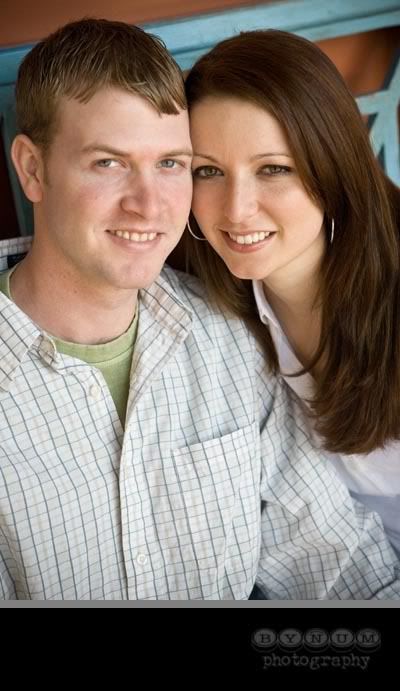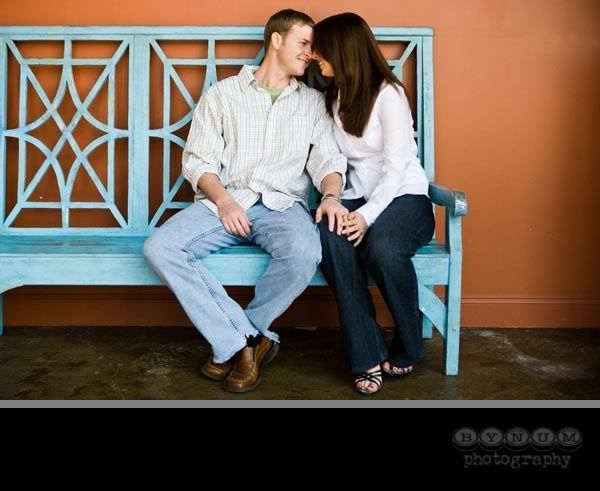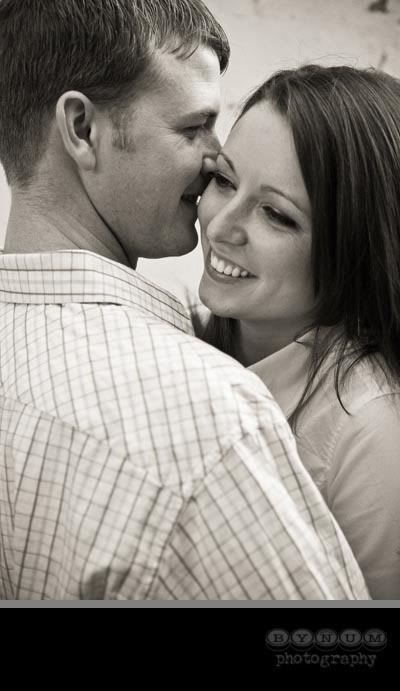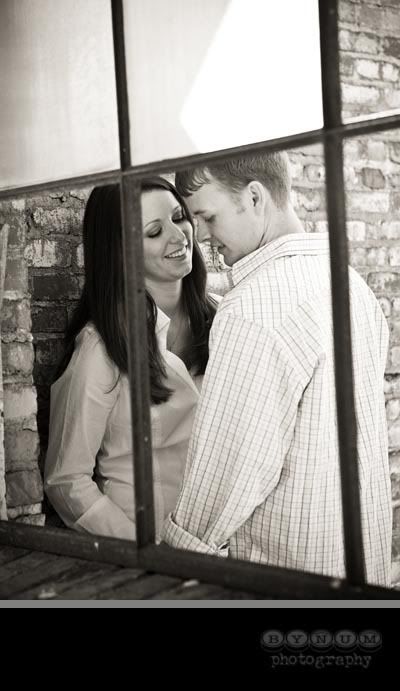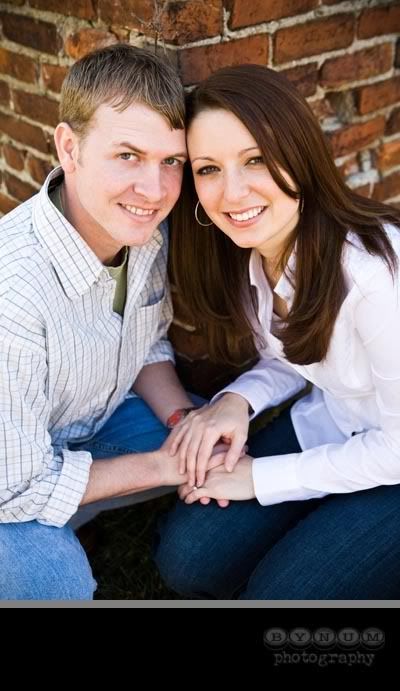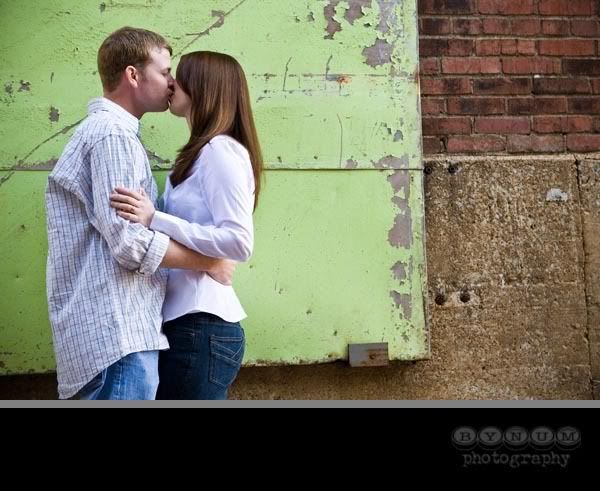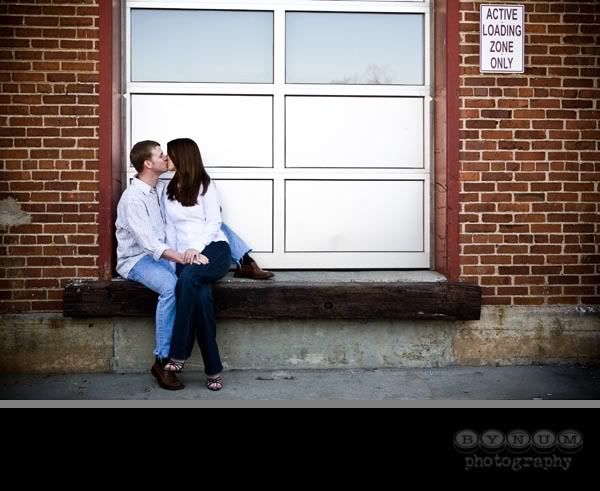 Thanks guys! To view the complete gallery of Brian & Saundra's images when they are released,
click here
to register.
Labels: couples