Lifestyle Family Photography - Delk Family
Enjoyed spending time with this sweet family today.
This is Gentry, 18 months old and full of energy. He has a killer smile if you can keep him still enough to catch it. We played a lot of peekaboo today.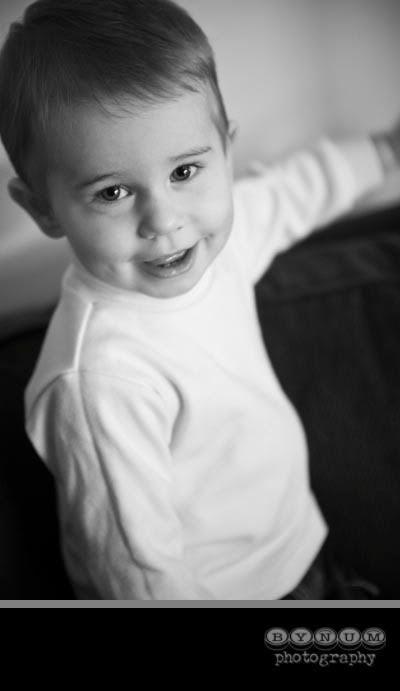 Three year old big sister Jaren, kissing on 6 week old little brother Easton.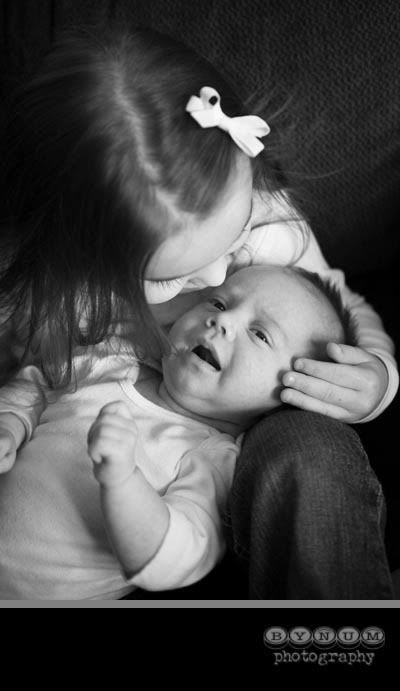 A little snuggle time on the couch as a family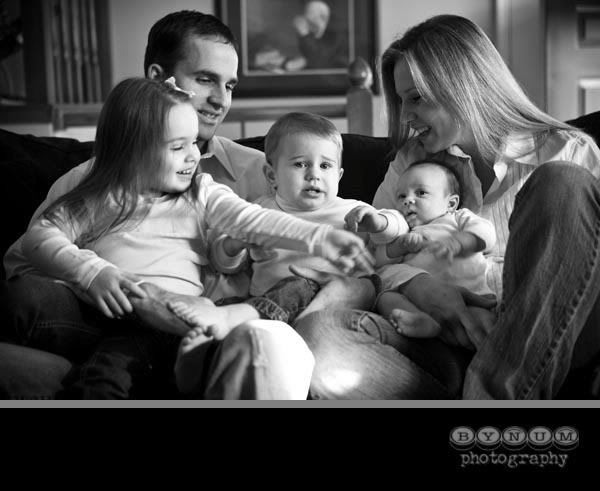 Easton was wide-eyed for a while and I love this expression.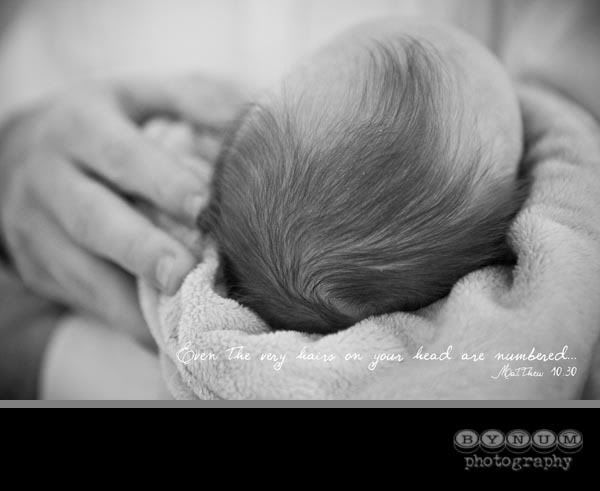 This is Jaren's favorite dog, Murphy
Mom cuddling with Gentry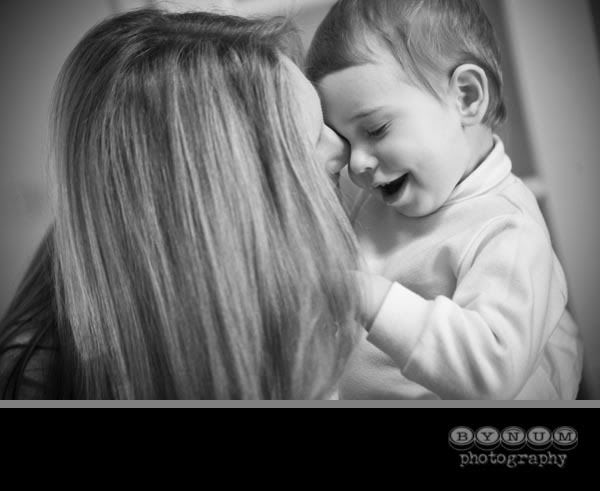 Love this one of Gentry's blue eyes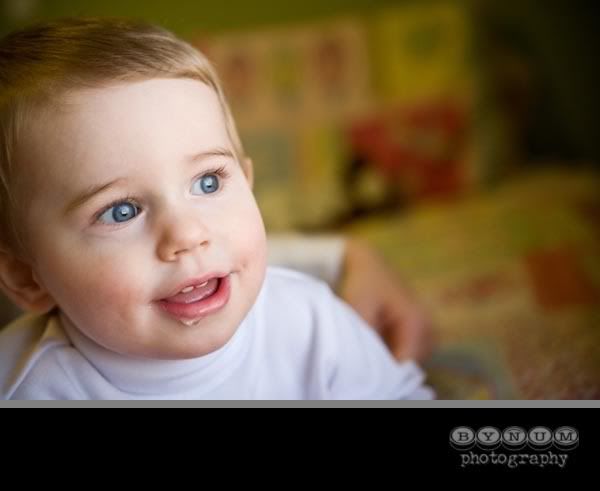 Dad worked the night shift in the Vandy E.R. so he was struggling to stay with us for the session. He volunteered to rock Easton to sleep - and this is what we found when we checked in on them.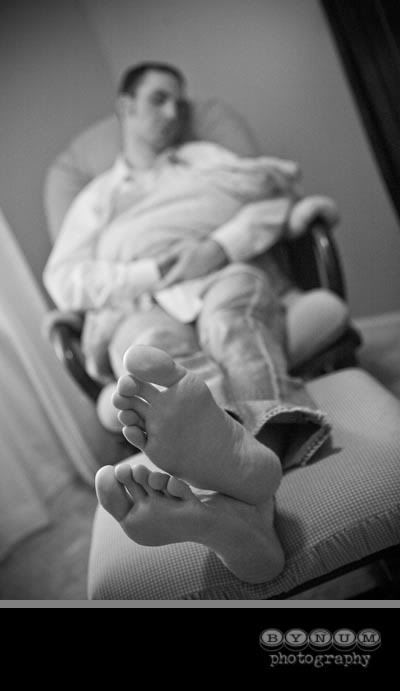 Gentry was determined to play with the kitty, Sadie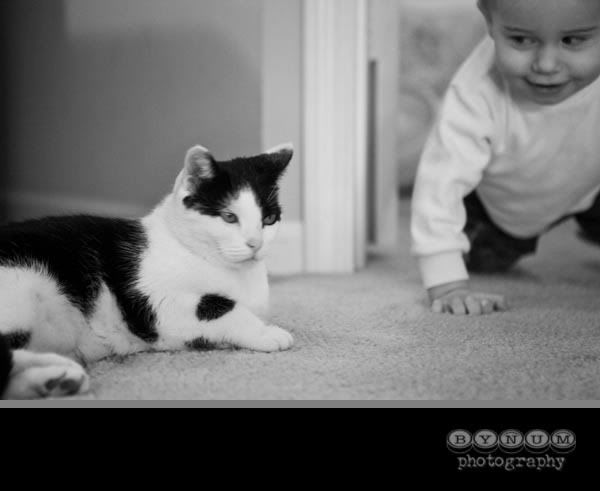 Another shot of peaceful Easton
Sweet baby toes
Thanks for welcoming me into your home guys. I really enjoyed it. To see the Delk Family's complete gallery when it is released, please
click here to register
.