Sweet Mary Elizabeth, almost 3 months
Remember
these guys
from a few posts back? Well Norah and I
spent the day
with the girls on Friday and had a few minutes to photograph little Mary Elizabeth.
Does
ths dress
look familiar? We were happy to share!
This outfit was made for M.E. by her interim care mother. It is so pure and simple and I love these images.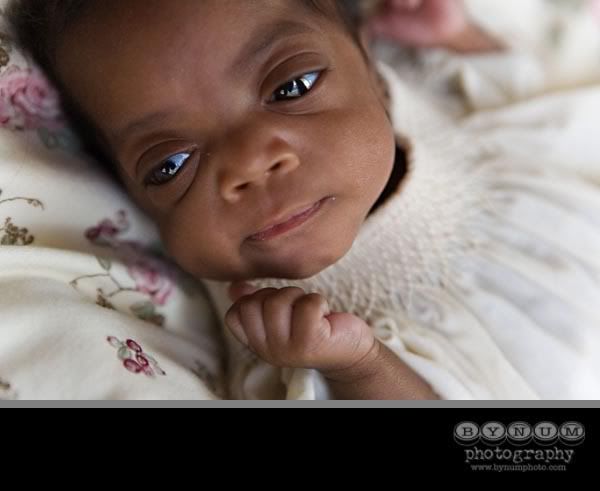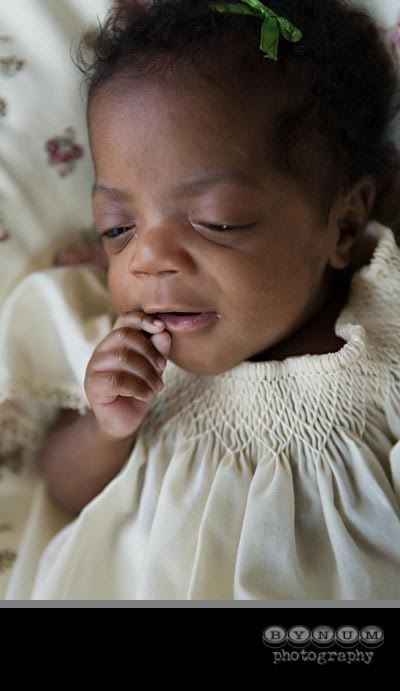 Brea & Jonathan, thanks for sharing your family with me!
Labels: babies, baby club, celebrating adoption, nashville