Lanie Ann at 6 Months
Miss Lanie Ann is 6 months old. She is such a beautiful girl and I love her so much. She sat up so big for us and just smiled and batted her eyes at her Nana and I think Mommy will be so proud!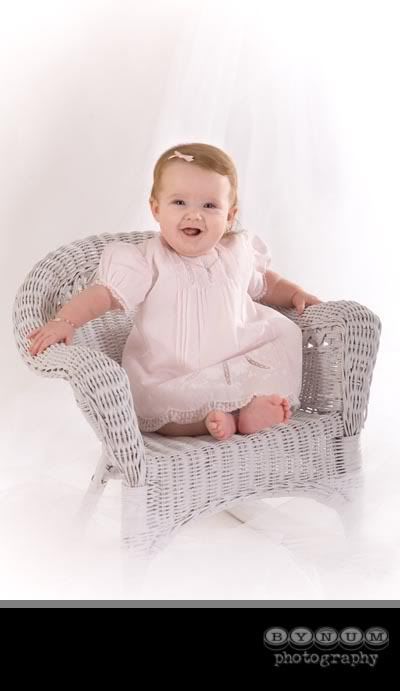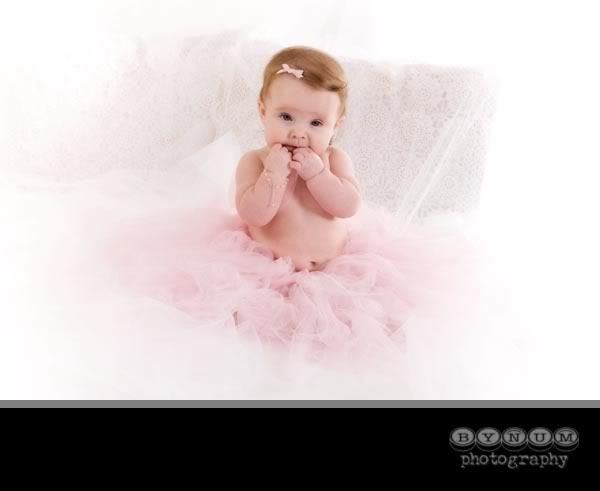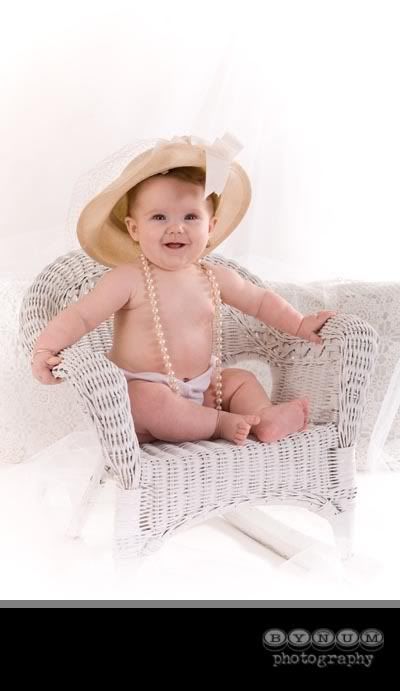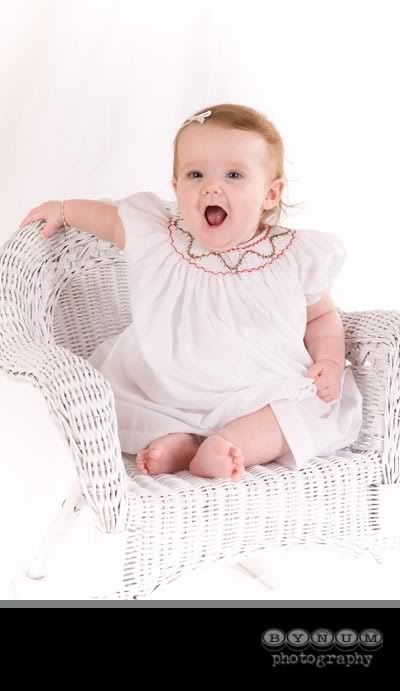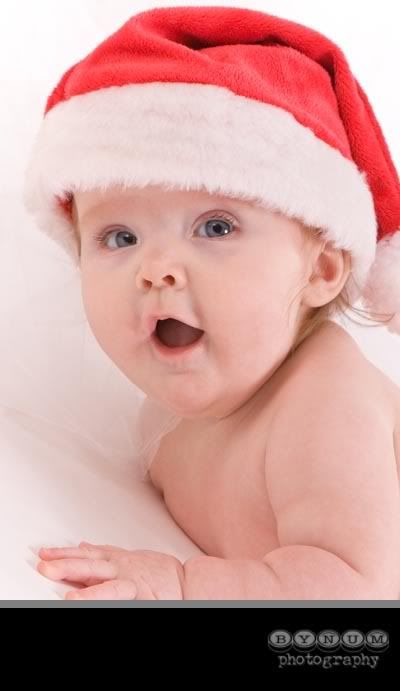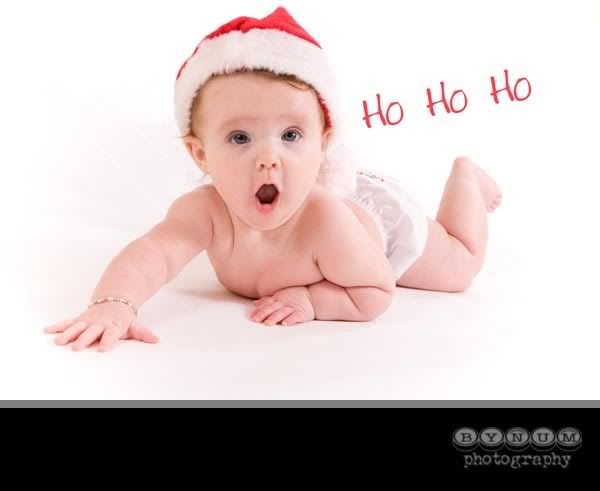 And of course, big brother Landon got in on the action.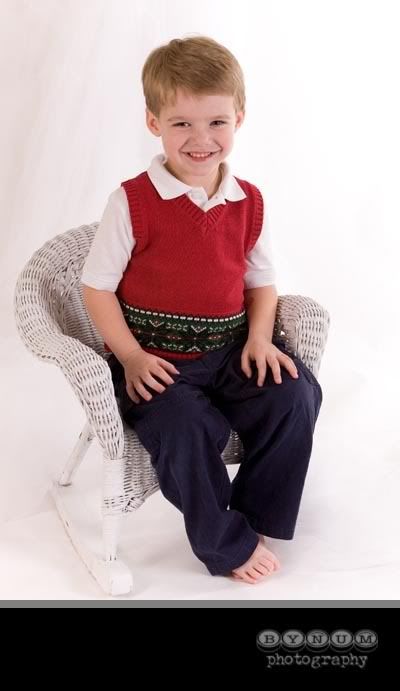 It was a fun and busy day but so worth it! Love you guys.