Hadley Jane, 18 Month Portraits in Smyrna
I can't believe it's been a whole year since I took this photo of beautiful Hadley Jane.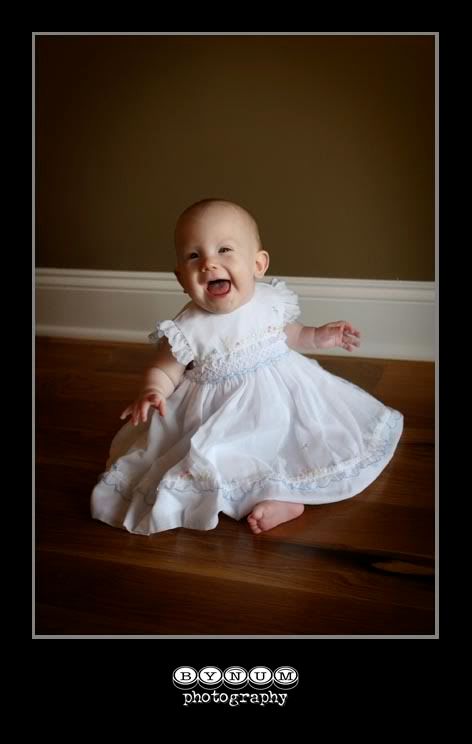 We met out at the
Sam Davis Home
for Hadley's 18 Month session this past week. It was great weather and we actually found some Fall leaves there!
Love this
Hadley is a happy girl, but it usually takes her a little while to warm up to me since we don't see each other often. We played a little peek-a-boo and she was all smiles.
Love these in this sweater too.
How cute is this shirt?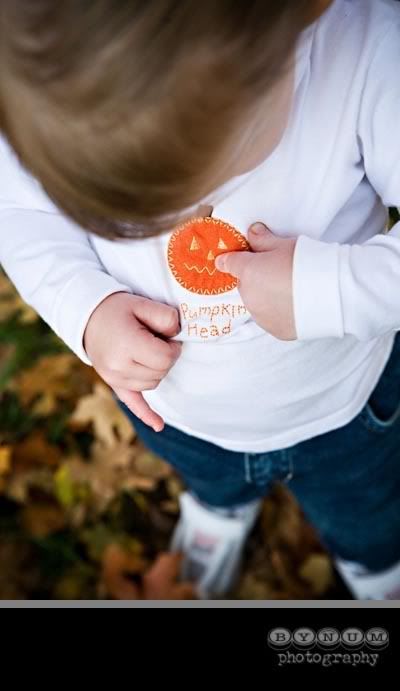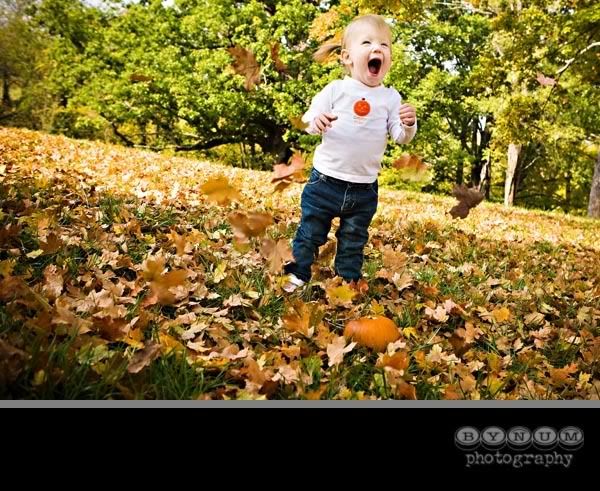 Jodi & Josh - you are so sweet to have allowed me to spend this year with you guys and Hadley! Congratulations on the addition of baby Gus and on your new job! Hope to see you again soon!