Corwin's 6 Month Portraits in Smyrna
Corwin came to see me today for his 6 Month portrait session. He was really good for us! He is such a happy baby.
Here is one of the only "serious" faces he made all morning.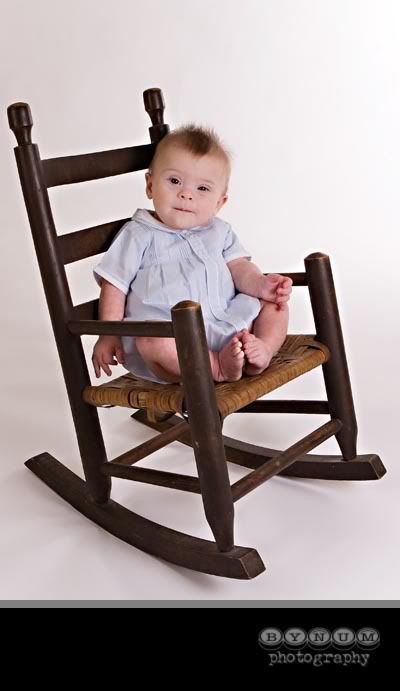 There's our happy guy!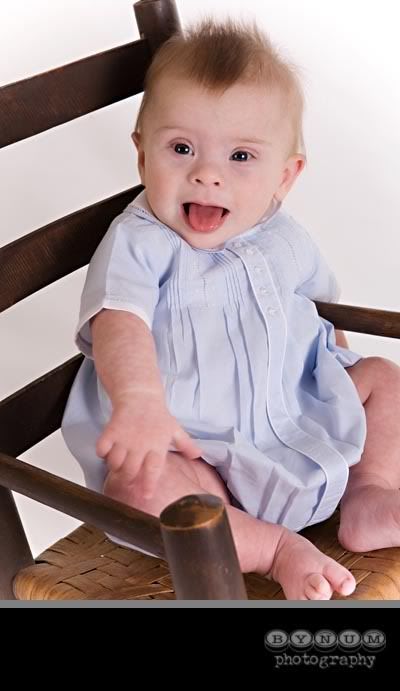 Propping himself up - in his "Little Brother" t-shirt. Corwin has two proud big brothers at home.
You can't get much better than this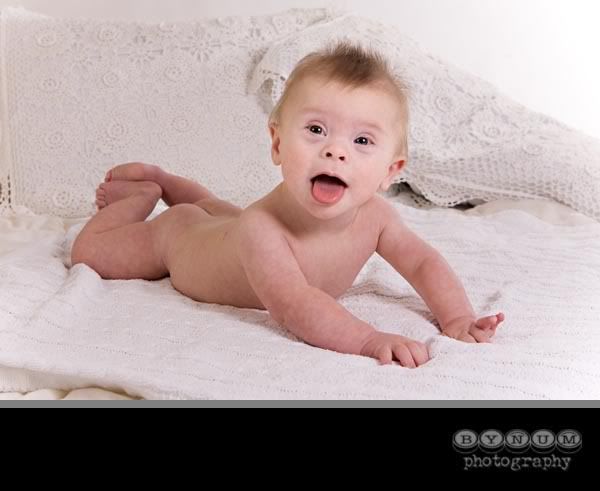 Love those bright eyes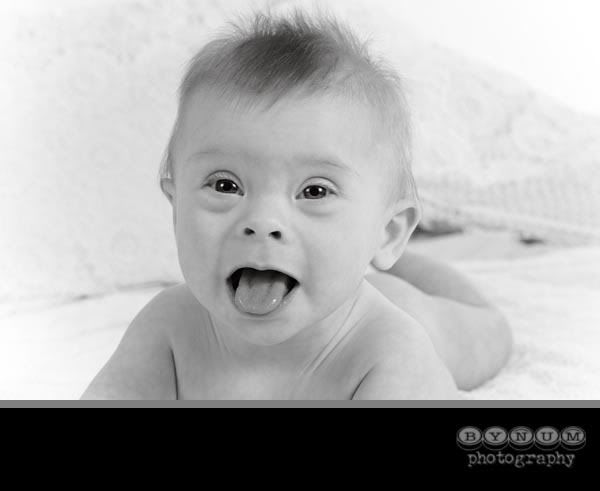 And showing off his toes in the 6 Month t-shirt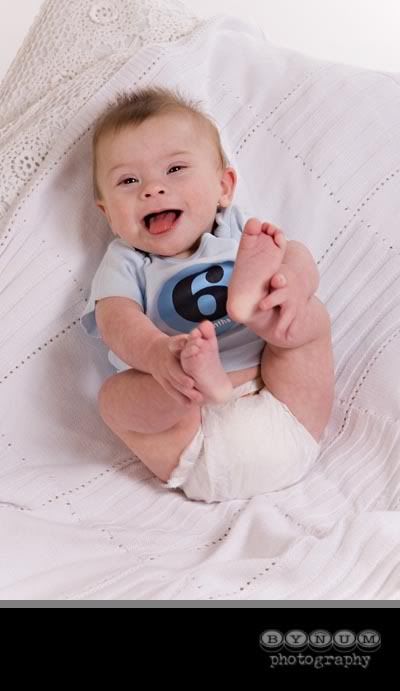 Thanks Tracie - see you again soon!