Brody and Kristin, Lovely LaVergne Wedding
I spent a few hours on Saturday at
Miracle Baptist Church
in LaVergne to photograph Brody & Kristin's wedding ceremony and reception.
Here's a shot of the bride's bouquet and toss bouquet, courtesy of
Tom's Florist
in Smyrna. Becky referred me to Kristin's Grandmother Liz, and for that I am so appreciative! Isn't this a pretty bouquet?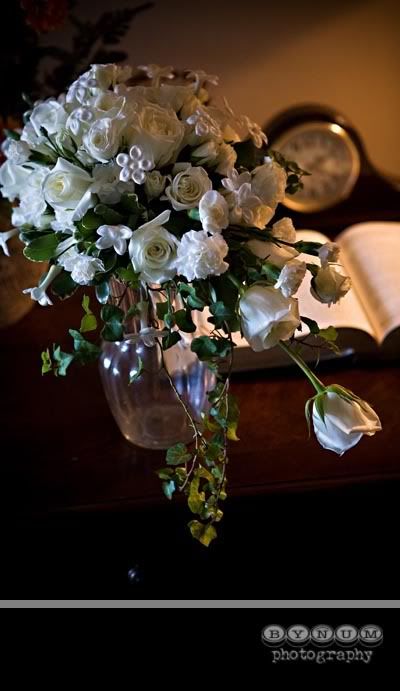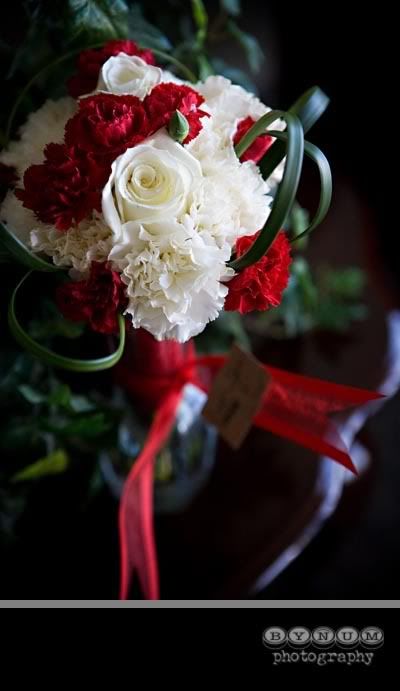 Kristin's Mom and Maid of Honor Erica helping her get dressed
The beautiful bride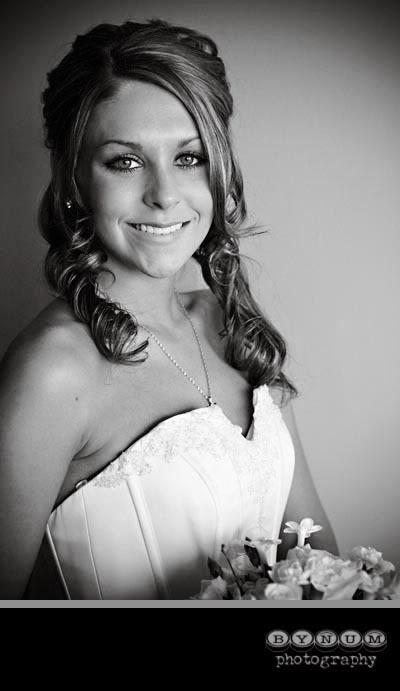 The handsome groom
Beautiful wedding cake by
Publix in Smyrna
- very tasty!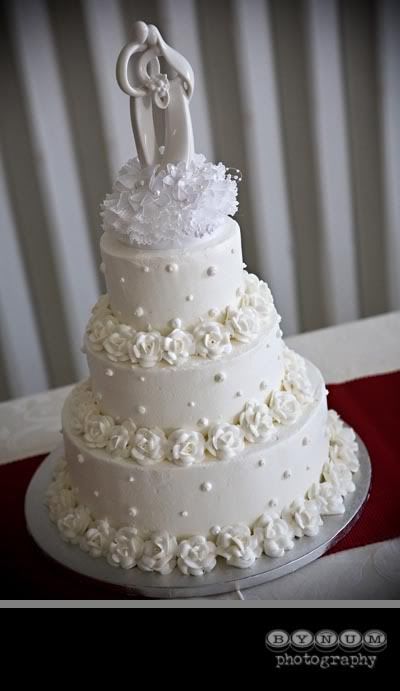 Adorable flower girl, Natalie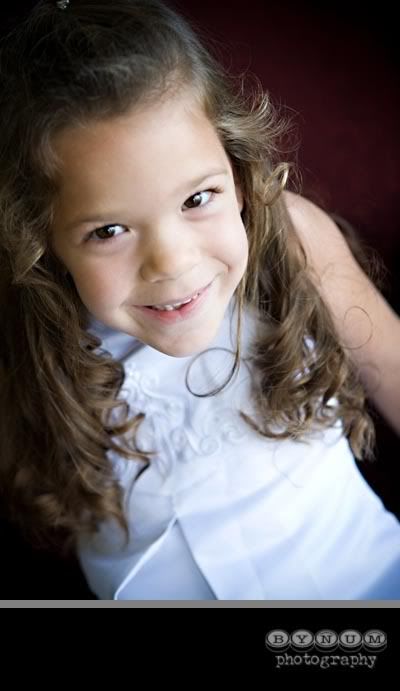 Cute ring bearer Hayden
The happy couple
A kiss as the sun was going down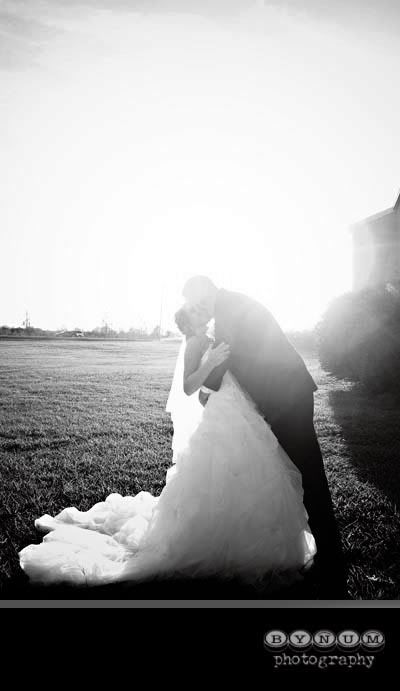 To view all of Brody & Kristin's professional wedding photos when they are released, please
register here
. Enjoy a slideshow of wedding images by clicking the play button below, or
CLICK HERE
to view it full screen. The progress bar will show you that the show is loading.
Labels: wedding