Brad, Senior Pictures in Smyrna
I first met Brad when I was babysitting for his younger brother and sister. He was in that in-between age, too old for a sitter, but too young to watch the little kids by himself for the night. I am still puzzled that enough time has passed for him to be the age I was when I first met his family.
Brad is one of those guys who is good at everything...sports, music, acting... He is fun to be around and I am so glad we got to hang out for a little bit this afternoon. I love these images. It only took us about 30 minutes - we're just that good, right Brad?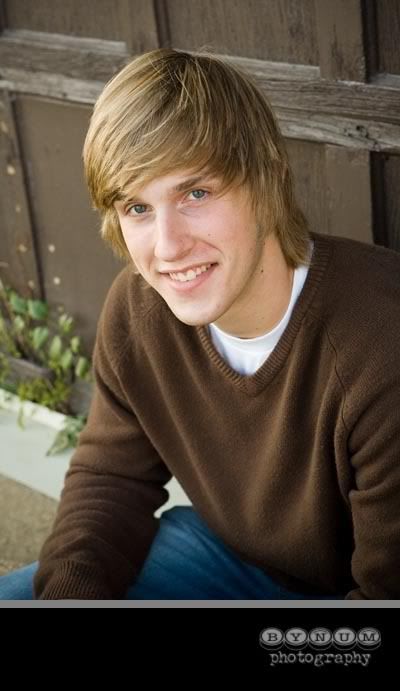 I love this one.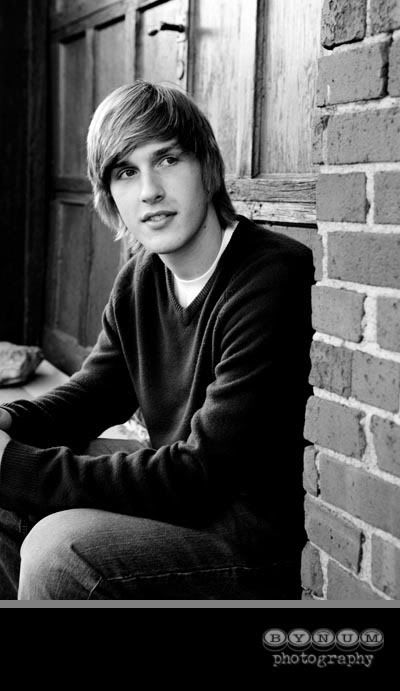 Here's a big smile for Mom.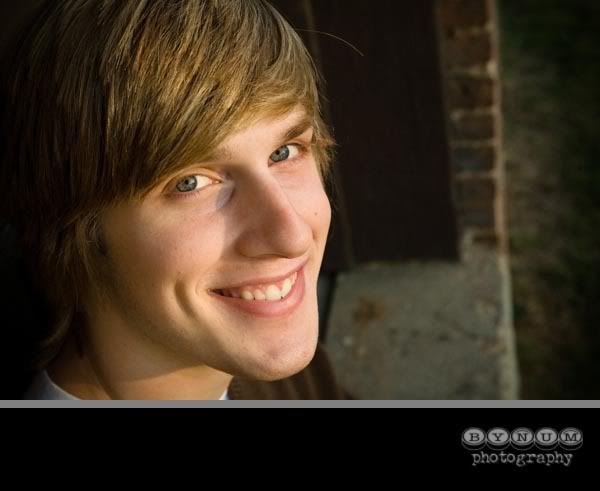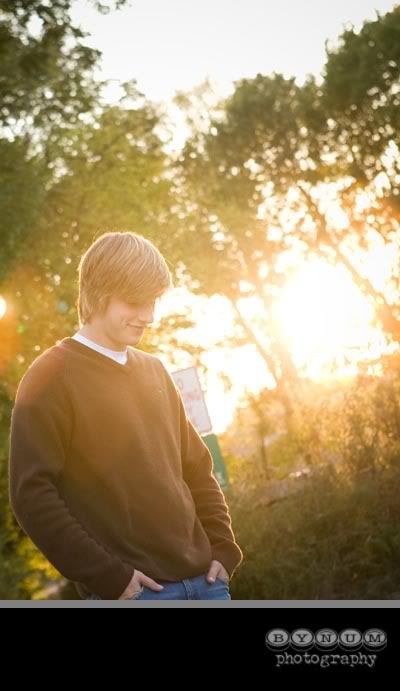 Brad works at
Cedars Cafe
in Smyrna and suggested we order dinner from there so he could deliver it to us. We gave it a try and it was delicious. If you want this handsome guy to bring you some dinner too you can give them a call!
Thanks for giving me a few minutes today Brad. You were great!
Labels: senior pictures