Wheliss Kids, Family Portraits in Belle Meade
Last Fall I donated a Portrait Session package to the Silent Auction at the
Bethany
Annual Dinner. I was so excited when my domestic adoption social worker Shelby was the winning bidder! Hard to believe with the events of the last year that it took us a full 11 months to actually complete the session! But 30 minutes at the entrance to
Percy Warner Park
in Belle Meade, and we created some awesome pictures of the Wheliss kids!
Here's Ryland, the oldest at age 11, with his real smile
John Hill, with a knowing almost 8 year-old smirk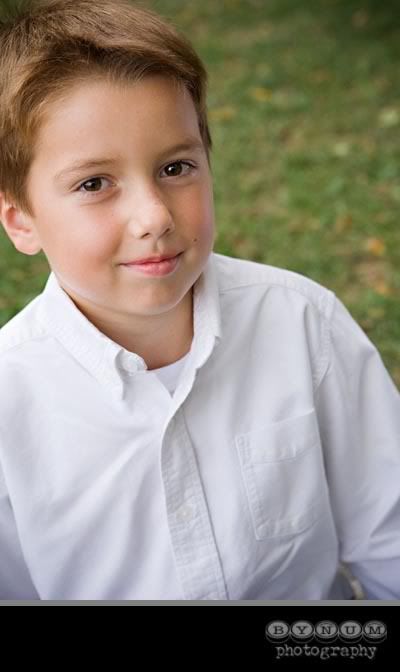 Beautiful Nora, almost 4, in her red bow and shiny shoes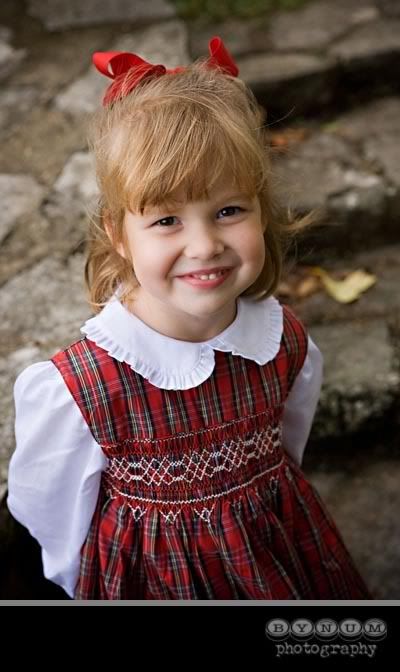 These kids did every single thing I asked them to do without one single "ew gross" or having to be fussed at by Mom. It was perfect.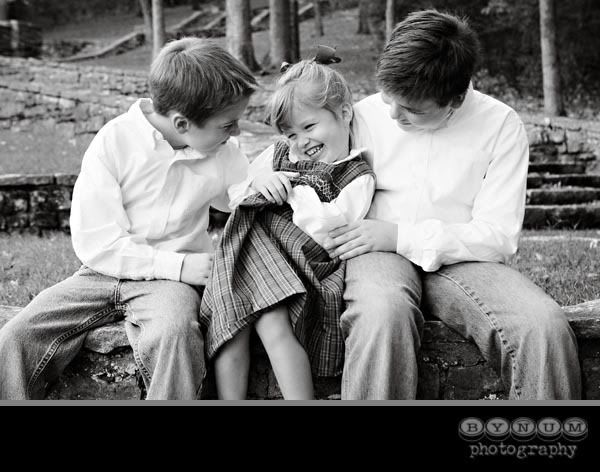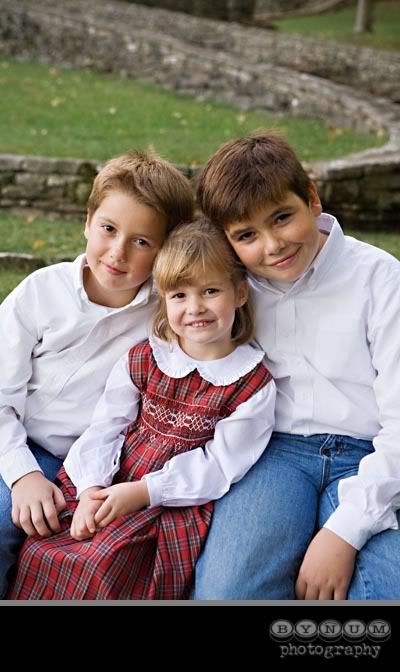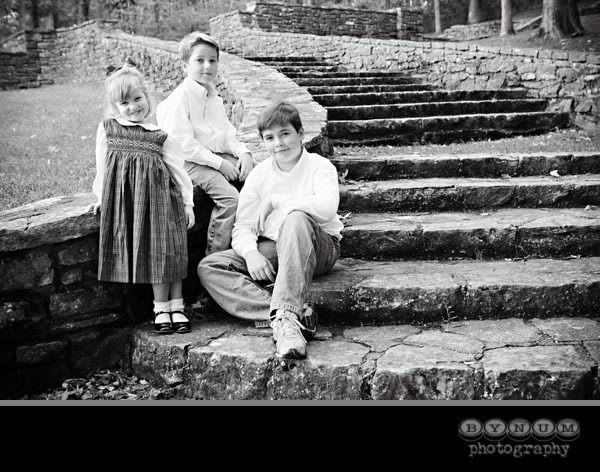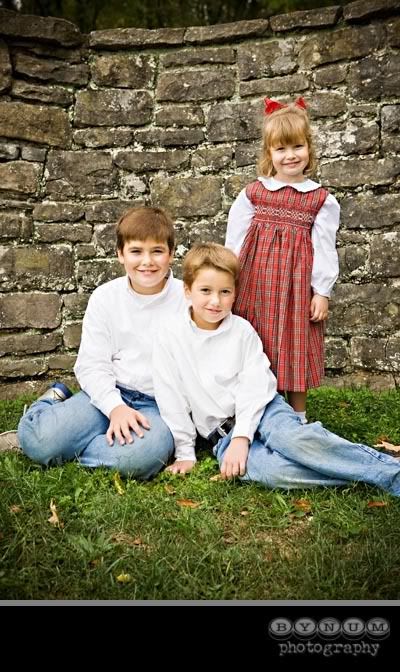 Our favorite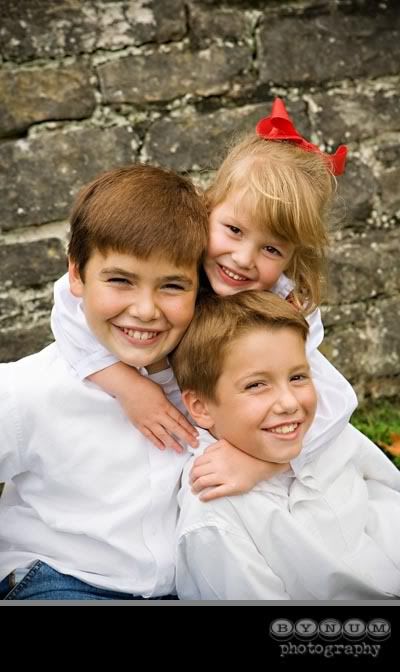 Nora couldn't wait to get her hands on my Norah. After every group of photos, she would say "Now can I go and play with the baby?" and when we told her yes, she took off in a flash!
Here's Shelby with Norah. Thank you so much Shelby for everything you did to support us on our journey towards Norah. We appreciate you.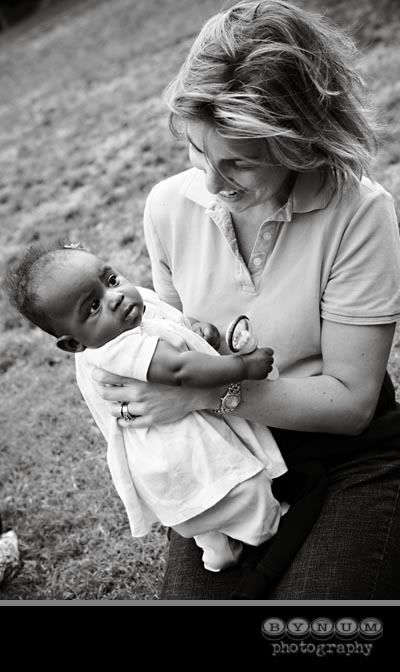 Big thanks to my friend Amanda for coming along to play with Norah while we were shooting this session. It was fun chatting with you today!