Princess Lily Grace
Lily Grace is a precious princess and I had so much fun hanging out with her at the
Oaklands
in Murfreesboro. Lily Grace is three years old and as fun as can be! I used to work with her mom, Susan, at the
Boys & Girls Club
, so it was great to spend time with her family.
Here's Lily Grace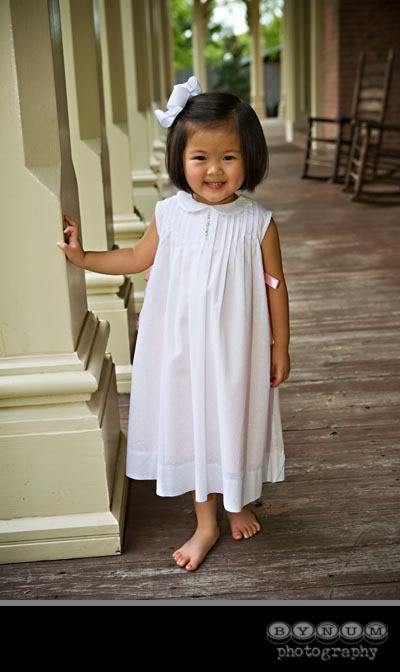 This one is my favorite from the whole day.
Her adorable dress is from
Orient Expressed
, one of my new favorite lines of children's clothing.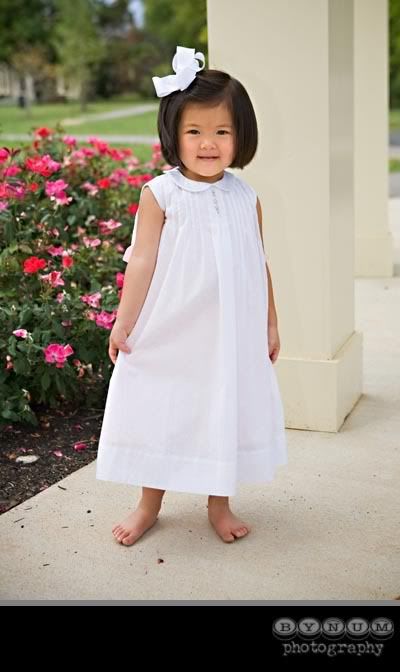 How about that expression?
Big brothers Matthew and Sean were hanging out, hiding behind trees and trying to avoid grass stains or ripped pants until it was time for them to join in the fun. They are great with Lily Grace. They are proud big brothers.
I cannot believe how grown up they are. I remember when Susan used to bring Sean to the Club asleep in his stroller while we worked on different projects.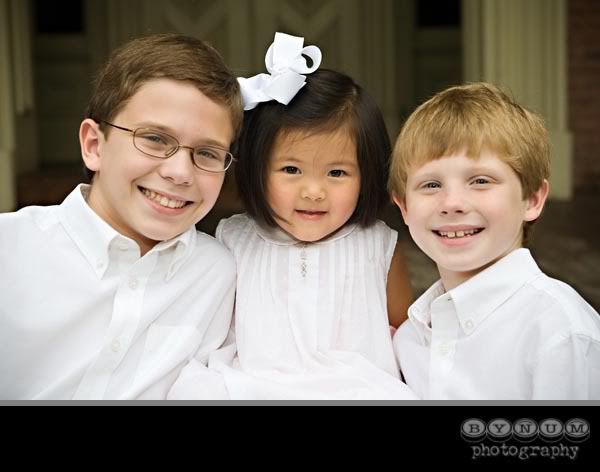 My favorite shot of the three kids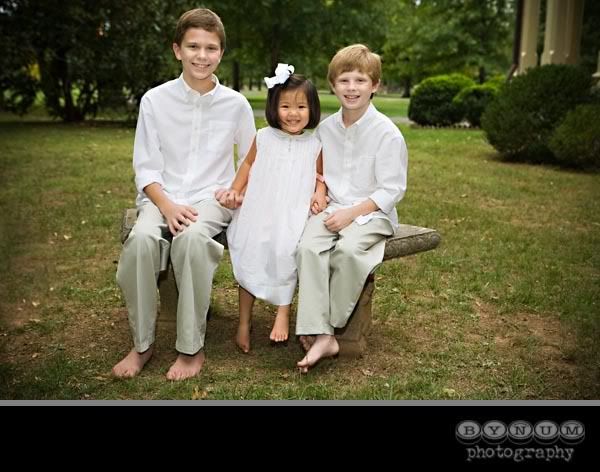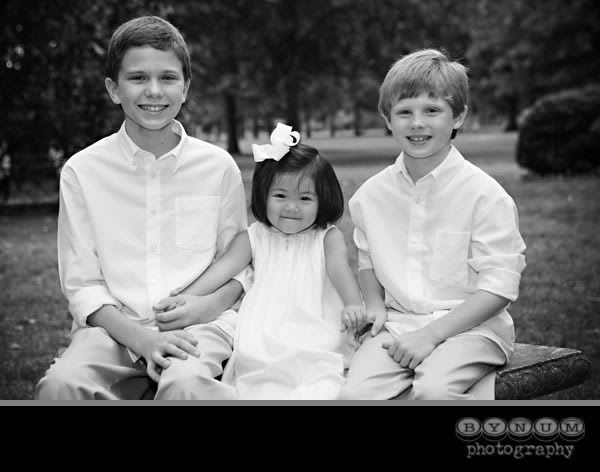 Lucy the dog stopped by on her way to obedience school to get in on the photo session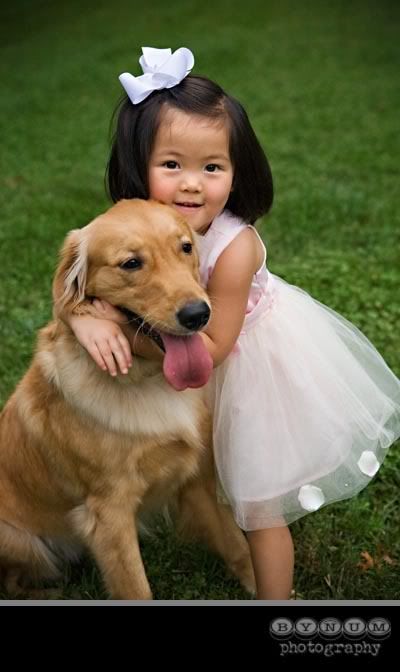 Lily Grace had so much fun showing us her ballet skills. She ran and jumped and twirled and floated around. I used an effect on this one to make it perfect for a giclee print (like a watercolor painting on fine art paper).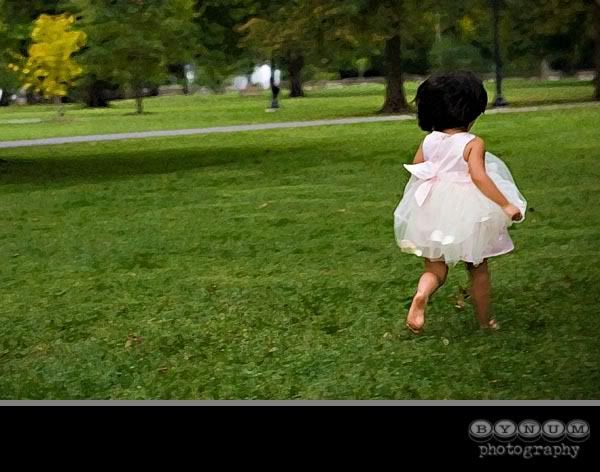 Susan and Rob, thank you for letting me photograph your sweet family. You guys are awesome and we love you!
Labels: family, murfreesboro