More Family Portraits in Murfreesboro
I had a great time yesterday playing in the rain with Steve, Tiffany, Leigha and Kevin for their family photo session in Murfreesboro. Normally I would have rescheduled the session since it was raining off and on and I hate to put my equipment at risk in the moisture, but these guys are headed overseas to become missionaries in just a few short weeks and I didn't want to miss this opportunity to treat them to a session!
We stuck close to porches and covered areas for most of the pictures. This worked out fine - I love this series. This is my favorite family shot of them.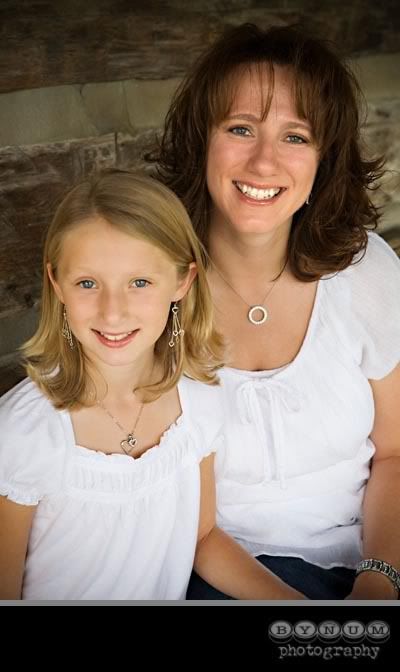 We braved sitting down by the creek and this is where the rain picked up a bit. It was also really wet so we had to agree on no shots from behind after this one!
Kevin was pretty excited about the swing and he climbed up there and struck this pose - I couldn't resist. What a cutie.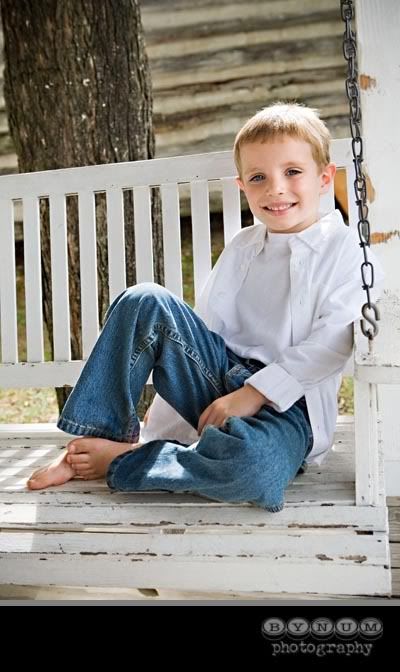 Miss Leigha is so beautiful and she had great ideas for different shots too. Thanks for your help - you were great!
Aww.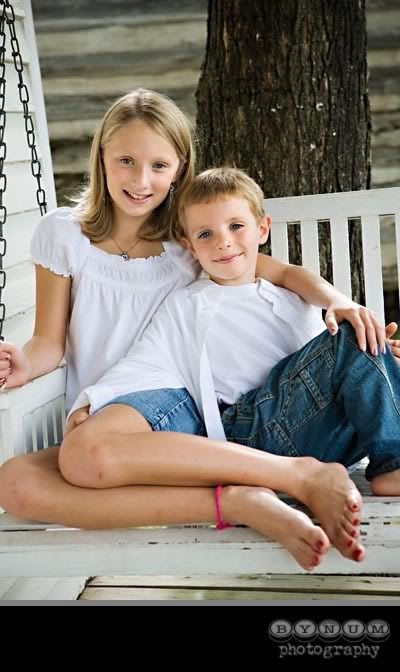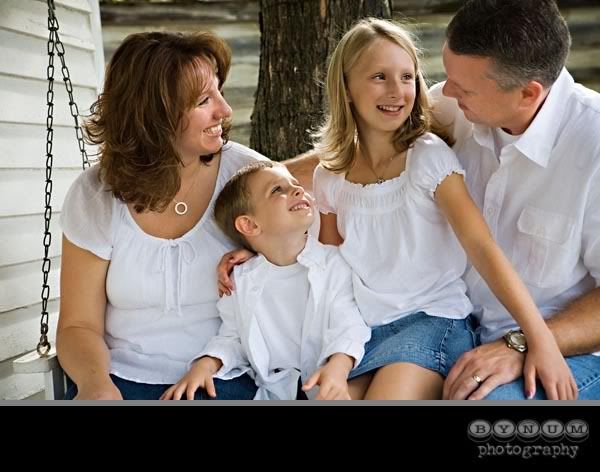 A little lovin'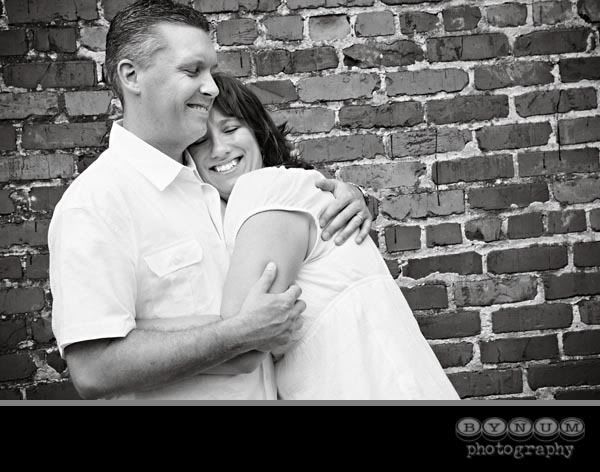 I think this one would make a cool prayer card with the text on the bricks. (When I was in high school, we used to call Stephanie's parents' prayer card a "baseball card" when she would give them to us. Her parents were missionaries in Spain.)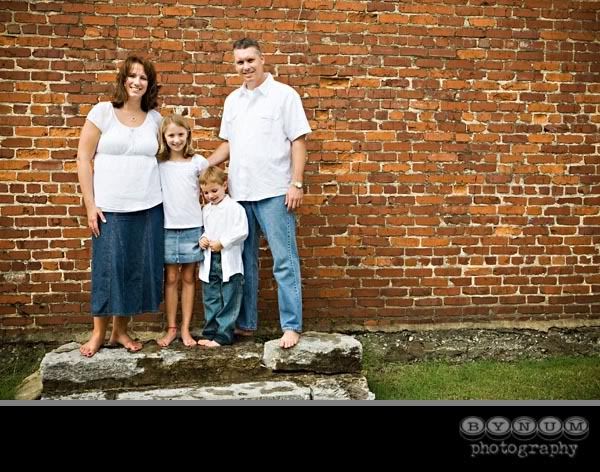 Thanks for hanging out with me in the rain yesterday. I think it was worth it to go ahead with your session! God bless you in your journey ahead!
Labels: family, murfreesboro