Mini Session - Williams Family
Our day of Mini Sessions went great on Saturday! The weather was beautiful and I am pleased that so many families came out to play at Turner Farms in Antioch.
Here's a little preview for the Williams Family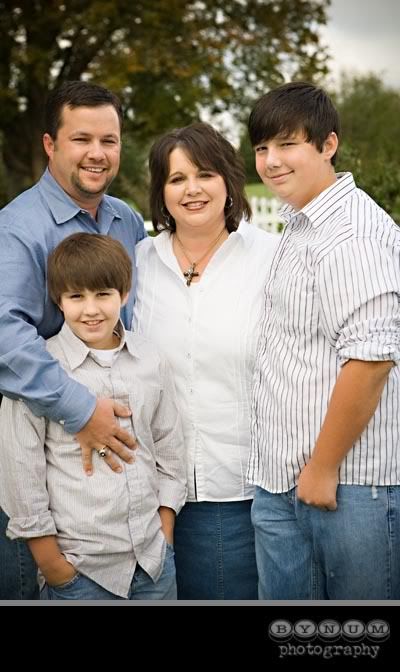 Click
HERE
to register to be notified when their gallery is available!
Labels: Fall, family, farm, mini session, turner farms