Mini Session - Vits Family
Meet Drew! He was adopted from Guatemala and arrived home to his new family about 5 months ago.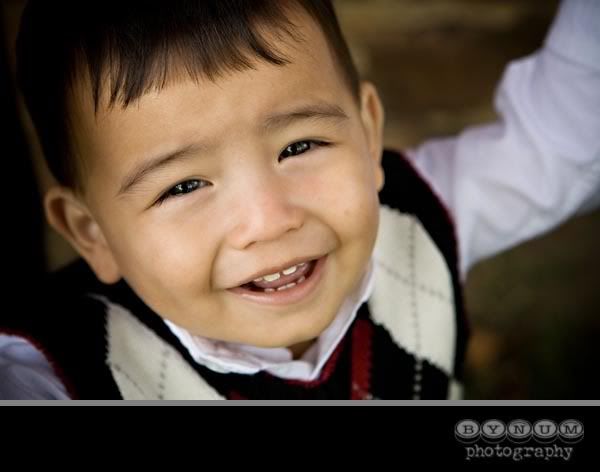 This is one of my favorite shots from the whole day of mini sessions.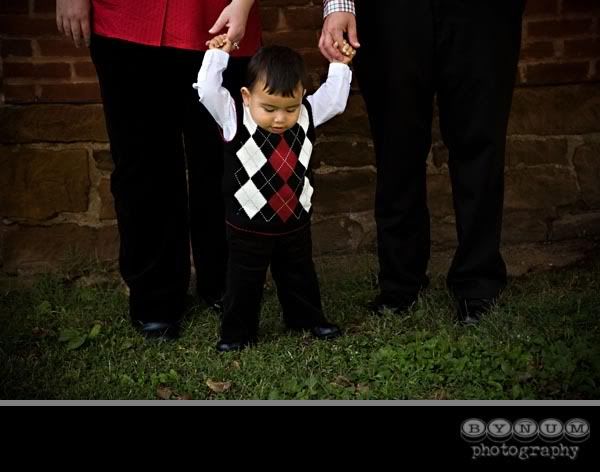 To see all of the Vits Family images when they are available, click
HERE
to register.
Labels: celebrating adoption, d, Fall, family, farm, mini session, turner farms