Josh & Becca, Inn at Bee Rock Wedding
Saturday was finally the taste of Fall weather we had been waiting for as we traveled up I-40 to Monterey, TN to spend the day with Josh & Becca. They chose the beautiful mountain bluff of
Bee Rock
as the location for their wedding ceremony and reception.
The Garden Inn at Bee Rock
was a gorgeous retreat for the entire family and wedding party to stay the night before the wedding, and for all of the preparation for the day.
Here's Josh and Becca. Aren't they so cute? We had a great time together.
I can't say enough about Becca's thoughtful attention to detail for this wedding. You'll see in the slideshow below, that there were many many little things that made the event great. One thing she special for her Mom and Josh's Mom was to have the flowers they carried for the ceremony be mini versions of their own wedding bouquets. Isn't that sweet? The Moms were speechless when they were told about the surprise.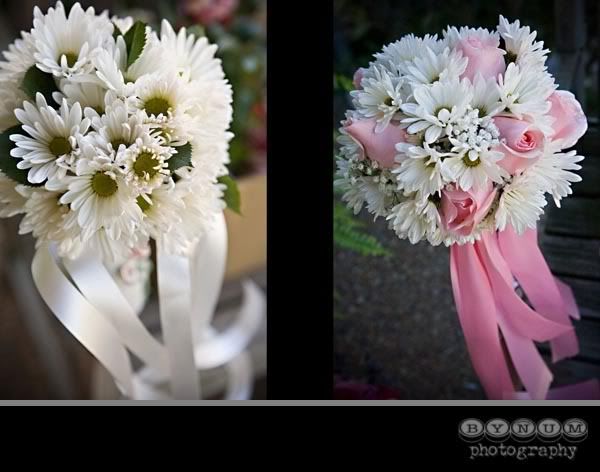 A great shot of Becca by Kyle - my second shooter for the day.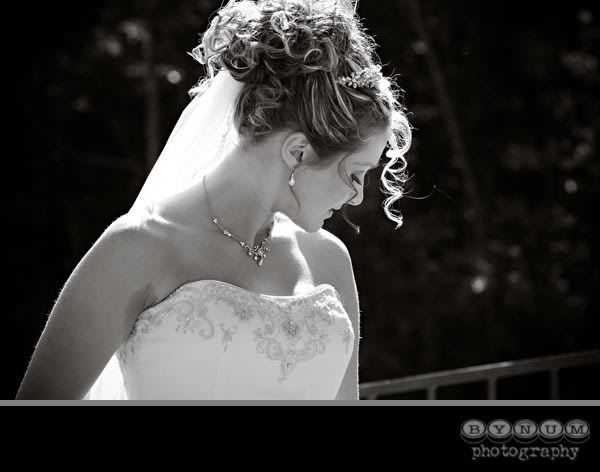 I still hold firm that rose petals make the most beautiful photos if you are exiting during daylight hours. Kyle took this one as well - we had identical shots from different angles but I am featuring his because of the wider angle. Check out the expressions of all the people throwing their petals.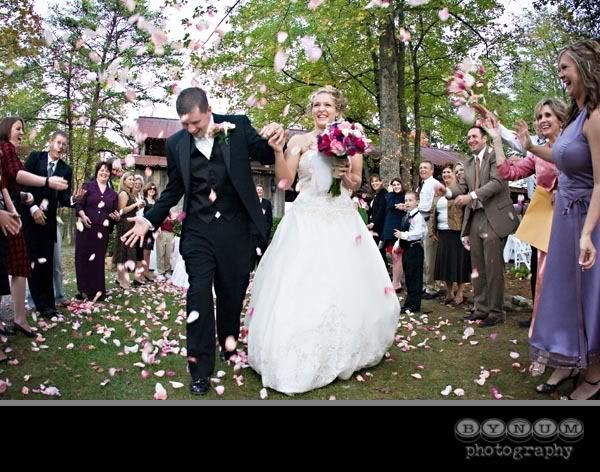 When I first met Josh & Becca about a year ago, they told me about their plans to spend the night at
the Hermitage Hotel
in downtown Nashville for their wedding night. We decided then to meet downtown for a quick photo session at night before they headed in to begin their honeymoon. This is one of my favorite shots that we got on Legislative Plaza in front of the
War Memorial Auditorium
.
Click the play button to watch the slideshow or click
HERE
to watch it full screen.
We had a great day. It was so laid back and really fun to be with this group of folks. Kyle and I had a fun time - here's a quick snap of us overlooking Bee Rock at 9AM when we arrived - it was still chilly then!
To register to view the complete gallery, please
click here
.