Celebrating Adoption Photo Session: Kiel, One Year
I am so excited to tell you about a new organization with which I am affiliated.
Celebrating Adoption
is committed to providing new adoptive families with professional images of their children, to help them celebrate the expansion of their family. Being a new adoptive mom myself, and knowing how much it meant to me to have photographer friends offer to photograph Norah and our family, I felt that it was only right for me to "pay it forward" in this way.
So, my first Celebrating Adoption photo session was with Mr. Kiel today. He just turned one, and if you know what photographing a one year old is like, you know how much we moved around this morning to create these images!
I gave him a leaf...he immediately ate it.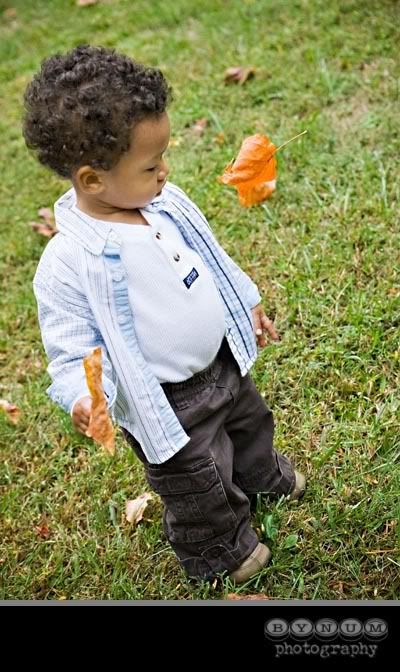 I think he looks so cute in his little hat!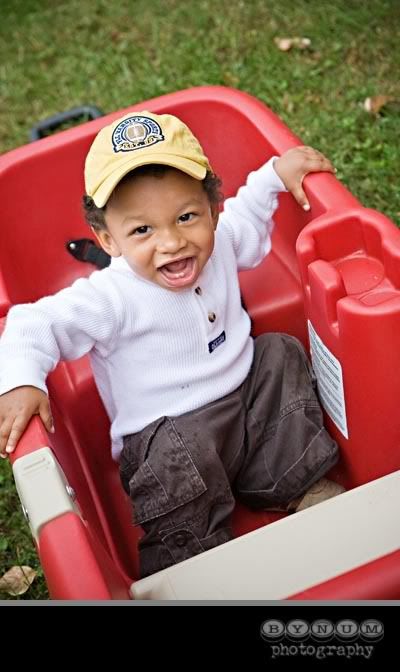 This is a favorite.
Love those eyelashes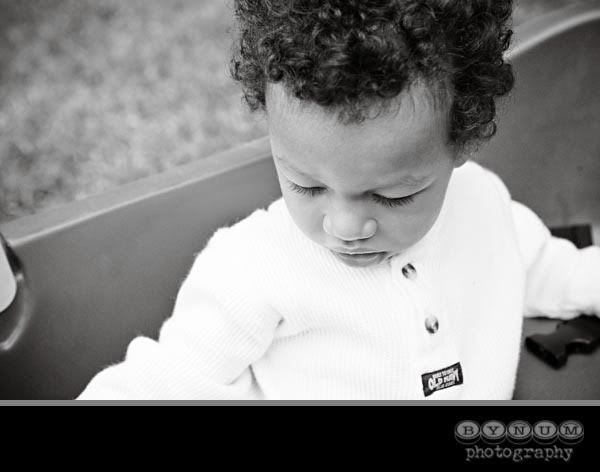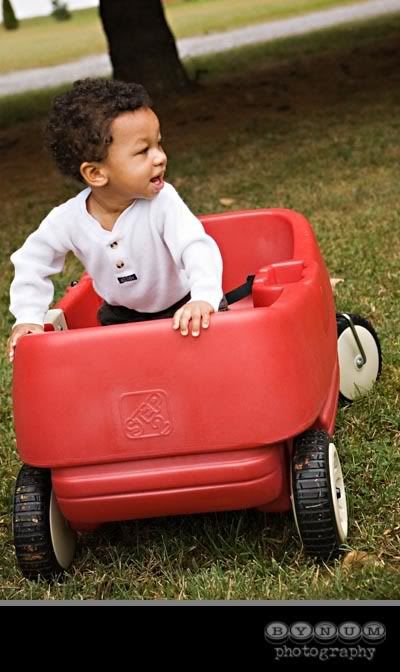 I don't think Mom was too sure when I suggested that we let Kiel sit in his grandpa's truck, but I am tickled with these two images too!
Photo Session Favorite!
If you want more information on Celebrating Adoption sessions with me, shoot me an email. I am scheduling one per month, and I have already booked quite a few months, so the sooner you contact me the better your chance of getting a session. For more info about the concept or to locate a photographer in your area, click the logo below.
Labels: baby club, celebrating adoption, kids, one year