Hank's Newborn Photos
I got to take some pictures of my nephew Hank at one week old on Wednesday. He is already wearing size one diapers, so he was hardly small, but he is still a new baby. He didn't much curl left in him though. Some of these pics look like a 2 month old laying there!
As soon as I saw these stars I instantly wanted to take this picture.
Sweet baby boy. He loves doing this with his lips.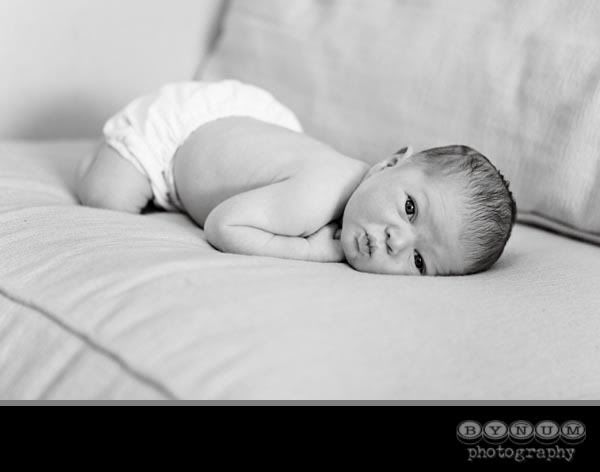 My sister-in-law Shai is one of the most beautiful girls I know. She would never admit it or act like it, but she lights up a room with her smile and sparkly eyes, and her genuine care for others. I could cry now...but Shai I am so thankful that we are "sisters" and that we get to raise these little babies together. I love you! Done crying now.
love this
Jason couldn't wait to read to Hank from the
Dangerous Book for Boys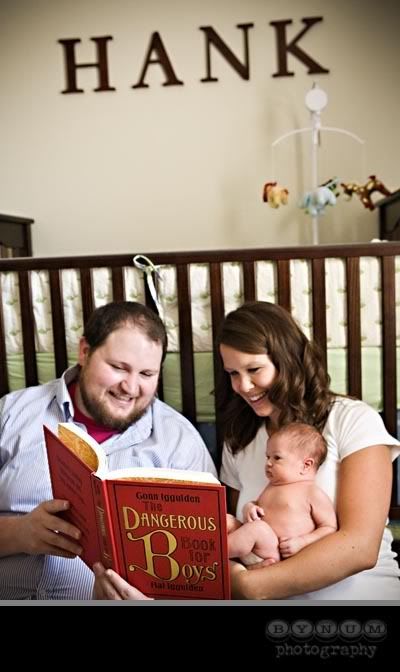 a favorite. Jason loves to nibble Hank's ear...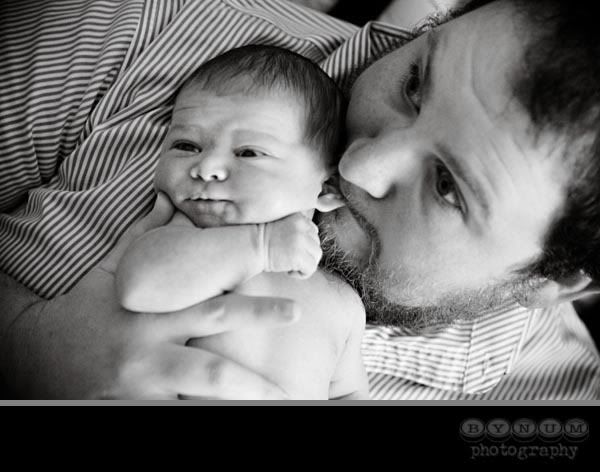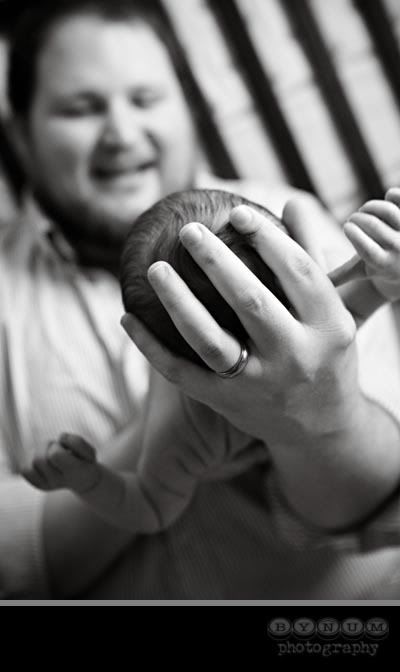 another favorite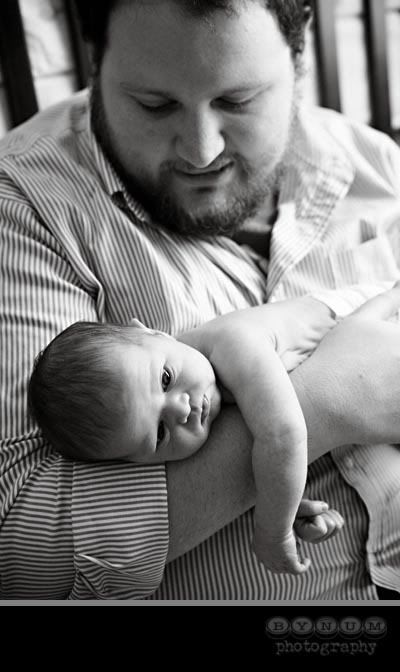 This is a sweet little monogrammed outfit
in his
Optimus Prime
onesie, inside Jason's guitar case