Gibson Family Portraits in Murfreesboro
Boys boys boys. I love them. They are so full of curiosity and energy. They will drop everything to explore new places.
I met the Gibson's last night at
my favorite photo spot
for a Family Portrait Session. It was fun to see the boys faces light up at the train caboose and the old tractors that they were seeing for the first time. Here's a few family shots...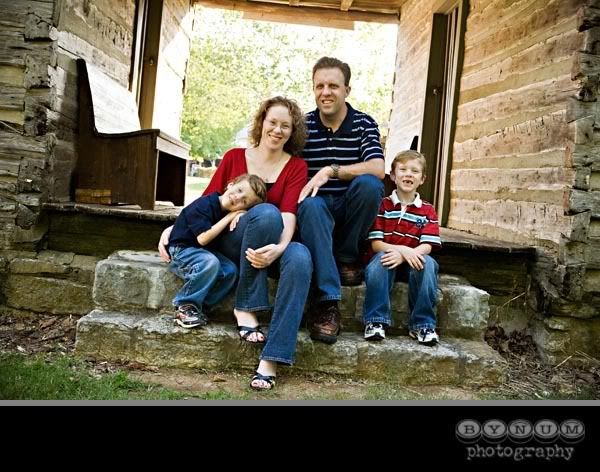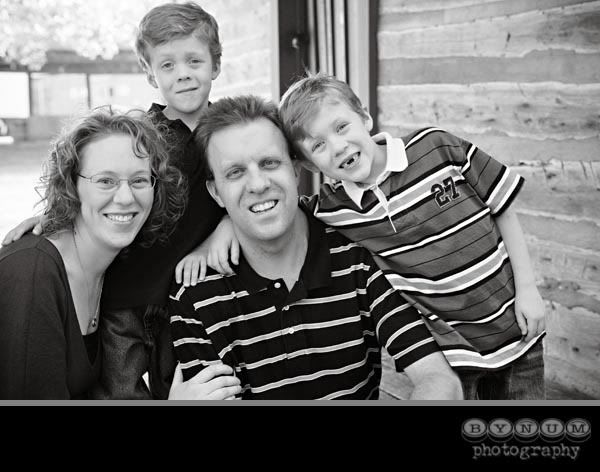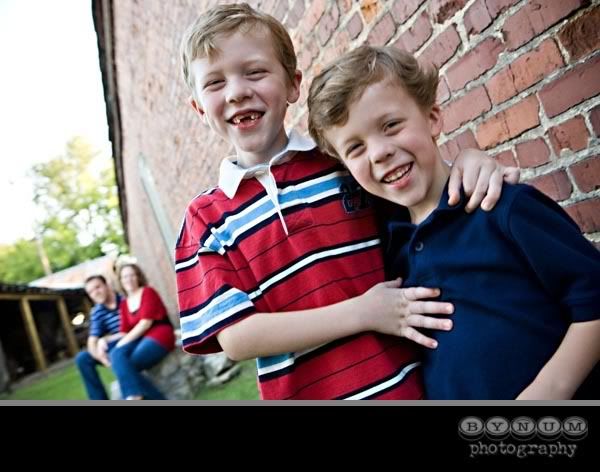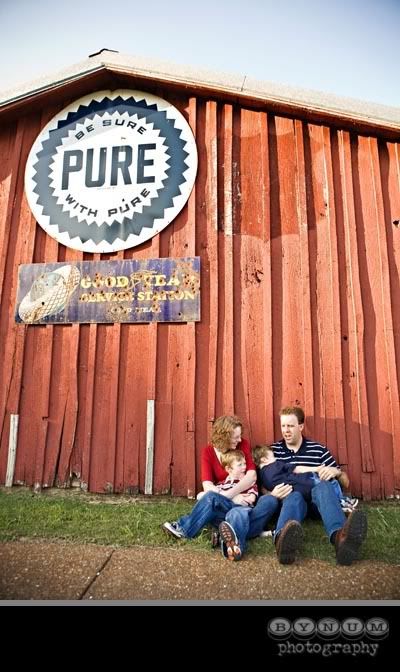 If you know how I shoot, I am pretty "trigger-happy" so I shoot in rapid fire. Eric was funny. He kept saying "Just one more picture, okay?" like "Lady, aren't you done yet? I have stuff to look at!"
Photos of the boys with Jeff were really important to Jana. So here are a few of my favorite ones.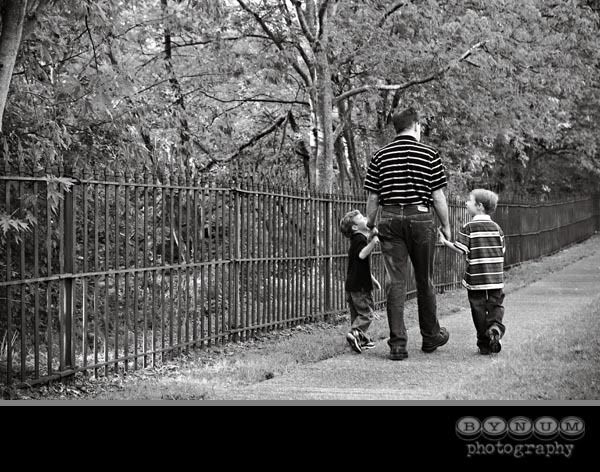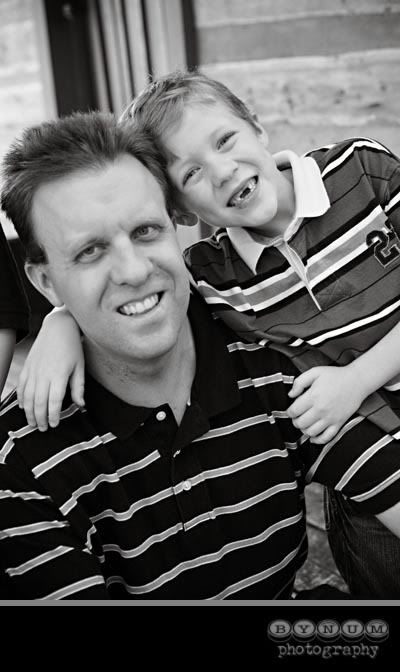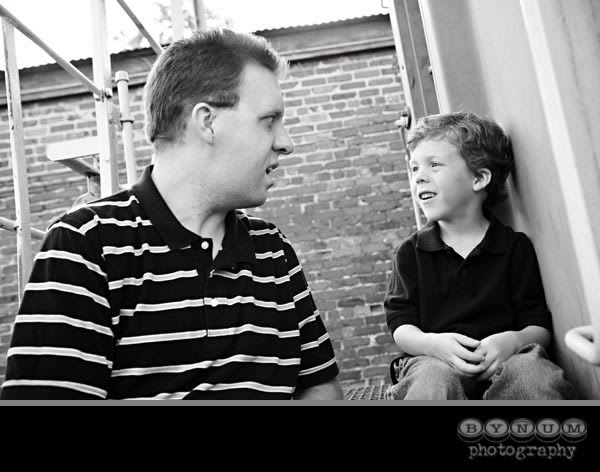 AND, after several years of marriage and a few kids, I think it is rare for couples to get photos of just them. We were able to entertain the kids long enough for a few pics of Jeff and Jana by themselves.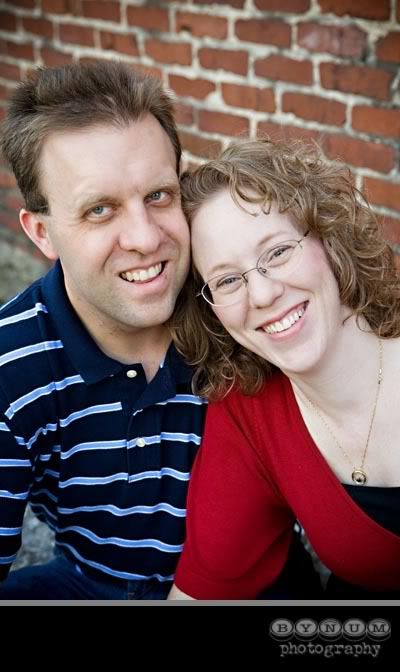 I think it was right after this shot where they started talking about their recent trip to Las Vegas...apparently it was AWESOME.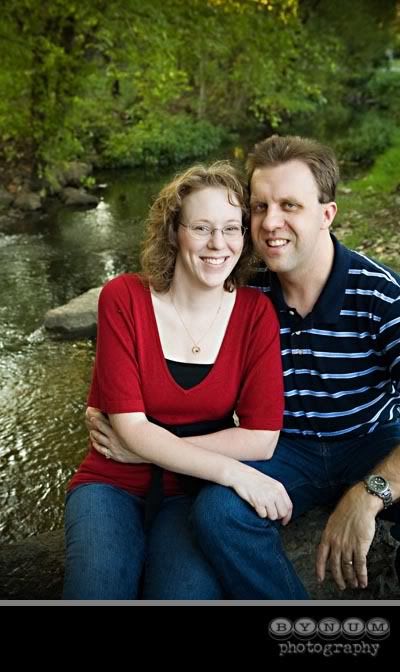 My favorite from the whole day. So tender.
Gibson's - thanks for inviting me into your life to tell the story of your family. Can't wait for you to see the rest!
If you would like to register to see the complete gallery from the Gibson Family Portrait Session in Murfreesboro, please
click here
.
Labels: family, murfreesboro