A day in the life of Sydney Laine, 4 months old
It's happening.
My wedding clients have started having babies. I feel like a proud Auntie as I watch these wonderful families grow.
Everyone knows
Jeremy & Nickie
from their first dance below, since it has been one of my signature images since it was shot last July.
Saturday morning, I got the honor of joining these two at their home in Memphis as they woke up their sweet 4 month old baby girl Sydney and got her day started.
We got in a little pajama time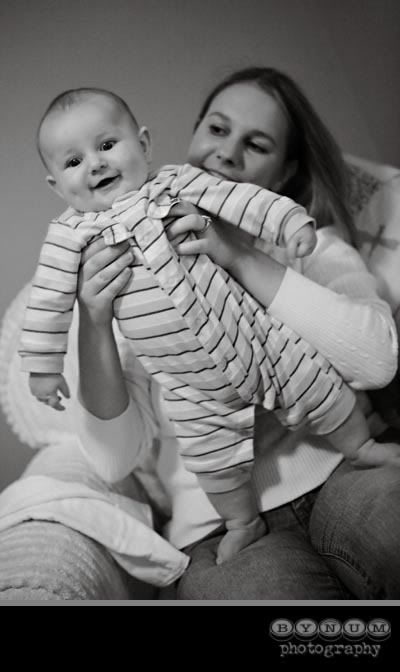 Changing into her play clothes for the day. Sydney was born on my fifth wedding anniversary, which was 3 weeks before Norah was born. It will be so fun to see them grow together.
Hanging out as a family in the den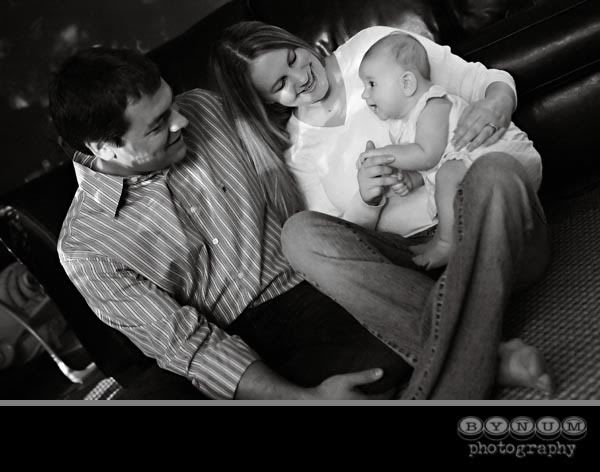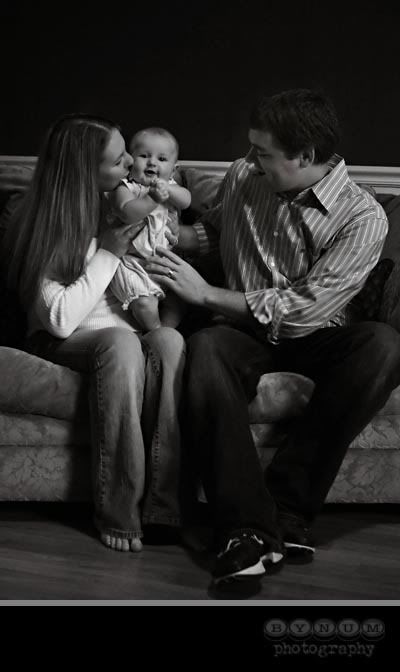 Sydney is a champ in her exersaucer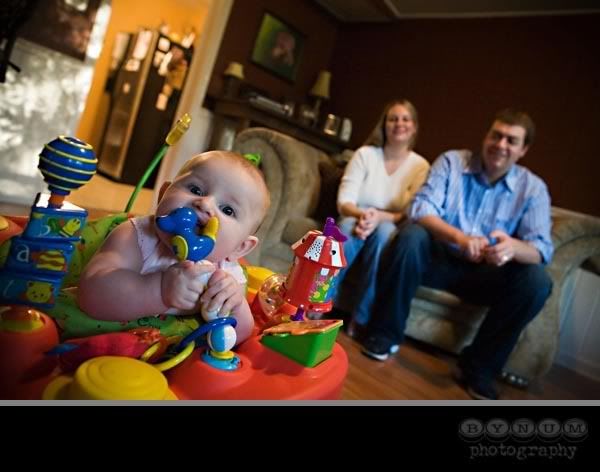 Rolling around on the floor with Daddy. This is one of my favorite shots. Sydney can almost roll from her back to her tummy but that arm gets in the way!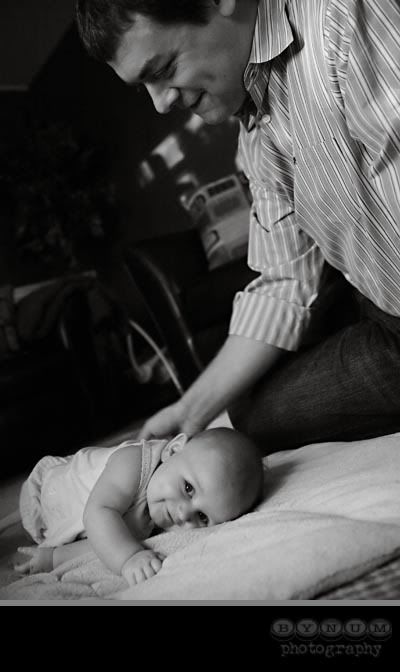 A snack break was in order. Jeremy & Nickie were telling me that Sydney always puts her hands up like this when she is taking her bottle.
Another favorite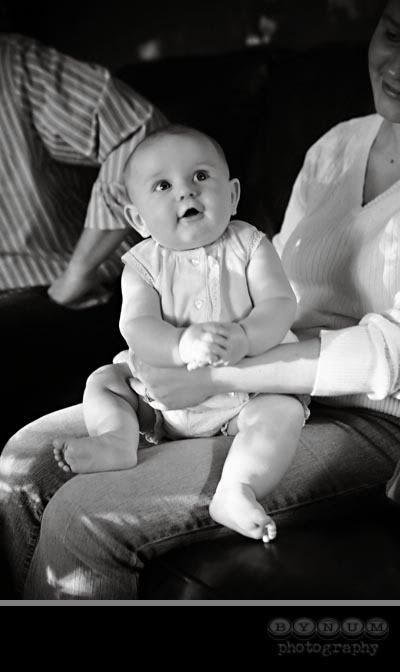 A little more tummy time.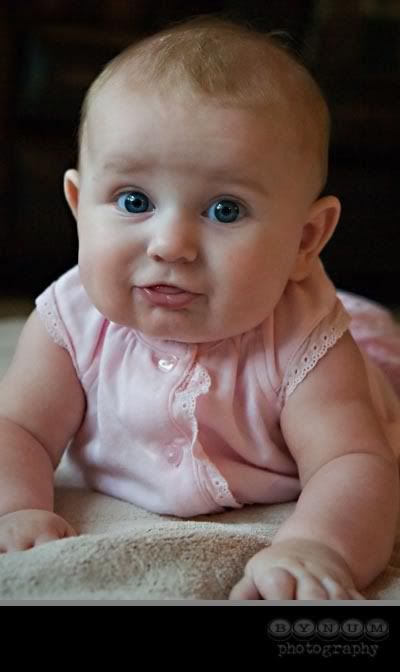 Since the weather is finally bearable once again, we had to run outside for a minute to play.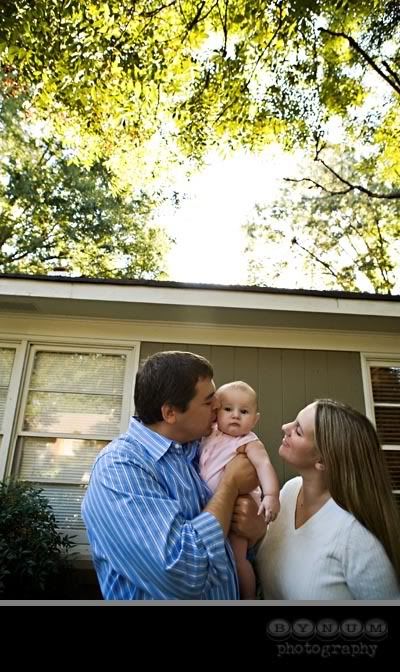 This is such a typical dad thing to do...I love it.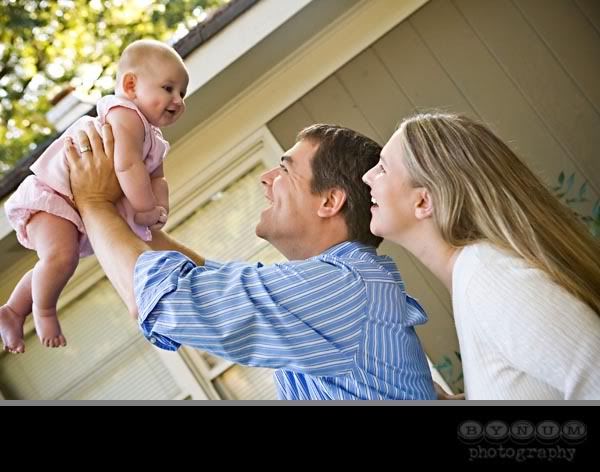 Jeremy & Nickie, what a pleasure it was to see you in your home with your daughter this weekend. And thank you so much for the embroidered burp cloths with Norah's name on them - that is too sweet of you to think of her! To register to see this complete gallery when it is available,
click here
.