Adie's 9 Month Portraits
I traveled to little Miss Adie's (said like "lady") house in Morrison yesterday for some 9 month portraits. I knew we were going to be a great fit for each other when her Mom Marian stepped outside to greet me, and we were both wearing our
Chuck Taylor's
and the same
pair of jeans
! Anyway, Jason and Adie were hanging out inside, so I headed in to see what they were doing.
Adie was playing around in the family room. She is such a beautiful girl. You can't even tell that she wasn't feeling that great.
Aren't they a sweet family?
We stepped outside for a few shots. The sky was so blue, the grass so green and the air was fresh and comfortable. It was almost surreal after the scorching summer we've had.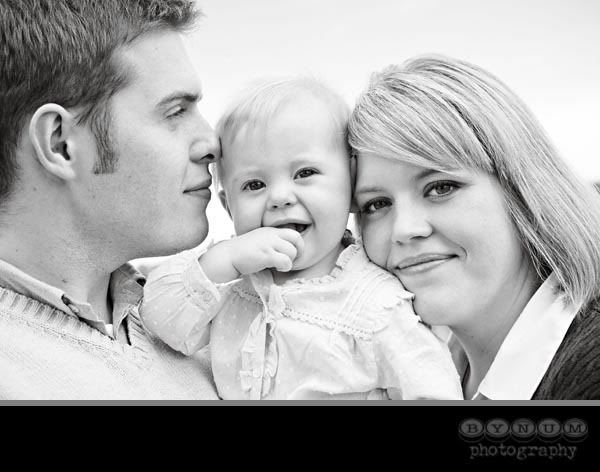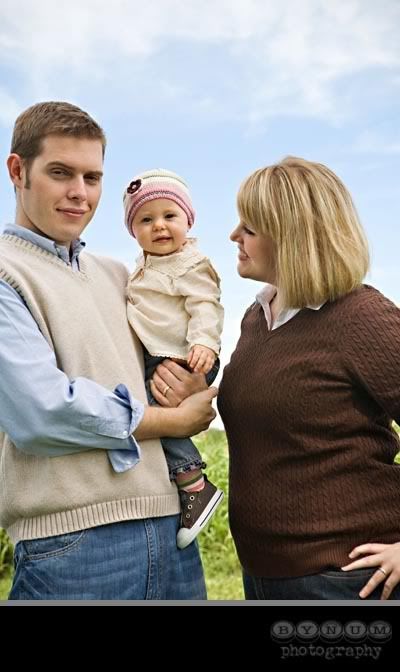 We went back inside to calm things down a bit. Adie loves to be read to.
My favorite photo from the whole session! Adie looks like she is telling us a secret!
OK another favorite
Adie's room is straight out of
Pottery Barn Kids
catalog, with several personal touches. The tree on the wall is beautiful, but from what I understand a labor of love to get it up there.
Steph
got to work with Adie a few months back, so to see how much she has grown,
click here
.
Marian & Jason - thank you for welcoming me into your home for this session. It was so much fun! Hope to see y'all again soon.