Corwin's 3 Month Portraits
Tis the season for babies. I went to Corwin's house in Smyrna for his 3 month portrait session last week. He is such a sweet boy who loves his Mama. Here's a picture of Corwin and Tracie snuggling together.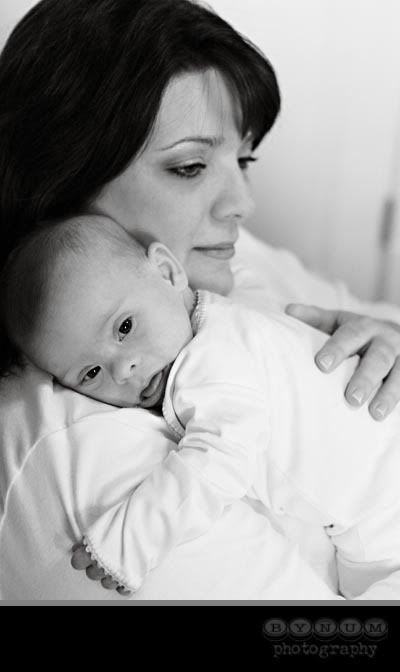 Corwin's nursery is very cool in brown and green.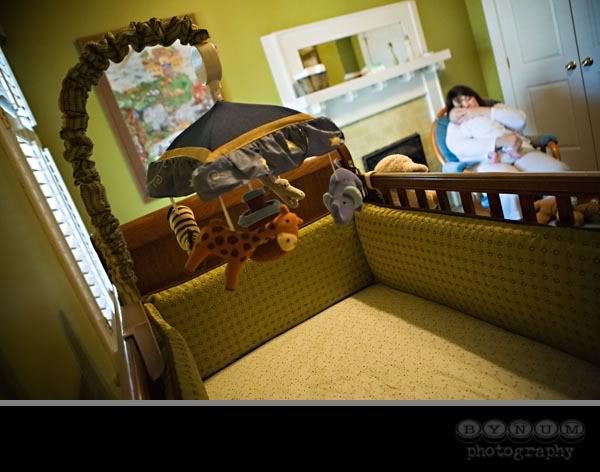 Corwin was a good sport and stayed awake for our traditional shots that will be used in his baby panel (3, 6, 9 and 12 month shots all framed together), but once he fell asleep, I kept on shooting. This is very common for newborn and 3 month sessions - awake and asleep photos.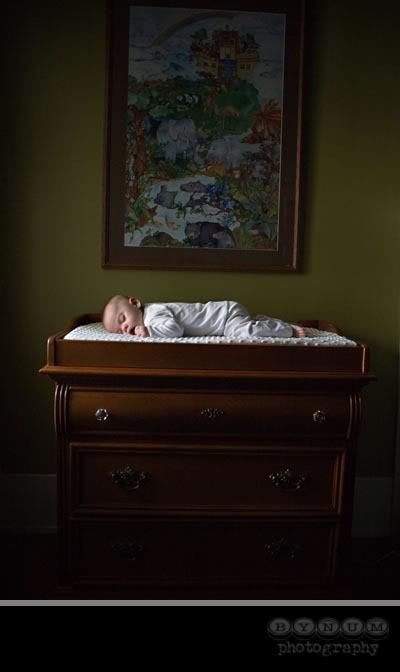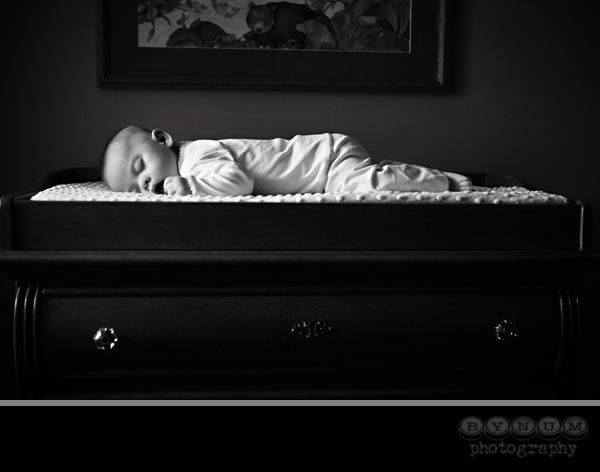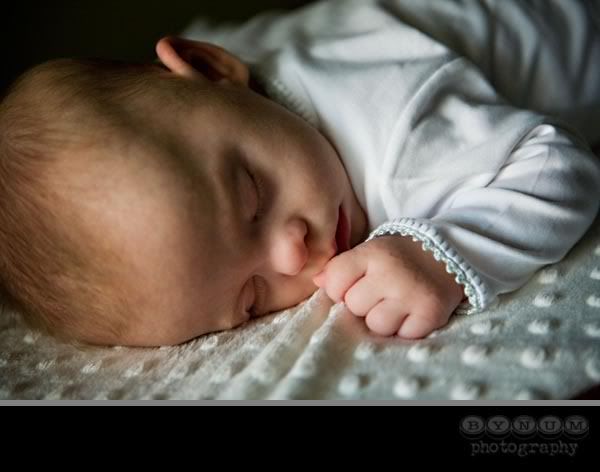 Sweet little tiny feet.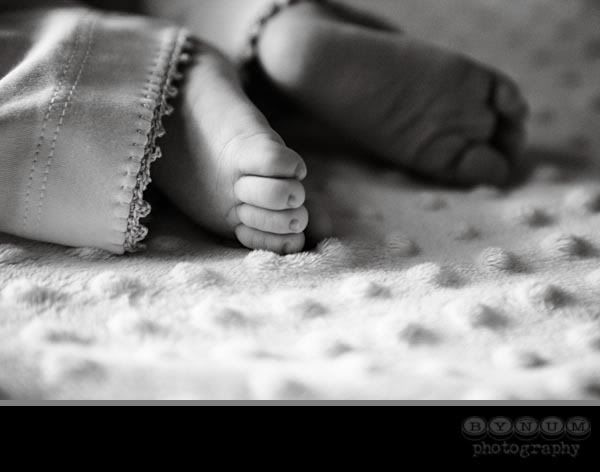 You'll be seeing a lot more of Corwin and his family over the next couple of years. I also love that Corwin is the first in a long line of 3 month olds that I will be photographing in the next several weeks, including Norah. It's cool to know that these will be the kids that will grow up and become great friends with my baby girl.