Congratulations Jason & Deborah, Franklin Wedding
Saturday was Jason & Deborah's big day in Franklin, Tennessee. I was excited once again to have
Matt
come to town to be my second shooter. Here's our self portrait for the week - pretty boring this time compared to the last few we've done.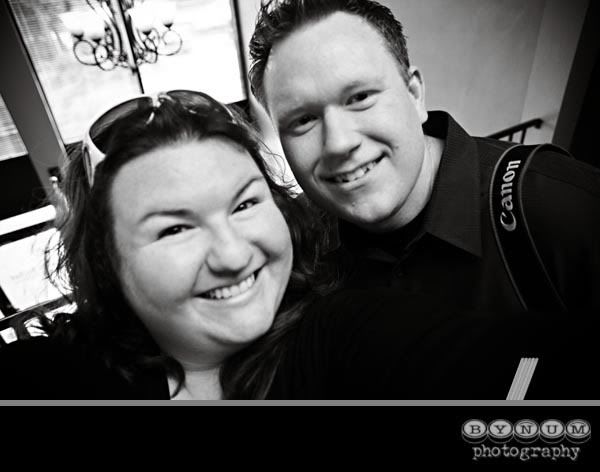 We headed out bright and early at 7AM to join Deborah and the girls at
Salon Suites
in Cool Springs for their hair appointments. Deborah's stylist, Jeremy, had the coolest decor in his salon - complete with Craftsman tool boxes to hold his gear and green camo capes. So fun.
Here's a shot of Deborah's cathedral length veil hanging in waiting in Jeremy's suite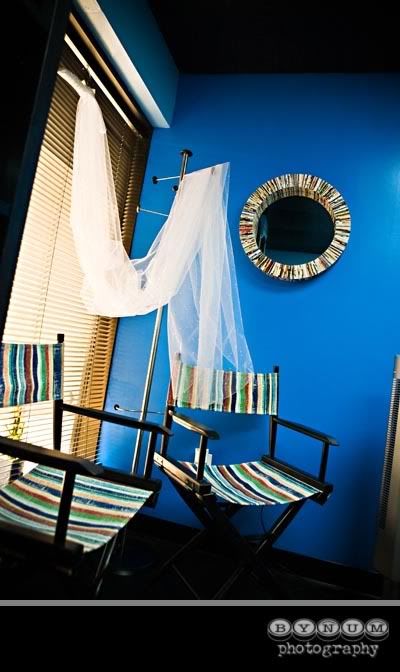 After the hair was finished, we went over to
Saint Philip Catholic Church
in Franklin for the ceremony. Matt hung out with the guys and I stayed with the girls, so many of my shots for this post are of the ladies.
Details...Deborah's father's handkerchief and her rosary beads for the day
This was a fun moment during the ceremony. There was a little confusion about which hand Jason's ring was supposed to go on...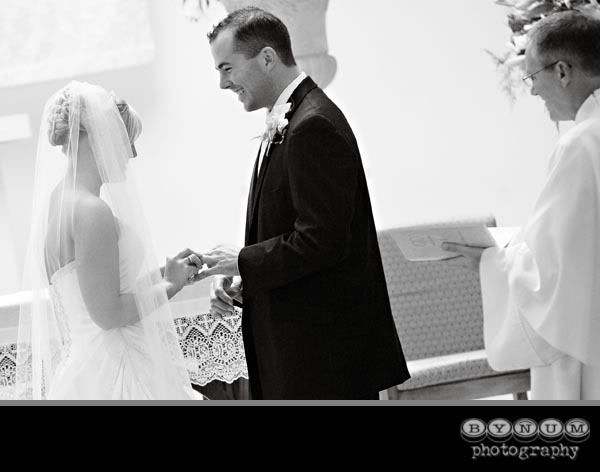 Kind of an interesting take on "the kiss". The videographer and I were kind of in the same spots in the back of the church and I was having trouble getting in a good spot for the kiss because he was there. I knew Matt was up close in the front of the church, so I decided to try for something different. The videographer was able to zoom in a lot more than me, so I shot his LCD screen. I love how it came out.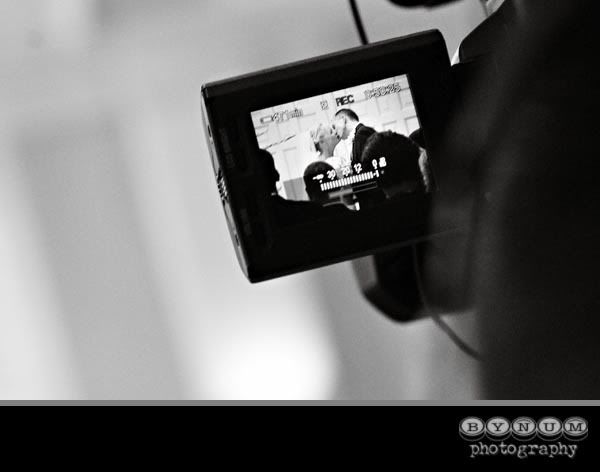 Pure joy
This is a great casual shot of Jason & Deborah on the trolley.
This is one of my favorite pics from the day. Deborah was kicked back in the trolley and had her dress pulled up to let some air under it because it was SO hot. I love everything about this shot. Everything. Too cute!
The reception was held at
Embassy Suites
in Cool Springs. Check out the
slideshow
below for many many shots of us dancing the night away.
Here's Chris & Jonie. I photographed their wedding in September of 2006 (see
this blog post
) and they were kind enough to pass my info along to Deborah when she began her planning. It was fun to hang out with them during the reception! I love you guys!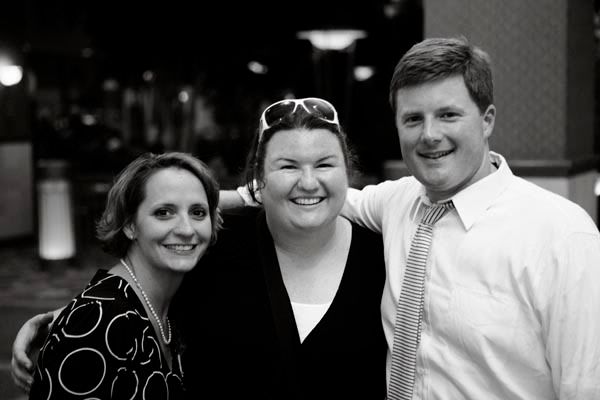 Jason & Deborah delayed their honeymoon in Cancun until this Friday (instead of heading out to handle Hurricane Dean) so I know they are in town and will be excited to see their slideshow. click the play button below or click
HERE
to view it full screen.
Thanks for letting us be part of your big day!
Labels: wedding