Mike & Julie, Engagement Photos in Downtown Memphis
A couple weekends ago, I headed west to Memphis to meet up with Mike & Julie for their engagement session. We met at
Tom Lee Park
on the riverfront to begin our time together.
It was really sunny, pretty hot, and very windy.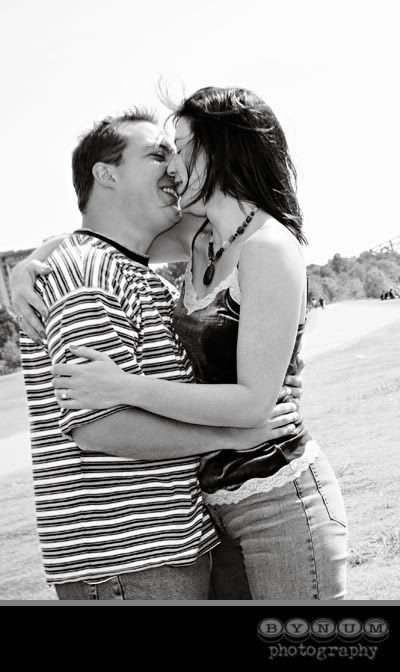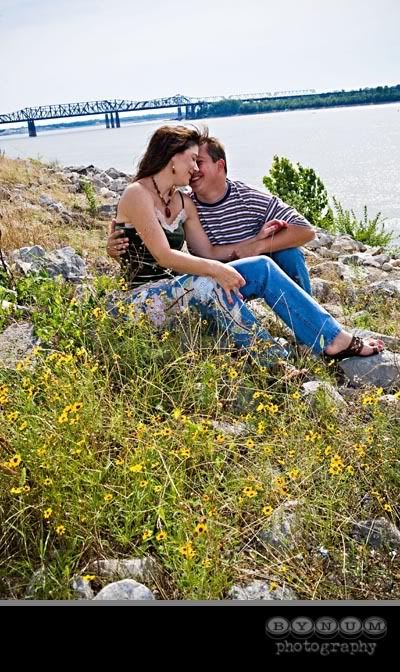 It didn't take us long to decide that we needed to head for some locations in the shade that might be a little cooler temperature wise. Julie works at a
cool design firm
downtown so we walked a few blocks to get there and had fun exploring the streets and alleys in the area.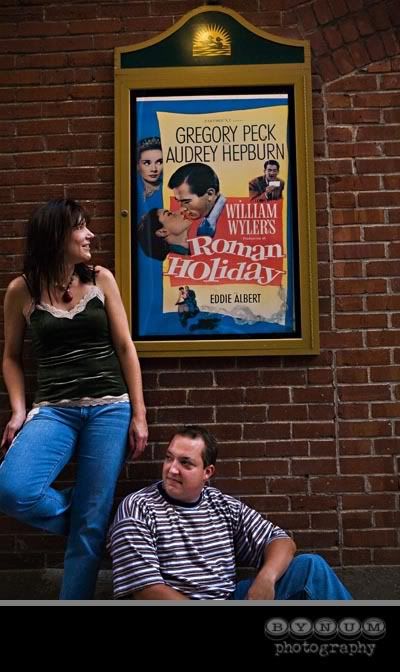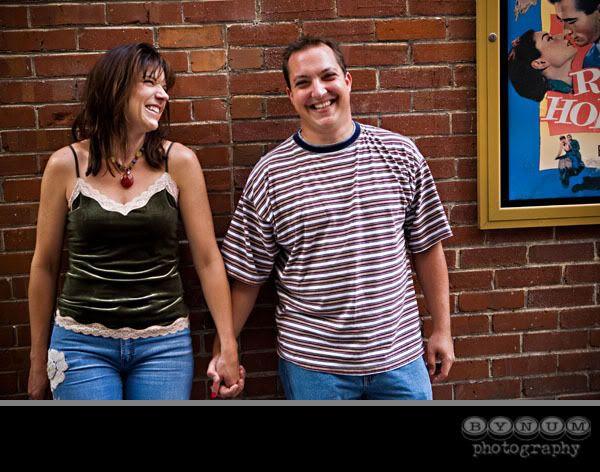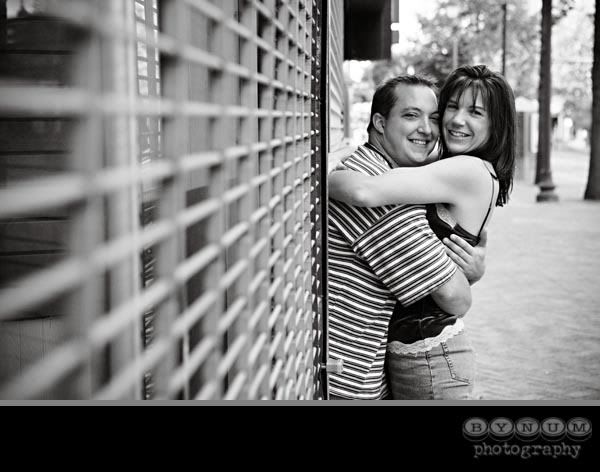 I had no idea that when I asked Mike & Julie to go down to the bottom of these stairs that it was a restaurant down below! Julie's backside was totally pressed up against the glass while people were eating on the other side of the window! We had to apologize when we were done. So funny!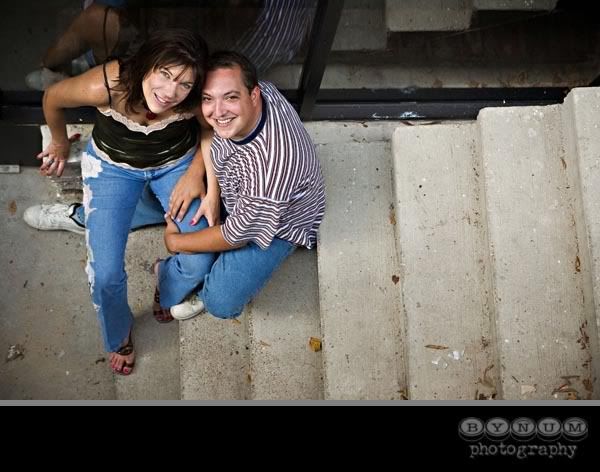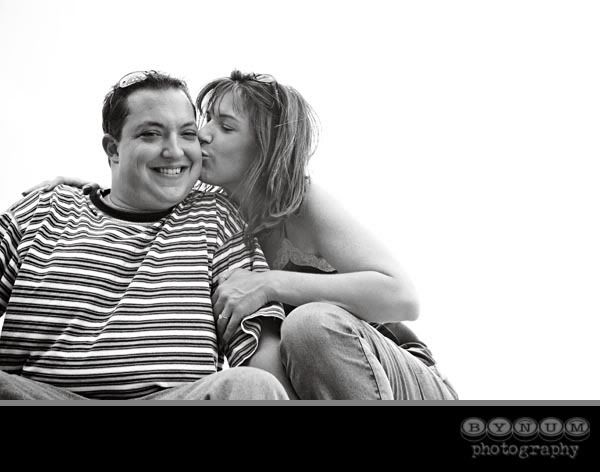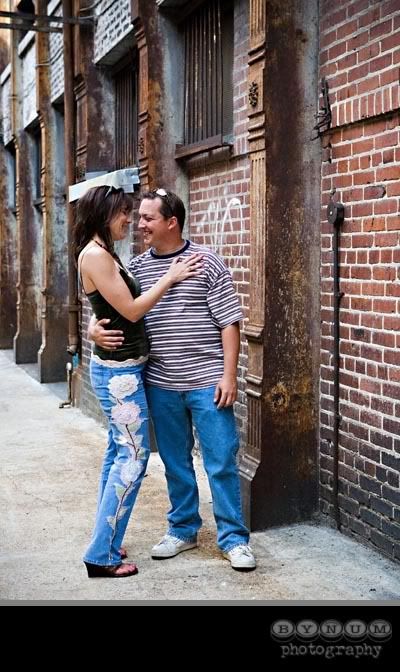 Julie's two daughters, Caitlin and Samantha, hung out with us for the session also. I was able to grab shots here and there of the girls too. Here's my favorite of each of them.
Beautiful Samantha
Glamorous Caitlin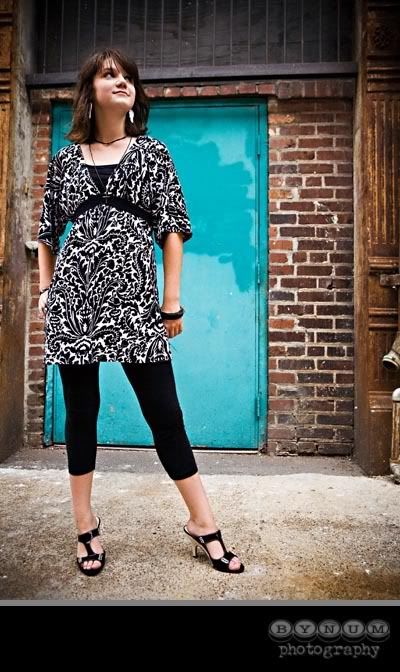 And a quick and casual family shot
Julie & Mike's wedding will be in mid-September at the lovely
Carahills Estate
. I am really looking forward to the big day! See you soon.
Labels: engagement, memphis