Rylie Grace at 18 Months, on the farm in Brentwood
Do you remember
a day in the life of Rylie Grace
? I hung out with this sweet family back in November when Rylie Grace was a year old. I was so excited when Kerrie emailed about doing some Spring pictures to capture her at 18 months.
We shot this session at
this gorgeous farmhouse
in Brentwood (it's for sale...the link is the MLS info in case you're interested!). I love how my clients take me to the most beautiful places for sessions. I loved hearing Rylie Grace talking up a storm...she even said "Alison" which is a challenge for most kids because it's 3 syllables. She's advanced!
Here's a few fun pictures.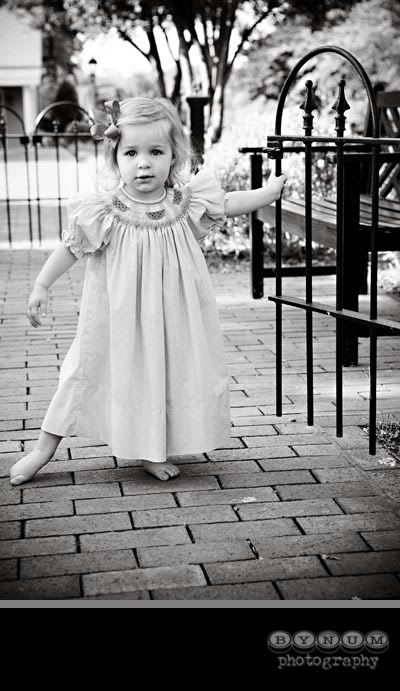 These geese (or "ducks") were fascinating. We spent a lot of time following them.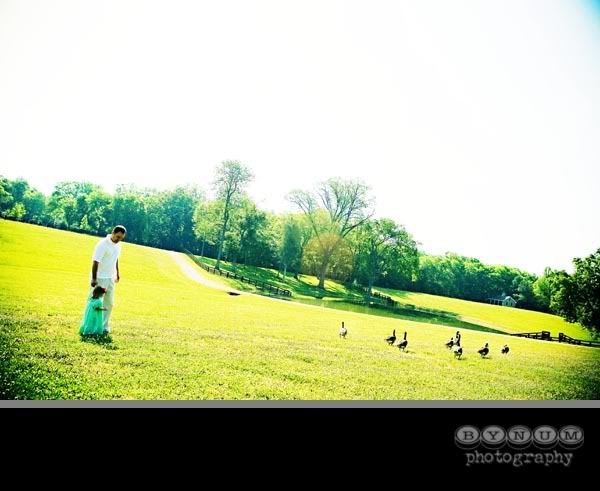 Mmm this sweet dress was my favorite (though all of Rylie Grace's outfits are always adorable).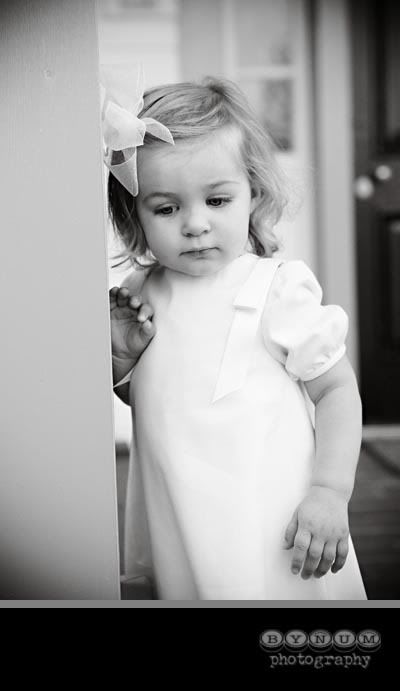 This is one of my favorite shots. I think it would make the best
giclee print
, something I am now offering for my portrait clients...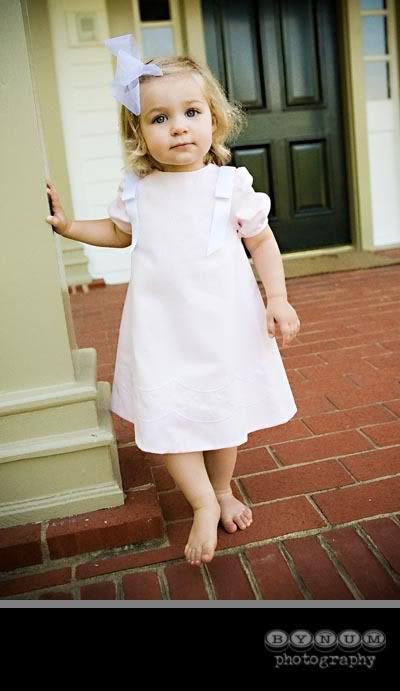 These expressions are priceless.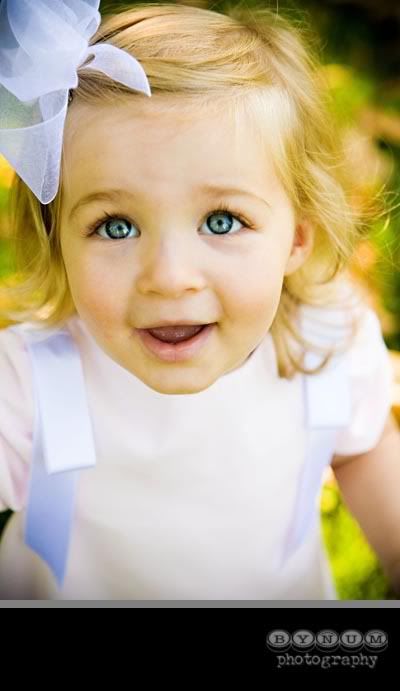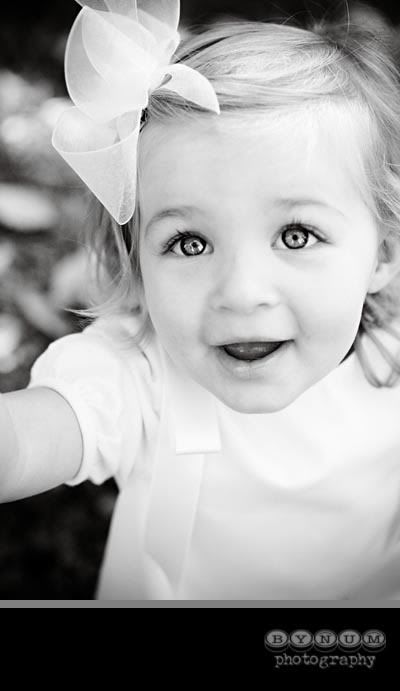 Here's a couple shots with Mom and Dad.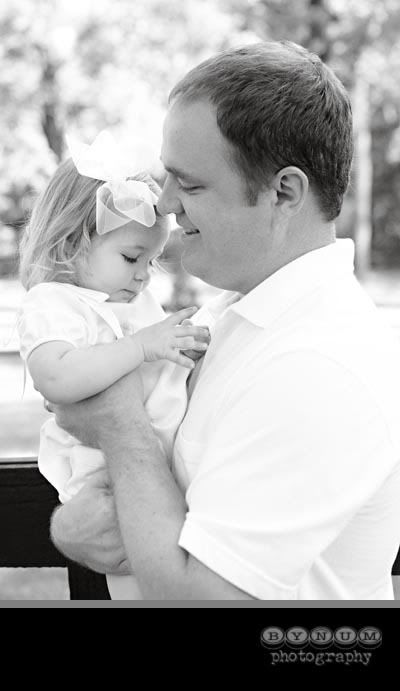 Look how long Rylie Grace's legs are. She has grown up so much since November. She was enjoying being in the magnolia tree.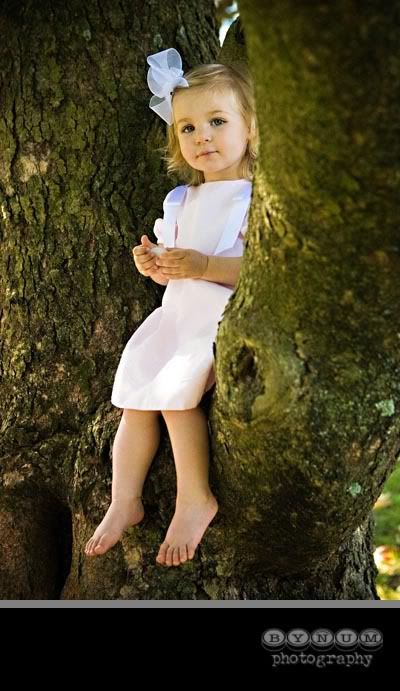 I couldn't resist these little toes.
I will be adding the 18 Month photos to
Rylie's Pictage Gallery
so if you viewed images from the previous session, you're already registered to see these!