Fox Family Portraits at Belle Meade Plantation
Little Miss Bella is 2 and a half, and such a smart and fun little princess. I met her, her Daddy (Dudney) and "M" (Mears to the rest of us) out at the
Belle Meade Plantation
for a photo session that was received as a gift from M's sister for Christmas. Here's a few of my favorites...
I really liked how Bella and Dudney were making the same face here.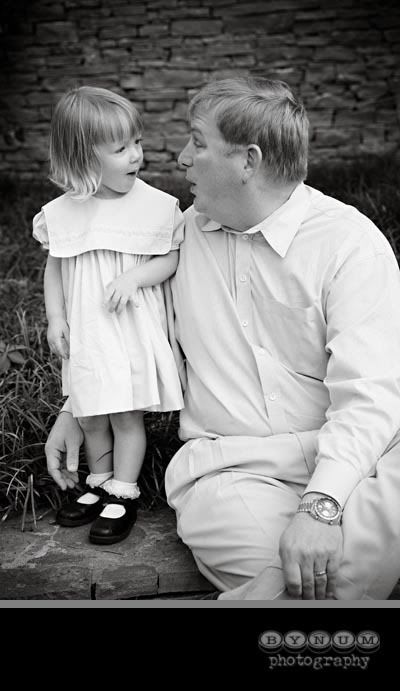 Love those blue eyes. We were playing peekaboo for a few minutes to catch this sweet smile.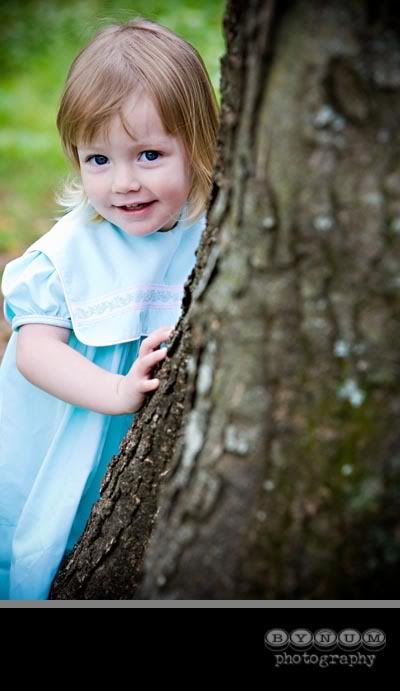 After running around in the grass with no shoes on for a bit, Bella slowed down long enough to let her Daddy put her shoes back on. Little moments like this occur every day...it was a very important conversation.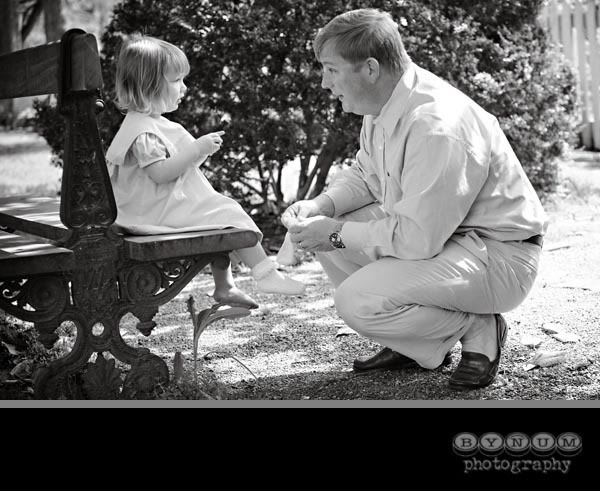 A few shots with the whole family. M's eyes were beautifully sparkly today too.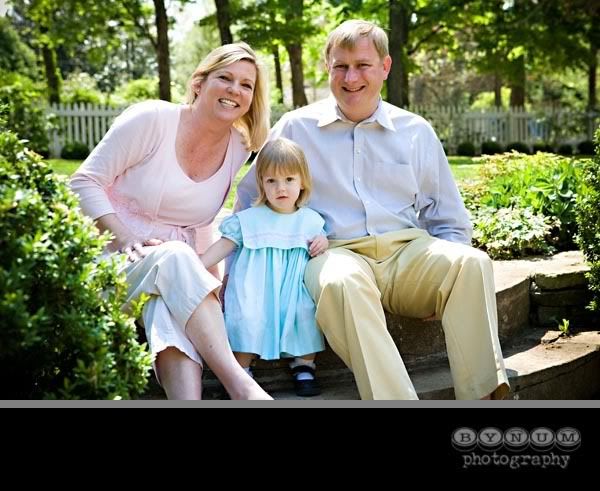 Possibly my favorite from the whole day. Peek-a-boo with Daddy.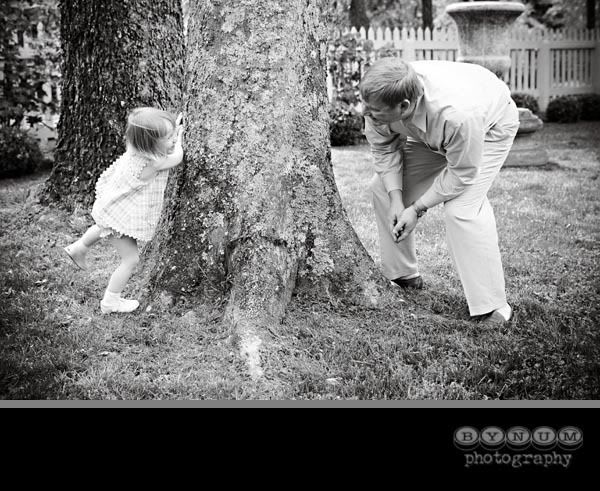 We bonded over the squeaky toy. That's pretty typical for my clients around this age. :)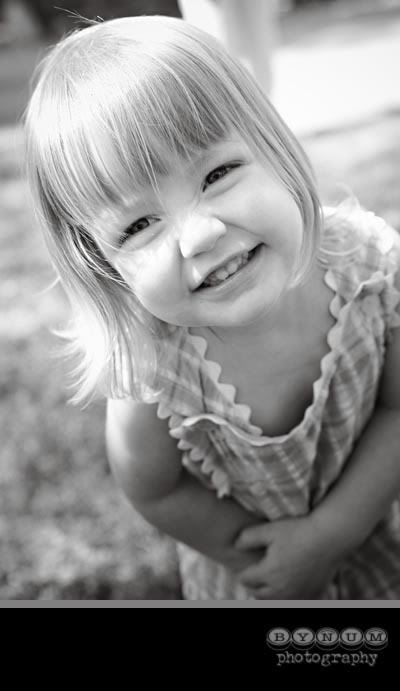 I think this is a sweet shot of M and Bella. Precious.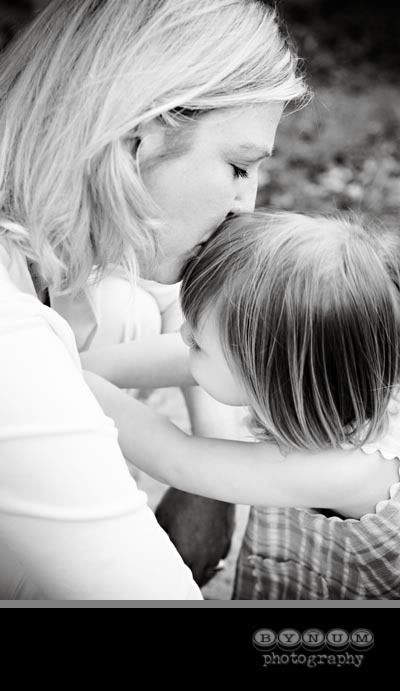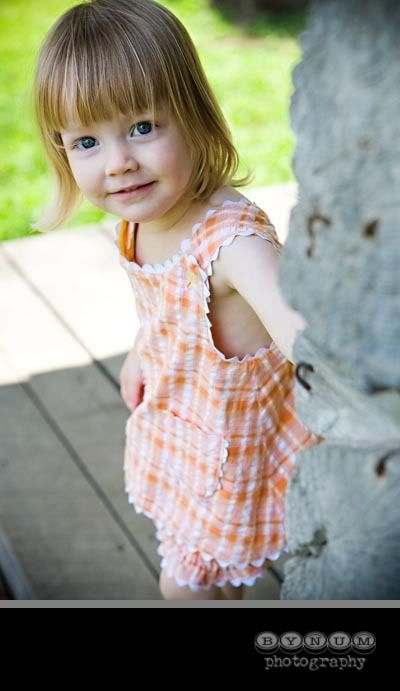 Thanks for hanging out with me today, Fox Family. It was fun!