Bewley Family Portraits in Antioch
Tim, Holly and bright-eyed baby McClain came out to
Turner Farms
today for their family portrait session and McClain's 6 month photos. We couldn't have asked for a better day. Just perfect for exploring the outdoors together as a family!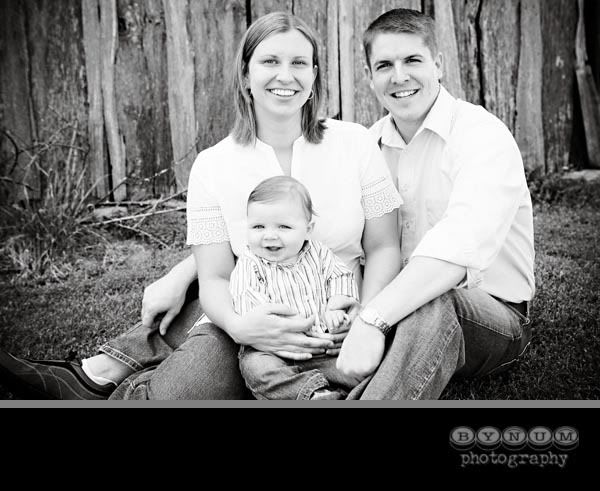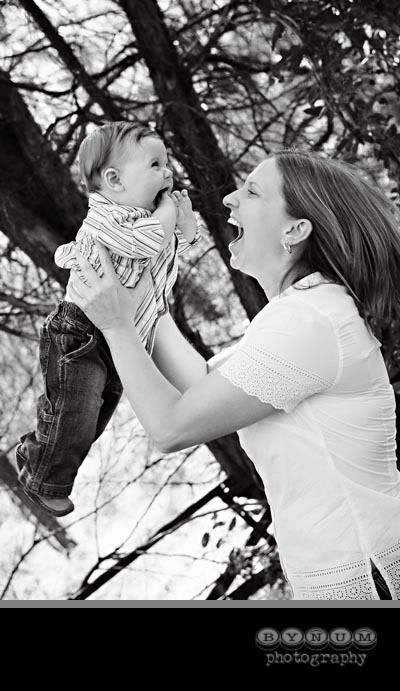 I picked this shot as one of my favorites because it is such a "dad" thing to do. How many times do you see a dad flip their little one upside down, as mom gasps? So cute.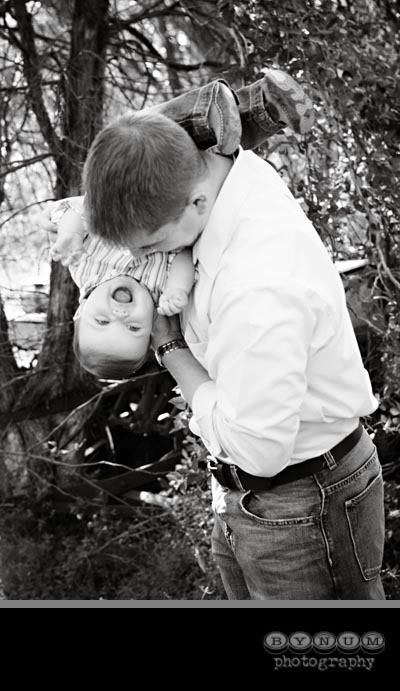 Holly wisely chose blue as the color theme of their outfits today because it definitely accentuated the blue in McClain's eyes.
His eyes were so yummy that I could hardly stand to back off of them while photographing, but I did manage to pull myself away to catch this detail shot of his little feet in the grass.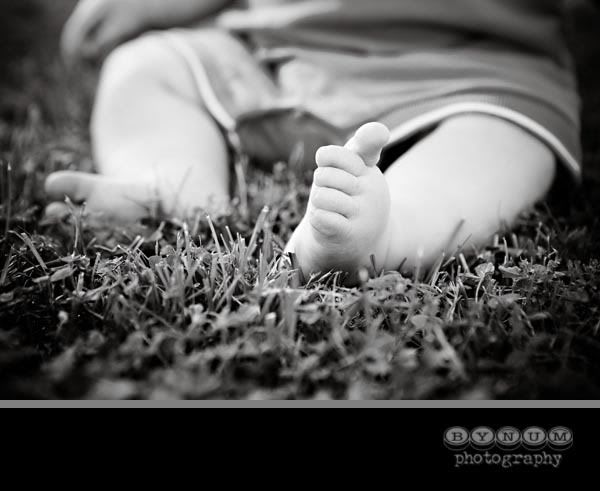 McClain smiles big like this when mom or dad start singing "Jesus loves me" or "Jesus loves the little children." He is a sweet soul already!
We were going for a couple tummy shots, but rolling around was much more fun.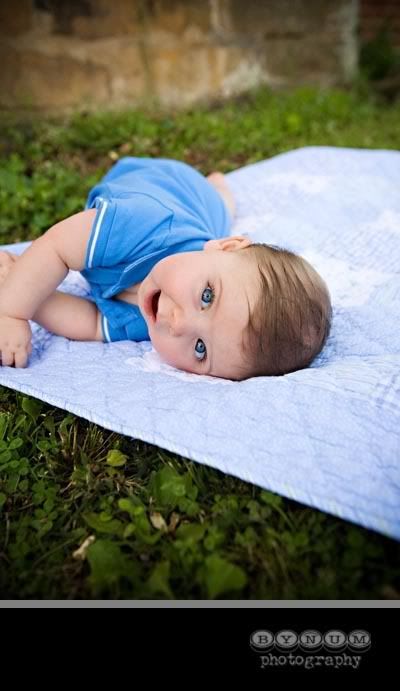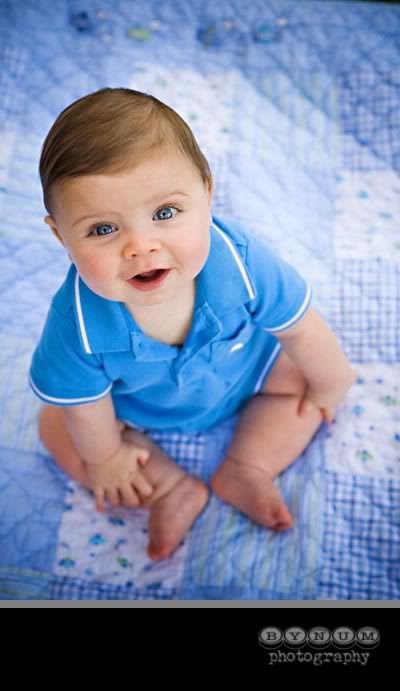 Thanks so much Bewley Family! And thanks to Mom for the nice ice water to cool us off between shots!
Labels: babies, family, turner farms