April Pictage User Group Meeting in Nashville
Our April
TN Pictage User Group (PUG)
meeting was tonight in Nashville and we had a great time. Mirna Campos was our special guest speaker, joining us from
Pictage
to demo the Album Design 3.0 application. She did an excellent job and we learned a LOT! Thanks Mirna!
After the meeting, and our usual hour of standing around chatting, a bunch of us headed to the Cheesecake Factory in Green Hills for some dinner. I had the best chicken salad sandwich I think I have ever eaten!
Here's
Amber
and me...
Our whole group that hung out for dinner...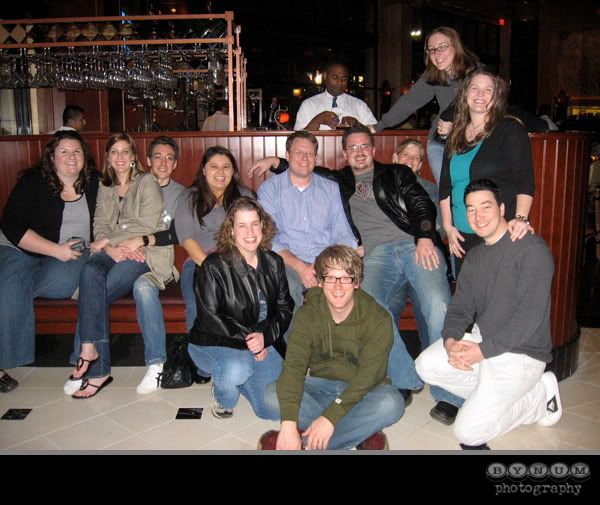 Mindy & Phil
,
Danielle
, Mirna and me...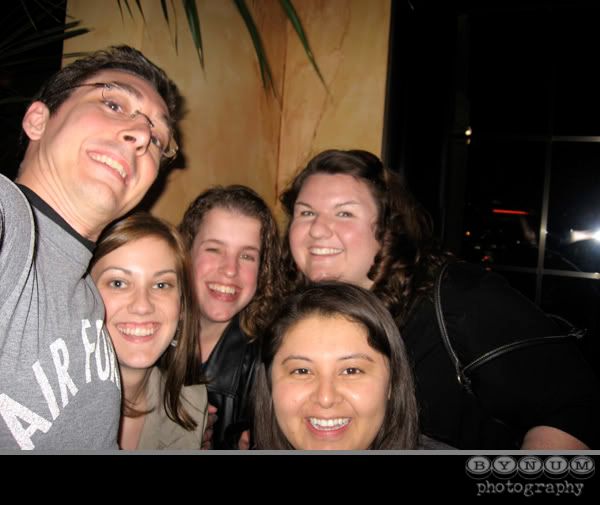 I wish Erin had shown her beautiful face here, instead of just her fun pink purse. I am shown here with my slightly sad and kind of amused face...
Joey & Amy
and
Whitney & Peter
This is such a great group of photographers and I am blessed to know all of you!!! Thanks to everyone else who came to the meeting tonight - we had 25 people - a high attendance for the last several months!
Labels: nashville, networking, pictage, PUG