Shooting with Stephanie Edens, Cooper and Cody
I went out to McMinnville today to hang out/assist my friend
Stephanie Edens
in her new studio. It looks SO beautiful and I cannot wait to see the awesome images that are going to be created in that place. Today we shot 3 week old Cody and his 15 month old big brother Cooper. Here's a shot of Steph in action with Cody...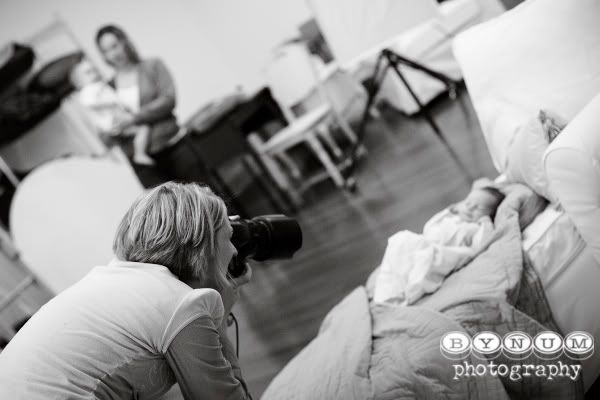 While Steph worked with Cody, Cooper and I were exploring and we ended up on this fun red footstool. I love this shot.
Here's a few of baby Cody that I took. He was a trooper...Steph got some precious shots of him curled up on a cowhide with a saddle.
Stephanie - I love you girl and I am so proud of you. YOU are a ROCK STAR!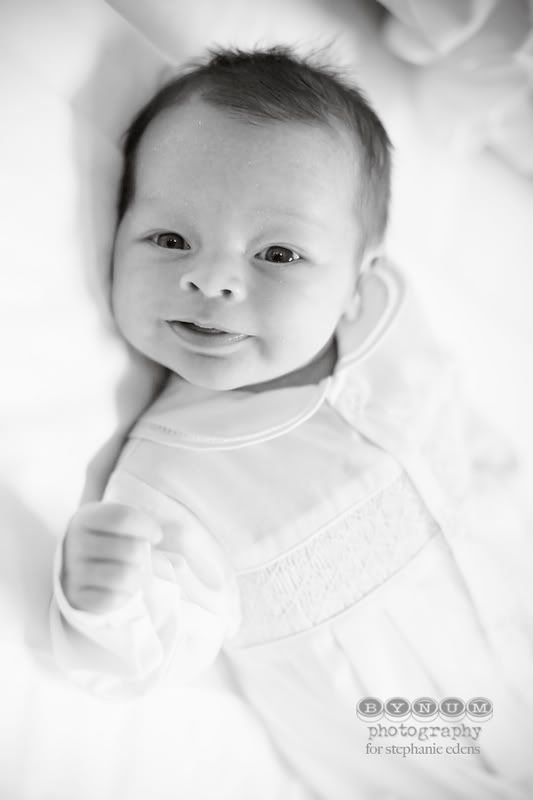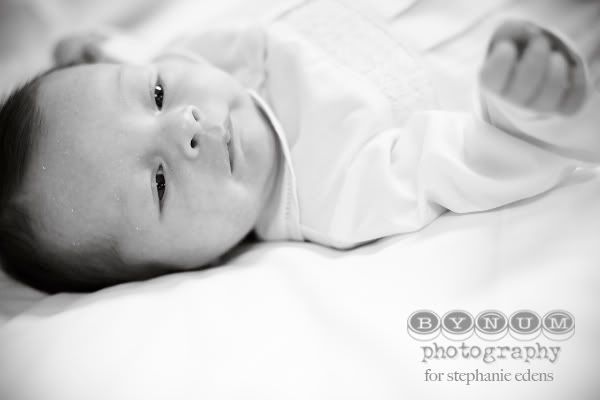 Labels: kids