Drew & Sarah's Fabulous Wedding
I promised more pictures from Drew & Sarah's fabulous wedding in Nashville on March 16, so here you go. I hope you enjoy!
After the time we spent in the spa, we headed up to Sarah's suite where she finished getting ready. Her Mom put this necklace on her, which has been worn by all the women in her family on their wedding day for many generations.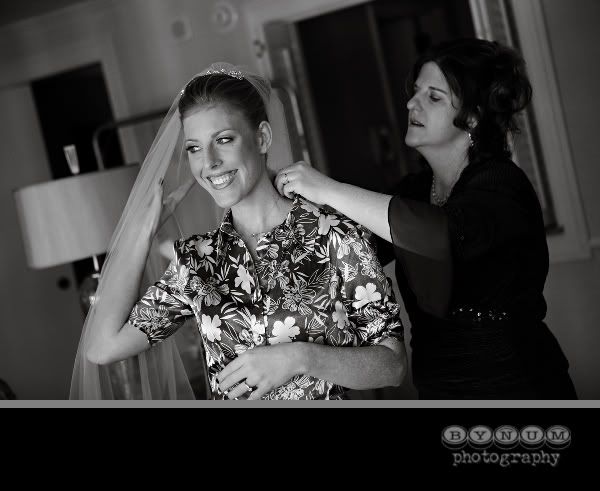 Sarah's bouquet was gorgeous. Angel at
Dick's Flowers
was the woman behind this great bouquet.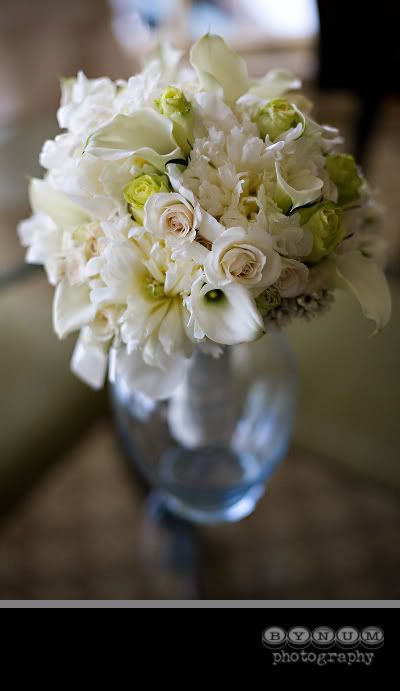 Here's the beautiful bride...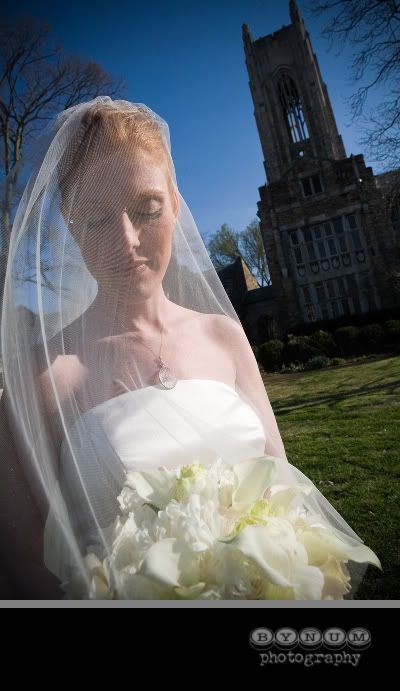 And the handsome groom...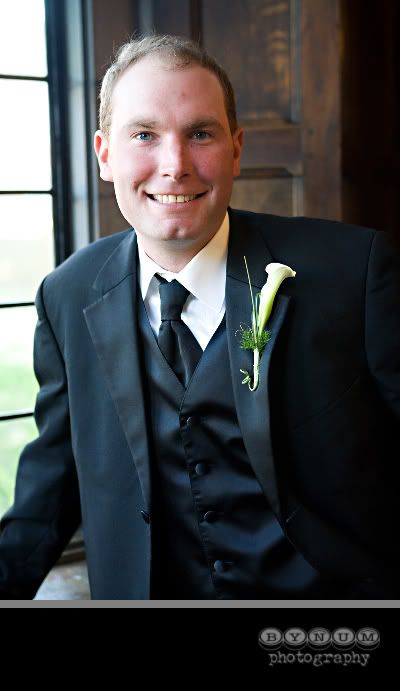 A few of the happy couple...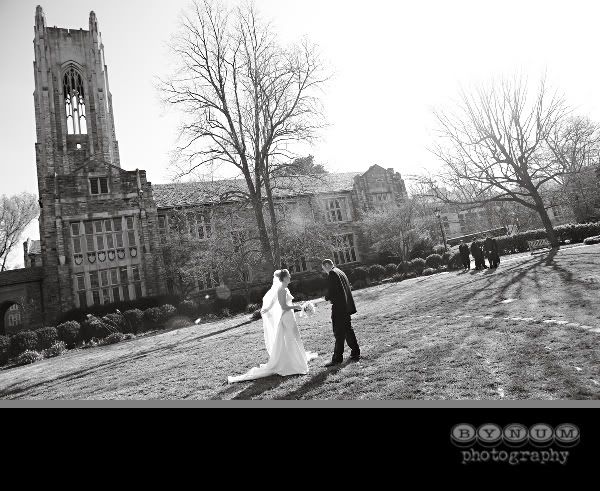 The wedding ceremony took place at
the Wightman Chapel at Scarritt Bennett
in downtown Nashville. This is a gorgeous chapel built in 1928 and it is on the National Historic Register. The high ceilings and large windows make it a beautiful place for a wedding.
Deanna Williams
was the woman in charge of keeping the wedding on track, and let me tell you, she was great to work with...very detailed, very calm, etc. Tony & Gipsy Williams with Premier Video Productions were the videographers for the day. I enjoyed working with them as well.
Here's a shot Matt got of me working during the ceremony...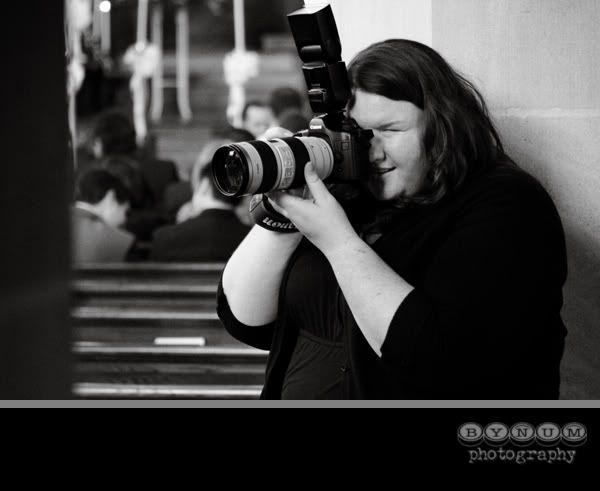 And I snagged one of him as well...
Here's the kiss...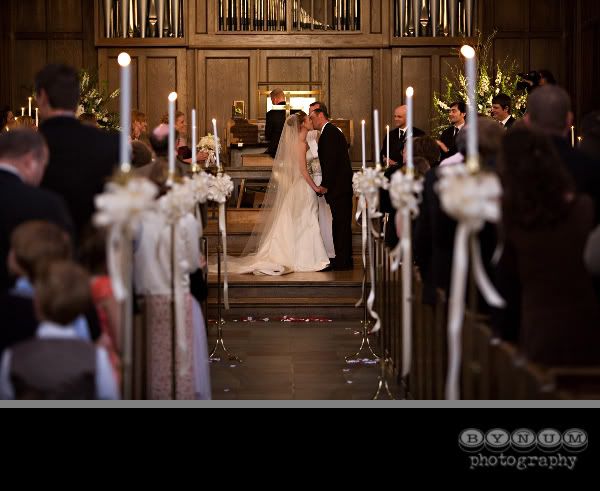 I love this shot as Drew & Sarah exited the church, and all the wedding party began to gather and congratulate them.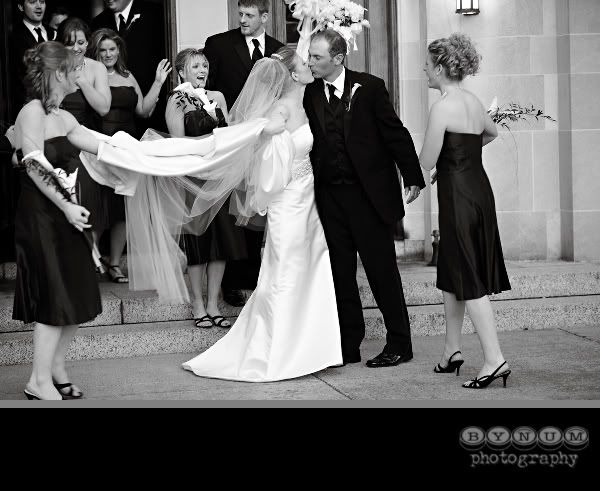 It was definitely a nice day...