Addie Mei's 2 Year Portraits
I got lots of great feedback on the beautiful photo of Addie Mei from the baby shower post a few days ago. She is a hilarious child and it has been fun to watch her grow and change and develop into her own little personality since she arrived home from China to her new family in September of 2006. I hung out with Addie Mei & her Mom Leslie on Friday and here are some of our beautiful results!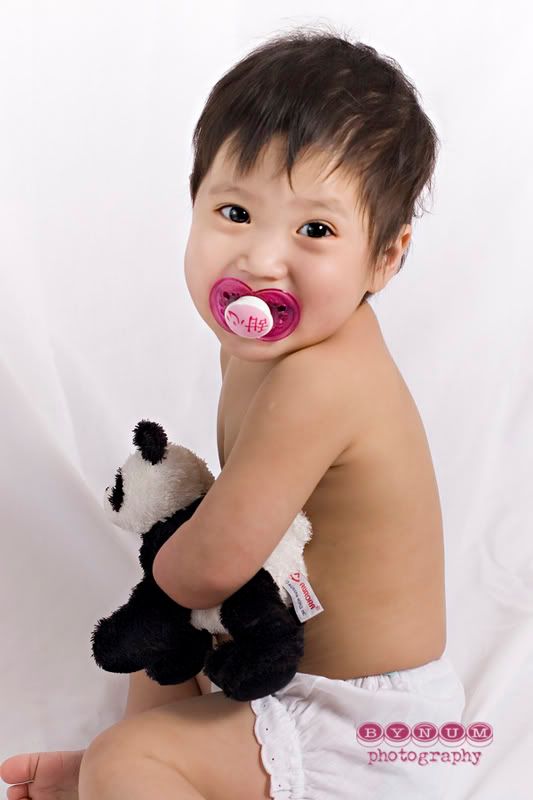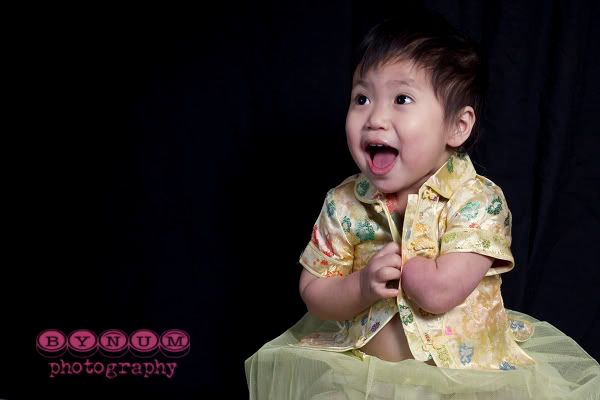 Addie is so loved and it shows all over her face. For a comparison, here are some pictures from the airport in September
when she arrived in the US
with her new family, the Overby's.
Labels: kids