FBC Smyrna Staff Photos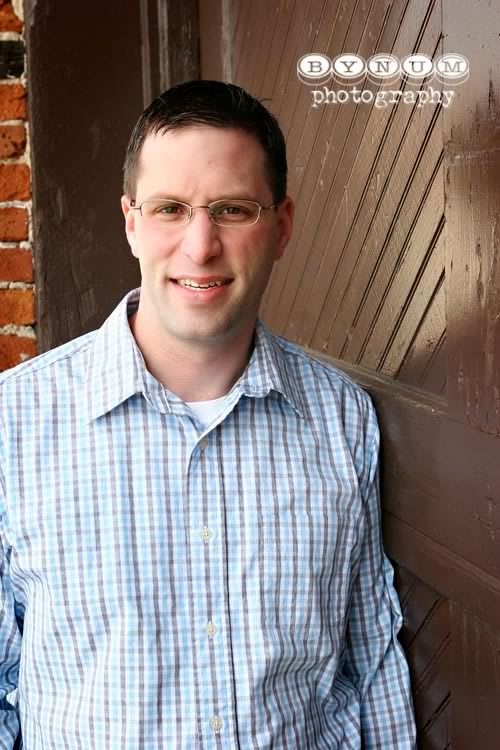 Here are a few new shots for the
FBC Smyrna Staff
photo page of the website.
I shot the rest of the photos for the page (and several of the photos throughout the site) earlier last year. I love how they are casual and represent real activities and real people at our church.
Melanie is transitioning to a new position in our Student Ministry, focusing on ministries to Girls. Allen is our new Children's Minister. Tim is going to be our Global Initiatives Minister. I might have their exact titles incorrect, but you get the idea. They are not all brand new to our church, but welcome to your new roles!
As things are a little slower for me this winter season, it is a great time to work on special projects like this.
Please don't hesitate to contact me for promotional photos of your church, school or business that can be used on the web or in print materials. Great photos will communicate your message clearly. Let me know how I can help you!
Labels: commercial, fbc smyrna