Congratulations Bryan & Kelly - Nashville Wedding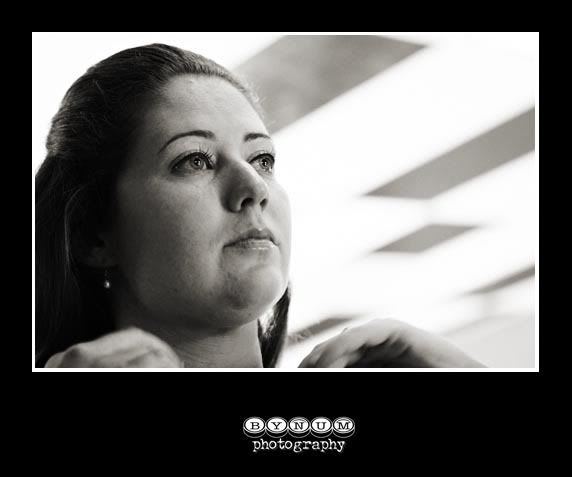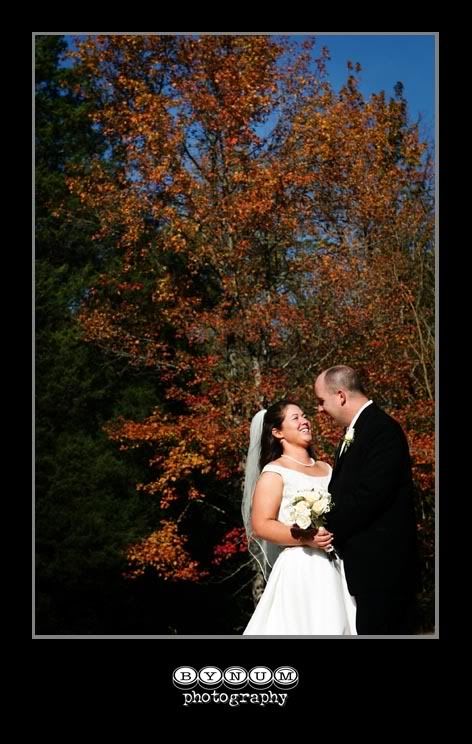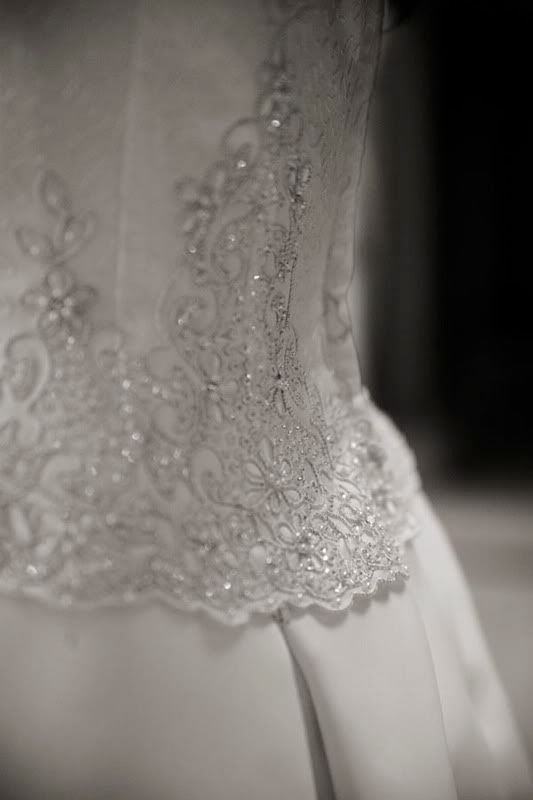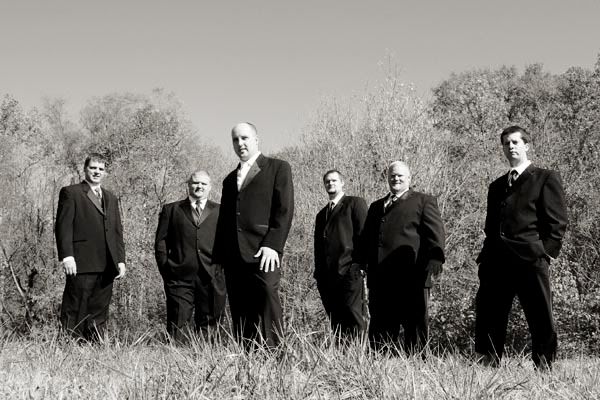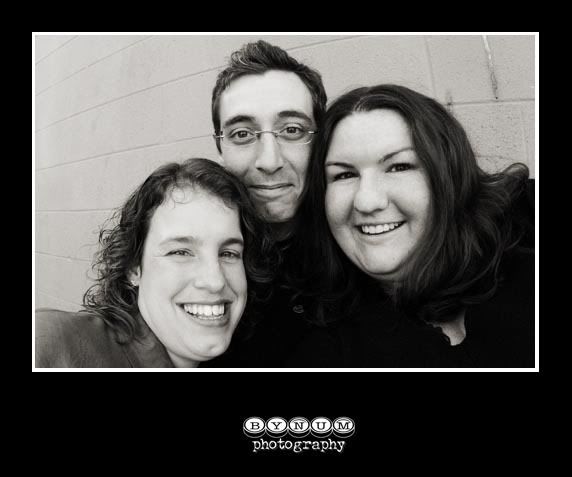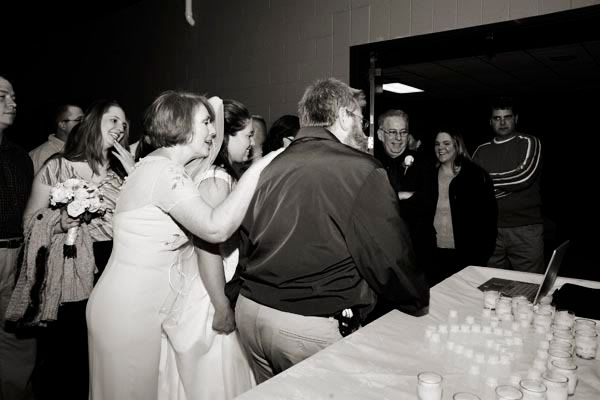 It was a gorgeous Fall day in Nashville at the
Oasis Worship Centre
for Bryan & Kelly's wedding. I have been looking forward to this day for quite some time now, as this wedding was booked well over a year ago.
Kelly was beautiful. This first shot shows how her eyes were sparkly, especially each time they welled up with tears. We went outside, braving the soft ground, the bright sun and the wind, to get some great shots in front of the trees. Then we took advantage of the cool interior of the church for another few shots.
I was blessed with two fabulous pro second shooters today. The first, Danielle Adams, got these next two shots. Danielle's eye for detail was so great in getting shots like this one of Kelly's dress, and also a different angle on some of our outdoor portraits.
My second second shooter you have met before - Phil Thornton is responsible for these next two shots. I LOVE the shot of the guys. He got so many creative shots like this while we were covering the ladies getting ready.
Shown here is a shot of Phil taking a few minutes during the reception to download all of our cards and assemble a slideshow, and then a shot by Danielle of a crowd of guests watching the show. It was a hit!!!
Thank you so much for working with me today Danielle & Phil. You were fabulous. And to Bryan & Kelly - have fun on your cruise! We'll talk soon.