A Day in the Life of Rylie Grace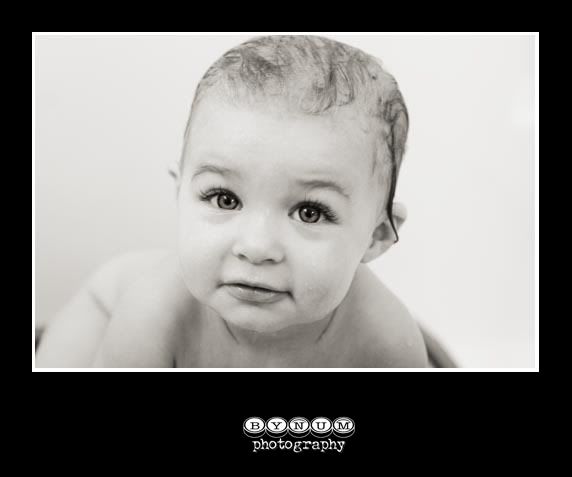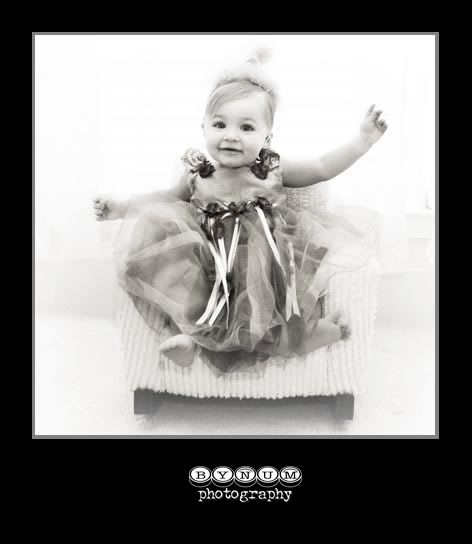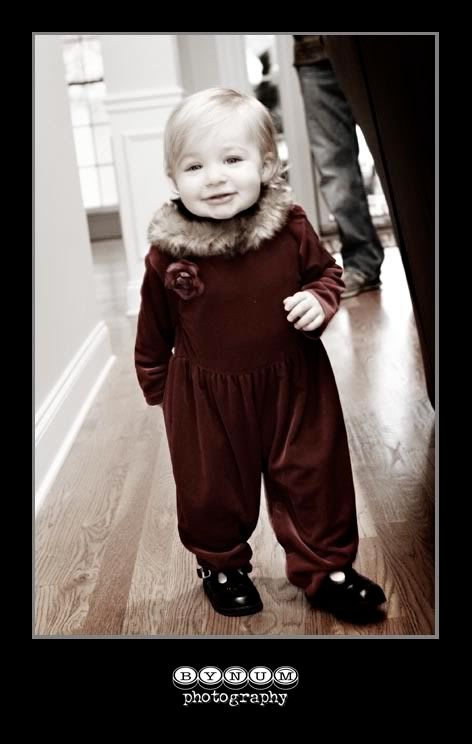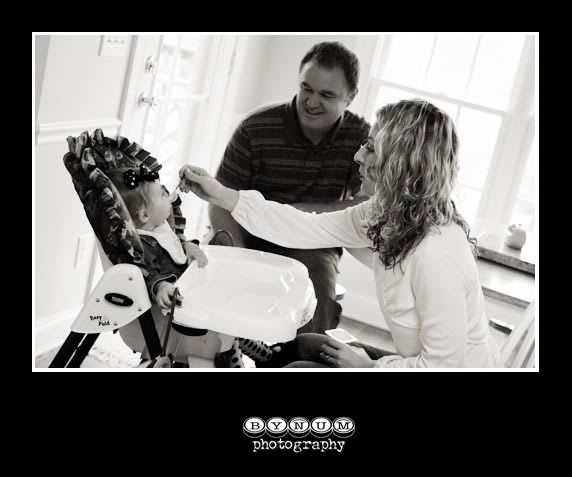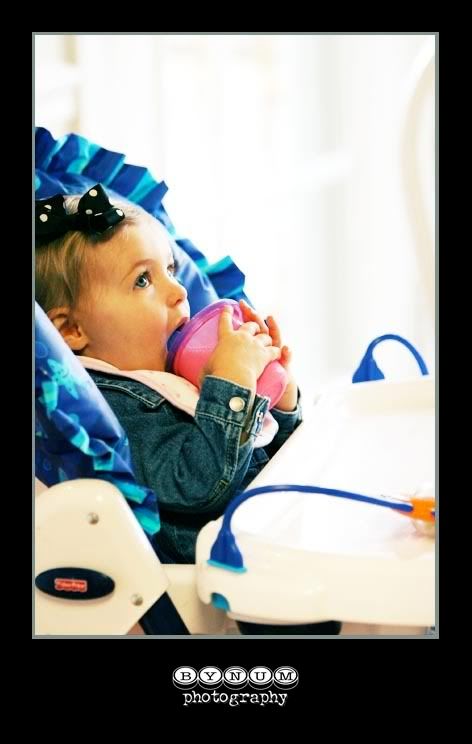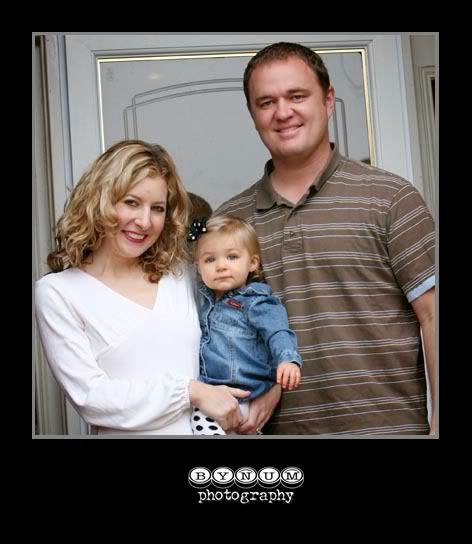 I woke up this morning to a little pain in my wrist, and I knew it must be raining. Since I got this new pink cast my wrist has been hurting a little more than it did before, but this is normal. I guess the new cast is pushing on the bones a little more.
This little twinge couldn't stop me from heading out to Spring Hill to play with precious 1 year-old Rylie Grace and her parents at their home. We had fun getting to know each other while she was still in her adorable pajamas.
Next we splashed during bath time. Even her dog Barkley joined in the fun.
Then she put on her birthday hat and modeled her special dress for me. I love this shot!
Rylie Grace knows sign language and was able to tell Mom & Dad that she was hungry. So we got some shots of a mid-morning snack, complete with milk to drink.
Thanks for letting me come and play today!