Philadelphia Wedding - Congratulations Bill & Sheri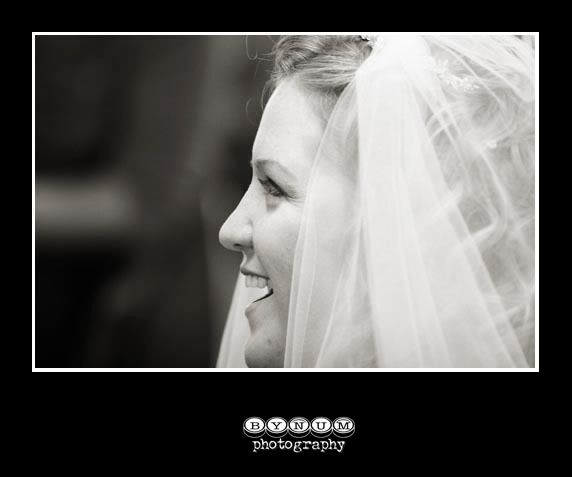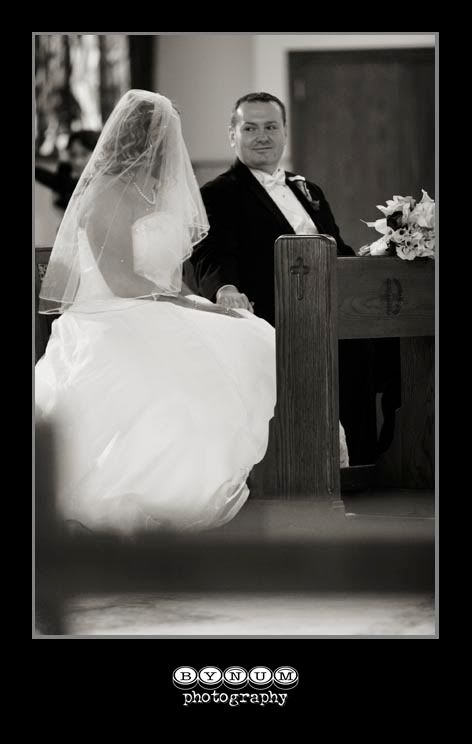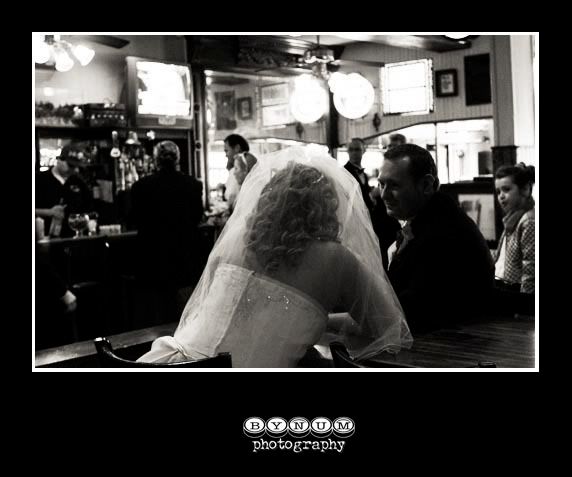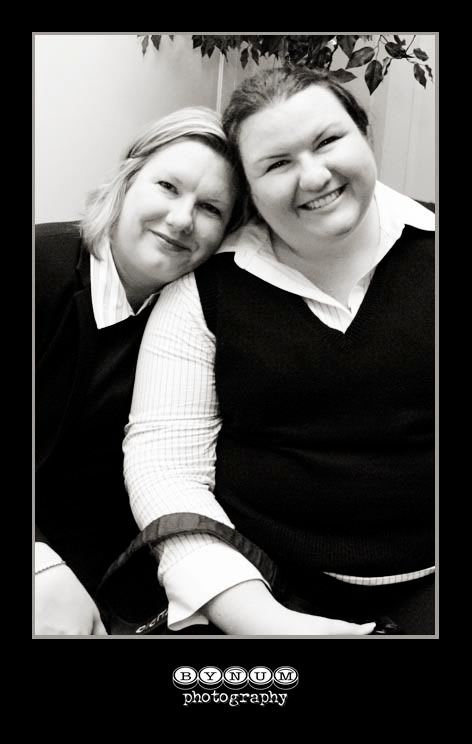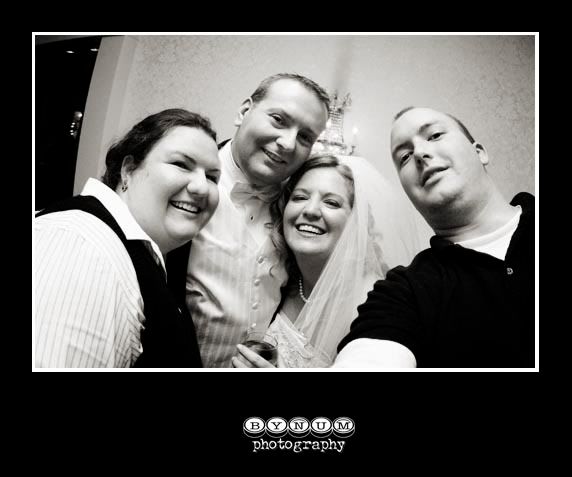 I think I am in love. With this couple, that is!
I can't tell you how much fun we had today with Bill & Sheri in celebration of their marriage. I just loved being here to share the whole thing. Oh man, when you guys read this, know that I am serious - I wouldn't have wanted to be anywhere else in the world today!
We started out the day at the salon with the girls to get hair and makeup done. Then Mom & I went to Sheri's house to photograph the girls getting ready and Kyle went over to John (best man) and Maureen's house to catch Bill getting dressed. We met up with the super talented and fun to work with Laura Eaton at the church just in time for the ceremony.
(When I found out I would be shooting in Philly, I tried to think of a local photographer that I knew in the area. Laura is a fellow Pictage User (and also PUG Leader like me) and so I knew I would love it if she could come along and help us for the day. She was free and it worked out - and when she sends me her images next week, I will give her another special post! - Thanks Laura!)
After the ceremony, we went to a park with the wedding party for some outdoor shots in the fall colors, and then we went to the Bent Elbo Tavern, a local pub where Bill & Sheri met. Photo #6 is actually them sitting at the table where they first met! So cute.
Photographer photos at the bottom -one of Mom & Me, one of Laura & Me, and then one of Me, Bill & Sheri, and Kyle. Whew! There are so many great shots, that I may have to do a second post tomorrow! Look for it.