Our Friday in Philadelphia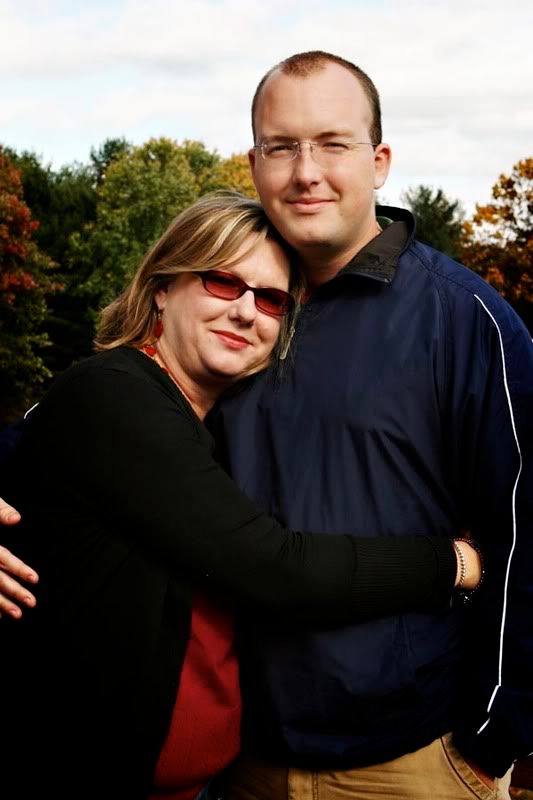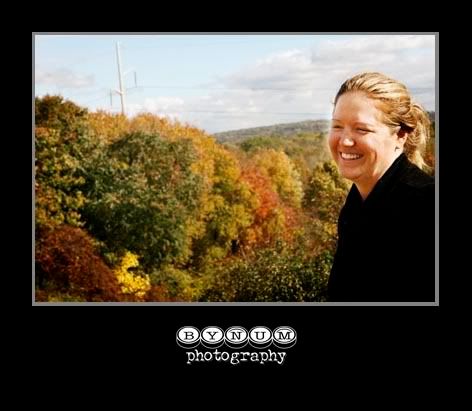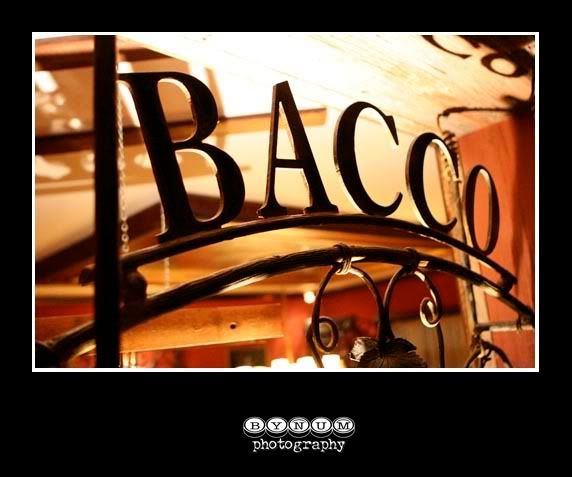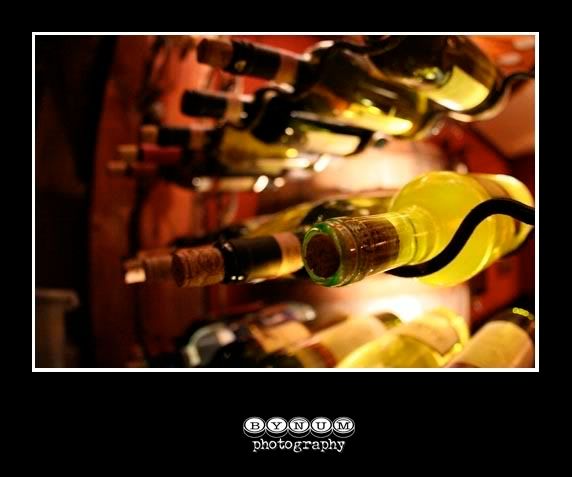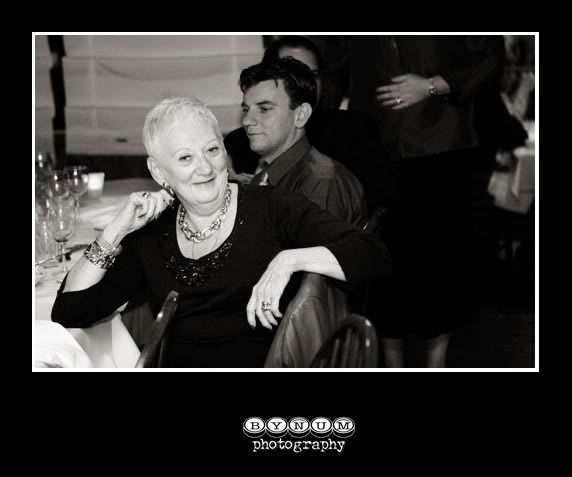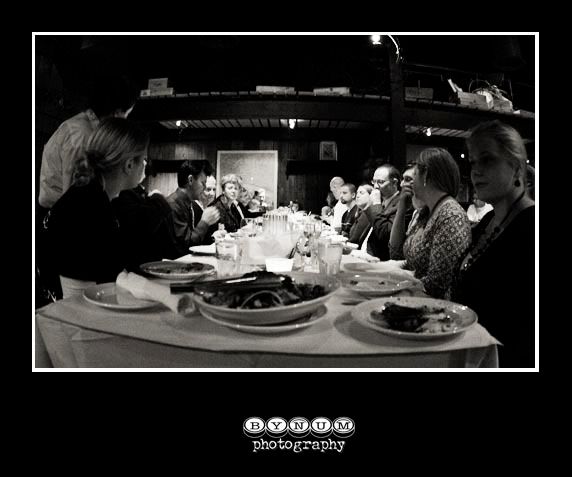 We had a lot of fun today in Philadelphia. It started out as a grey and dreary day. It was raining and the temperature fell steadily all day long. We picked up Kyle from the airport around 12, and then met Bill and Sheri at the Bent Elbo Tavern (where they met) for lunch.
As you can tell, the leaves have changed a lot more than in Tennessee right now. We scouted some photo locations after we finished eating.
We enjoyed the rehearsal at the Immaculate Heart of Mary Cathedral...it was a beautiful church. Then we ventured over to Bacco, an Italian restaurant near our hotel, for the rehearsal dinner. The menu was awesome there - they had some of the best antipasto salad and vodka pasta sauce I have ever eaten.
There is a chain of convenience stores up here called "Wawa" and they are also very cool. We got instant milkshakes on the way back to the hotel tonight.
See Mom's Blog - Turner Farms for a few more pictures and hers/Kyle's re-cap of our day. Can't wait to shoot this wedding tomorrow!
PS. OH. We were excited to get on the plane in Nashville and run into our good friend Clay Cooper. He kept us company on the first leg of our trip. We got to see pics of some of his custom built furniture and his pets and family. Good to see you Clay!