Everybody Loves Puppies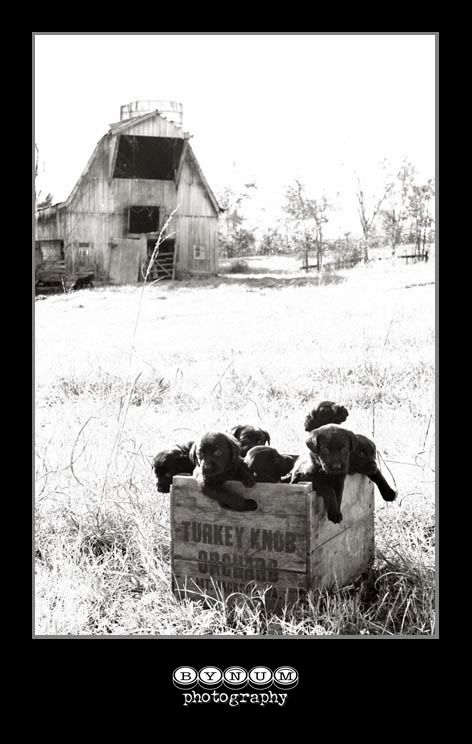 Meet my Mom & StepDad's 10 AKC Lab Puppies. They are 4 weeks old, and there are still a few left if you're interested.
More pics HERE.
Spending the whole day at home today. I have lots of editing and uploading to do, not to mention catching up on laundry, etc. after my trip. And it's so cold here today, that I don't mind staying cozy in my pj's and fuzzy slippers to do just that!